Fiction
Fresh Ink: New Books Out Today: April 9, 2013
Floundering between books, looking for something that'll hook you? Look no further, friends. It's a good day indeed.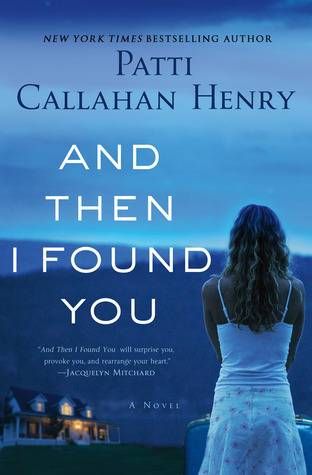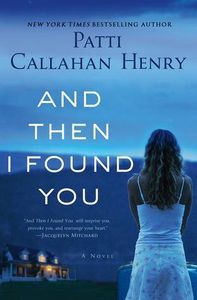 And Then I Found You by Patti Callahan Henry (St. Martin's Press) — Fellow Rioter Emily named this one of the 5 Books to Watch for in April, so I'm going to let her speak for it here too.
"A quick read with high marks for heartstrings tugging. A woman and the daughter she placed for adoption are reunited through the power of Facebook. Patti was inspired by a real life experience from her own family, which she explains in the introduction. The whole reading experience was like watching a Lifetime movie in my jammers on a Sunday afternoon…and I loved it."
Just try to tell me that doesn't sound like exactly what you want to read on the first perfect spring weekend of the year!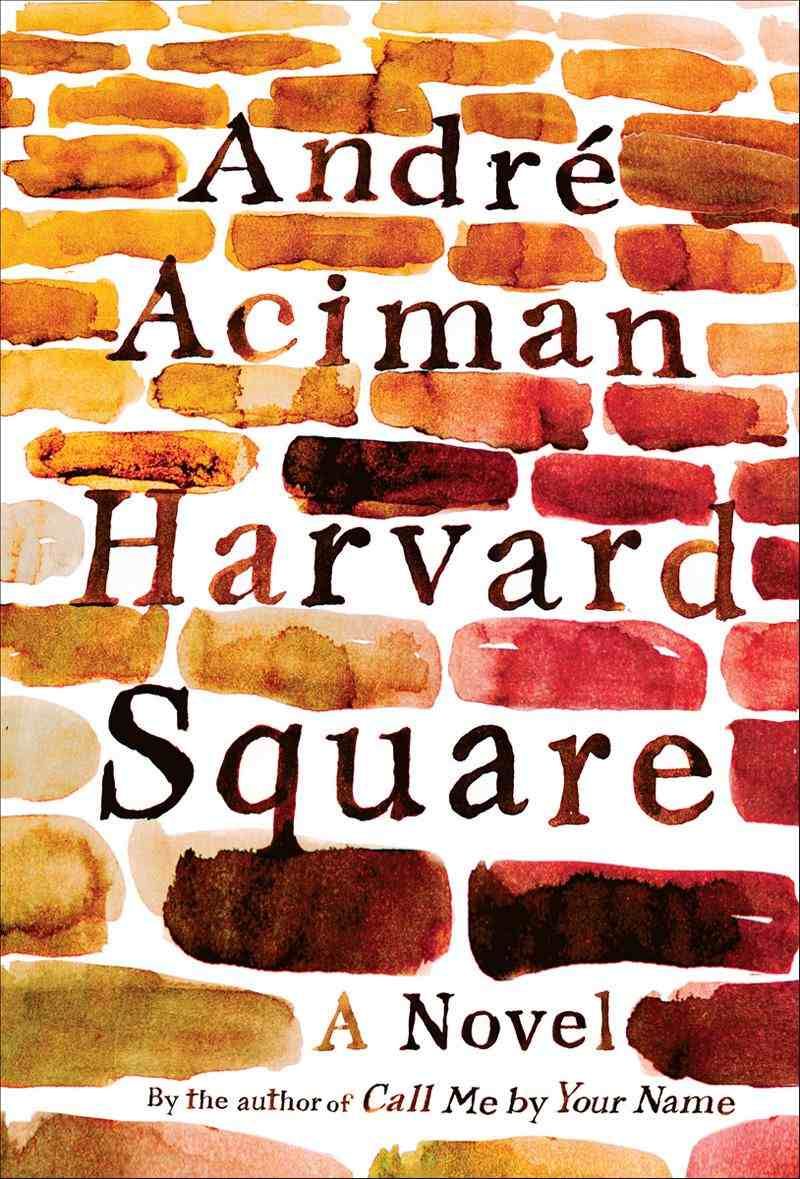 Harvard Square by André Aciman (W.W. Norton) — Aciman's collection Alibis: Essays on Elsewhere was a highlight of my reading year in 2012 (it was originally published in 2011), and I've been looking forward to seeing this book out in the world ever since.
Aciman explores issues of place and identity with great depth and insight, and his sentences are just a pleasure to read. Aciman assumes intelligence and cultural awareness in his readers–something I find refreshing and delightful–and he manages to teach without being didactic. This novel is about a young Jewish man from Egypt who is studying 17th-century lit at Harvard and wants nothing more than to assimilate into American culture when he meets an Arab cab driver who changes his whole life. Early reviews call it complex and beautiful, and I can't wait to find out for myself.
The Interestings by Meg Wolitzer (Riverhead) — It's finally here! You know that feeling when you buy a friend a really great gift and you're just bursting at the seams to give it to them so they can enjoy the thing you just KNOW they're going to love? The Interestings is that gift. I fell for it so hard when I read it over the holidays, and I've been, like, making paper chains and counting the days til its release. Meg Wolitzer, y'all. She's the shit.
The story here is about a group of friends who meet at an artsy camp one summer. They come from different worlds, but camp being the great equalizers that it is, they form mostly-fleeting couples and lifelong bonds. And it's about privilege and money and the struggle of reconciling the realities of adulthood with the if-you-work-hard-enough-your-dreams-will-all-come-true promises of childhood. Mostly, it's about the complexity of maintaining relationships with people you've known forever but, if you met them today, might not have much in common with, and what happens to the dynamics of friendship as we grow and (inevitably) change.
And it's really fucking good. If Meg Wolitzer isn't widely recognized for writing one of the best books of the year, I will eat my shorts.
_________________________
Sign up for our newsletter to have the best of Book Riot delivered straight to your inbox every two weeks. No spam. We promise.
To keep up with Book Riot on a daily basis, follow us on Twitter or like us on Facebook. So much bookish goodness–all day, every day.