Fiction
5 Books to Watch for in April
April is one of the kindest months for your soul. The weather starts to perk up, you get a little more comfortable wearing flip flops, and the hammock feels so nice. There are some really great new releases headed your way, all across the spectrum.
The Interestings by Meg Wolitzer (Riverhead): This book is AMAZE. Meg Wolitzer is able to use her savvy social observations and spin them into a thick, unstoppable, panoramic novel. A group of teenagers meet at a summer camp for artists and form a life-long friendship that seems improbable, but it works. Consider it a book for the long-haul. You'll be glad you spent a lot of time with it.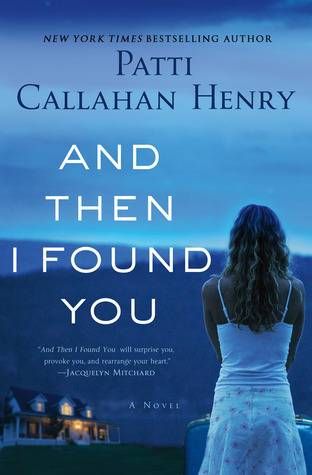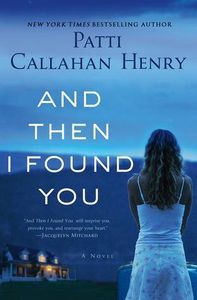 And Then I Found You by Patti Callahan Henry (St. Martin's Press): A quick read with high marks for heartstrings tugging. A woman and the daughter she placed for adoption are reunited through the power of Facebook. Patti was inspired by a real life experience from her own family, which she explains in the introduction. The whole reading experience was like watching a Lifetime movie in my jammers on a Sunday afternoon…and I loved it.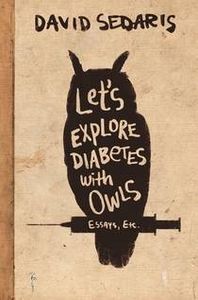 Let's Explore Diabetes with Owls by David Sedaris (Little, Brown and Company): I was a little disappointed with Squirrel Seeks Chipmunk, but applaud Sedaris for his creativity. Well, he's back! This time, he is taking us on a world tour with him. Classic Sedaris essays, outrageous subjects. Just the way we like him.
Life After Life by Kate Atkinson (Reagan Arthur Books): You know those books people keep telling you about, and you kind of want them to stop? That's Life After Life. Ursula Todd is born on a blustery night in 1910, and she dies before she can take her first breath. But oh wait, she didn't die, she gets to start over. But then she dies. Oh wait, no she didn't. Not easy to explain, but easy for me to say, "READ THIS."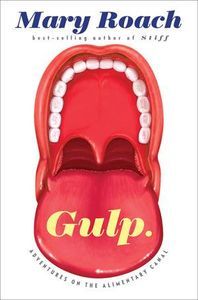 Gulp: Adventures in the Alimentary Canal by Mary Roach (W.W. Norton & Company): Because it's really fun when someone else asks gross questions you really want to know the answers to AND laughs about it. Roach has tackled cadavers, space, bonking, and now… digestion. If you haven't experienced a Mary Roach book, you really should.
_________________________
Sign up for our newsletter to have the best of Book Riot delivered straight to your inbox every two weeks. No spam. We promise.