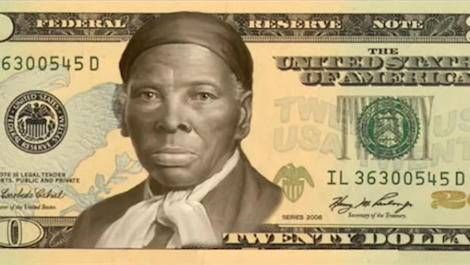 Lists
Fictional Women We'd Totally Put on the $20 Bill
Awesome news: Harriet Tubman will be replacing Andrew Jackson on the $20 bill. This move is a huge step forward for Americans, who have lagged behind other nations in making space for women and minorities on currency. There are so many women worthy of this honor that a millennia of currency updates will never get to them all– let alone the fictional women who would be awesome to see on our change. So we thought we'd take the afternoon to dream about the fictional faces we'd be delighted to see on our money.
Beloved from Toni Morrison's Beloved
The spiteful, mysterious grown ghost-baby of Morrison's most admired novel would look out at us with an intensity that would have us questioning our nation's past. (Or maybe just put Morrison on there; she's indisputably one of our greatest.)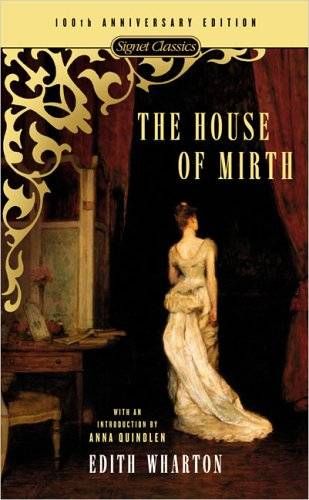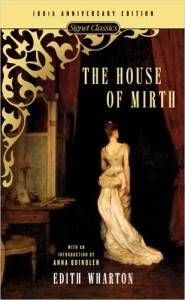 Lily Bart from Edith Wharton's House of Mirth
Terrible with money, Lily Bart would be a reminder not to stock your house with fresh flowers when you can't afford them. A reminder that even the one percent can fall. (Edith Wharton herself would be good, too, with her beautiful home in the background.)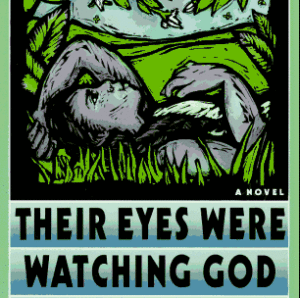 Janie Crawford from Their Eyes Were Watching God by Zora Neal Hurston
Janie would remind us that sometimes it takes three marriages to find a semi-decent guy (even if his name is Tea Cake); that independence is a long road; and that there's no story as satisfying as the one you tell to your best friend.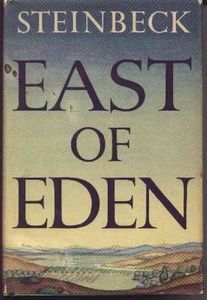 Cathy from East of Eden by John Steinbeck
Actually, Cathy's kind of terrifying, but she's badass and we love this book. Who's more iconic than a stand-in for Eve? So what if John Steinbeck called her a "malformed soul"? Cathy would remind us that money is the root of all evil.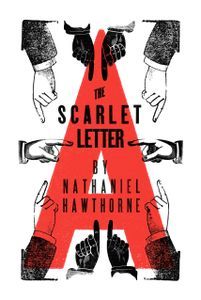 Hester Prynne from The Scarlet Letter by Nathaniel Hawthorn
Let's get real: Hester is all of us. Flawed, independent, and punished by society. We would feel no guilt spending a couple dollars with poor Hester's face on them.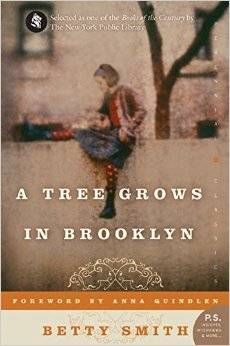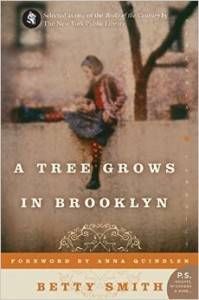 Francie Nolan from Betty Smith's A Tree Grows in Brooklyn
Francie's our girl. We can absolutely see her on the $100 bill, reading a book as she walks down the sidewalks of Brooklyn. She's a classic!
Truly, though– Tubman is a fantastic choice and better than any fictional character we can think of. We can only hope that her achievements, her bravery, and her kindness transfer to every person who hands over a $20 bill with her likeness on it.
Tell us which amazing fictional American women we should put on the currency of the future– there were so many to choose from, we know we missed all the best. Leave your ideas in the comments!