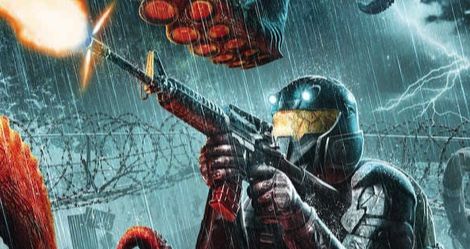 Featured Book Trailer: HELL DIVERS IV by Nicholas Sansbury Smith
This week's featured book trailer is sponsored by Blackstone Publishing.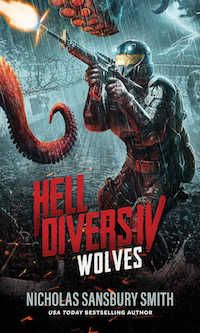 In the fourth installment of the bestselling Hell Divers series by Nicholas Sansbury Smith, the Sea Wolf sets out to search for the Metal Islands. Leading the expedition is legendary Hell Diver Xavier Rodriguez. After enduring for a decade on the poisoned surface, his survival skills will be put to the test on the dangerous open seas. But storms, sea monsters, and the cannibalistic Cazadores aren't the only threat to X and his small crew. Their mission will uncover hard truths about the history of the war that left humankind stranded in the air for centuries.