This Riot Recommendation for books about families is sponsored by HarperAudio, publisher of Little House on the Prairie by Laura Ingalls Wilder.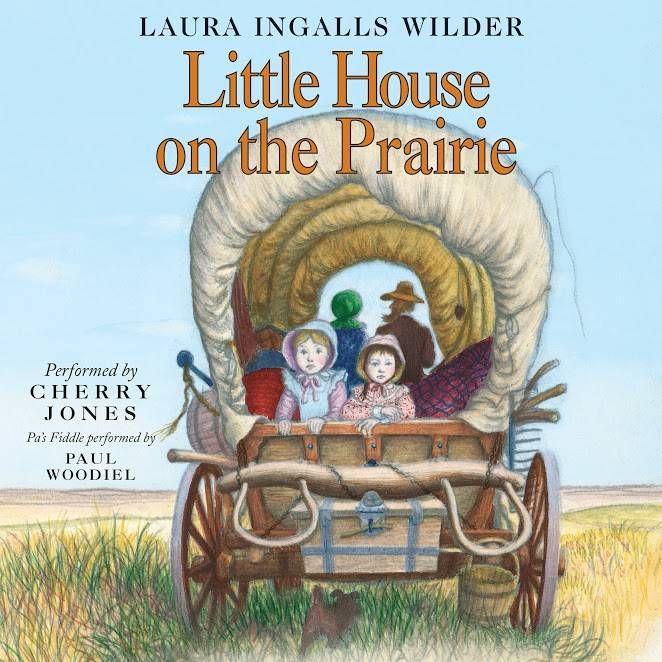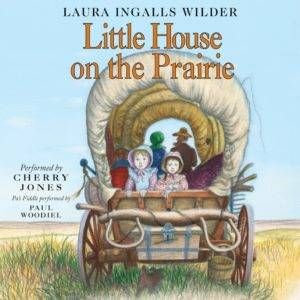 The Little House Series by Laura Ingalls Wilder is now available in digital audio! Listen to excerpts from all nine audiobooks, performed by Cherry Jones, plus the playing of "Pa's fiddle" by Paul Woodiel: https://soundcloud.com/harperaudio_us/sets/little-house-series
---
Whether they're about being shipwrecked on a desert island, the lives of sisters, or getting by in 1940s Brooklyn, family stories present the familiar and relatable, often alongside the exceptional and uncanny.
We asked you to share your favorite books about families, and you responded. Here are 45 of your favorites!
Tell the Wolves I'm Home by Carol Rifka Brunt
We Have Always Lived in the Castle by Shirley Jackson
Watership Down by Richard Adams
A Monster Calls by Patrick Ness
Aristotle and Dante Discover the Secrets of the Universe by Benjamin Alire
Anne of Green Gables by Lucy Maud Montgomery
Little Women by Louisa May Alcott
Pride and Prejudice by Jane Austen
Roots by Alex Haley
Go Tell It on the Mountain by James Baldwin
We Were the Mulvaneys by Joyce Carol Oates
This Is Where I Leave You by Jonathan Tropper
Me Talk Pretty One Day by David Sedaris
Bigot Hall by Steve Aylett
The Wasp Factory by Iain Banks
A Bridge Between by Velia Pola
Crawling: A Father's First Year by Elisha Cooper
Don't Block the Blessings by Patti LaBelle
Extraordinary, Ordinary People: A Memoir of Family by Condoleezza Rice
Farewell, My Beijing by Chi Newman
From Ashes to Africa by Josh and Amy Bottomly
Gift of a Lifetime by Sue Batton Leonard
Life On the Color Line by Gregory Howard Williams
Not the Mother I Remember by Amber Lea Starfire
Sh*t My Dad Says by Justin Halpern
Sweet Summer by Bebe Moore Campbell
The Last Blind Date by Linda Yellin
The Lobster Chronicles by Linda Greenlaw
When We Were Colored: A Mother's Story by Eva Rutland
You Have No Idea by Vanessa Williams and Helen Williams
Family Matters And More: Stories Of My Life In Soviet Russia by Sol Tetelbaum
Funny In Farsi: A Memoir Of Growing Up Iranian In America by Firoozeh Dumas
The Black Girl Next Door: A Memoir by Jennifer Baszile
The Kitchen Sink Papers: My Life as a Househusband by Mike McGrady
The Life and Laughs of an At-Home Mom by Chris Liefer
A Hamster is Missing in Washington, D.C. by Ed Spivey Jr.
Geek Love by Katherine Dunn
The Glass Castle by Jeannette Walls
On Beauty by Zadie Smith
The Wangs vs. the World by Jade Chang
A Painted House by John Grisham
The Corrections by Jonathan Franzen
The Prince of Tides by Pat Conroy
A Wrinkle in Time by Madeleine L'Engle
Wonder by Raquel J. Palacio
Want even more books about families? We got you with this list of 100 must-read books.
Save