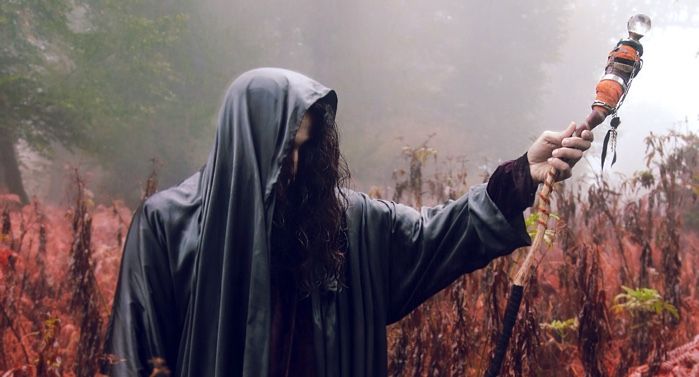 This content contains affiliate links. When you buy through these links, we may earn an affiliate commission.
Now, don't get me wrong, I love books with wild and unique magic systems as much as the next fantasy nerd. But sometimes, the magic use becomes a whole subplot of the book, and it can be hard to keep track of what's happening. Sometimes, it's just easier to read about simple magic that's a lot more straightforward. I'm such a fan of characters like Gandalf, who just mutters some words, and magic happens because he's a wizard. That's all you need to know, and I think that's incredible.
There are a few different types of magic that we see often in books. These can be anything from spells to potions to innate magic that you're born with. Sometimes magic is taught, while otherwise, it's just something that happens to you. Each of these can be a form of traditional magic in fantasy.
A lot of classics in the genre use traditional fantasy, so I tried to keep the amount of classics here limited. Many of the more recent books featured here harken back to fantasy's classic magic structures. I will say there are a few on this list that dip their toe into less traditional magic, but at their core, each of these books is a wonderful story with traditional magic systems.
Classic magic systems are classics for a reason. If any of these books pique your interest, I highly recommend diving into each and every one of them. And if you're looking to explore even more magic systems, there are some pretty incredible books out there just waiting for you.