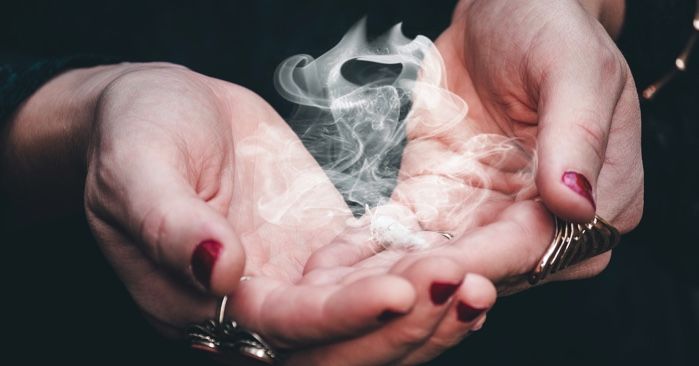 Lists
10 of the Best Magic Systems in Fantasy
This content contains affiliate links. When you buy through these links, we may earn an affiliate commission.
What do we remember about our favourite fantasy stories? Apart from the compelling plots and characters, we're most likely to fall in love with a fantasy novel because of strong worldbuilding, whether that's the creation of a fascinating fictional society, the inclusion of fun legendary creatures, or, in many cases, the construction of an interesting and thought-provoking magic system. Throughout the years of fantasy dominating as a genre, there have been many different types of magic systems, some well-explained, with strong structures, while others fall into the "no rules, just vibes" category. But what makes for the best magic systems in fantasy, while others are disappointing?
Many magic systems are based around concepts or ideas that exist in the real world. The wizards of Discworld devote years at university to learning spells from ancient tomes (or, in later years, simply enjoying big dinners and doing very little real magic). Some magic systems are based around maths, while others draw on crafts such as sewing or weaving. Some fantasy authors have created magic systems based on music, while others have taken a religious slant to their characters' magical practices, having them work closely with gods to cast spells in their worlds. A good magical system is consistent, not too overpowered (even magic users need to struggle to make a story interesting), and is interesting enough to stick in the reader's mind long after they've finished the story. Here are some of the best magic systems in recent — and not-so-recent — fantasy literature.
If you're interested in music as a system of magic, try our list of Music Magic in Fantasy Books. For recommendations that focus on language-based magic systems, try Words of Power: 8 Fantasy Books with Word-Based or Book-Based Magic Systems.