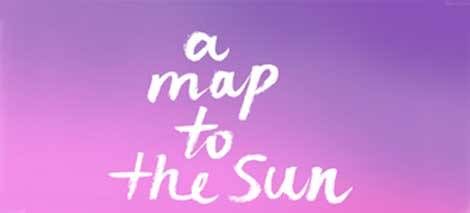 This content contains affiliate links. When you buy through these links, we may earn an affiliate commission.
Graphic novels about girls playing sports will always win me over. I'm not a sports person in real life, as evidenced when a camera fell on me during a sports game. With that said, I enjoy the narratives. Fictional stories talk about family, school life, and coming of age. Not many exist that avoid sports cliches. For the moment, Crimson Hero has won my heart over. A manga about a girl trying to form a high school volleyball team, it discusses coming of age and balancing school and sports lives. Not all stories have a Rocky moment where the underdogs win, and that makes a rare victory all the sweeter.
We Americans now have our version of Crimson Hero: A Map to the Sun. It will come out in 2019, but for the moment we have a sneak peek of the art. Here we get a graphic novel about basketball, surfing friendship, and coming into your own. Sloane Leong writes and draws the story. I like the loose art style and different character designs. We also rarely get graphic novels that draw palm trees swaying in the wind so accurately. I could hear the sea breezes and the palm frond crinkling.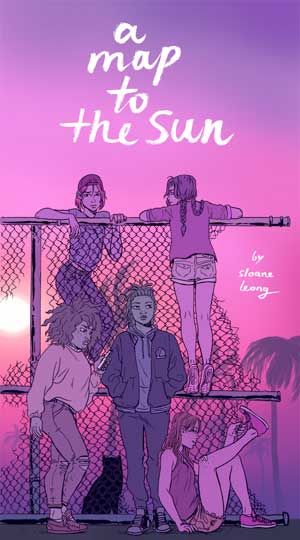 Synopsis
Summers always seem to burn bright and fast for Ren but never faster than when she met Luna. Daring and independent, Luna and Ren spend their last middle school break together, only to have their short whirlwind friendship end with Luna's sudden move away and all without a goodbye.
Two rough high school years later and Ren is being forced to join a basketball team for her poor school record with a crew of other misfits or face expulsion…and as quick as she left, Luna is back and ready to play too. Cliques, bullies, gangs, crushes, rivals and basketball: summer is back with a vengeance.
view exclusive art below
Save
Also In This Story Stream