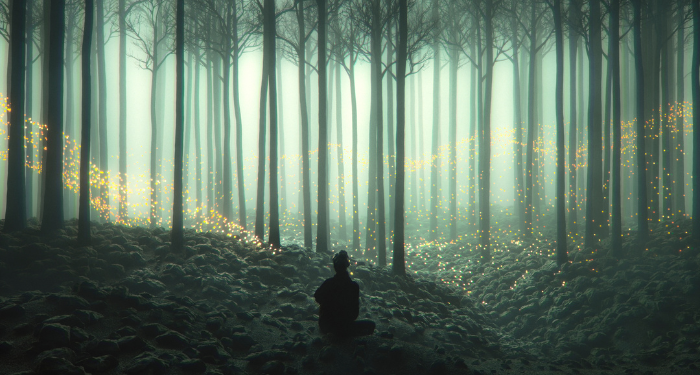 This content contains affiliate links. When you buy through these links, we may earn an affiliate commission.
It's impossible to miss the longstanding tradition of enchanted forests testing heroes in fantasy books. A person sets out on an adventure and learns what they couldn't from the court or society. Because of an enchanted forest, they know more about themselves and their world. Maybe they even have access to new powers or skills. Fantasy heroes leaving the wood irrevocably changed is a tale as old as time.
Really, though — as far back as there are recorded stories, there are tales where heroes venture forth through enchanted forests and emerge stronger. Sometimes, the forest is imbued with magic from a magical being. Other times, the woods are inherently magical. Either way, the concept of the enchanted forest in fantasy books offers a magical other space. One where heroes test and grow their skills or knowledge.
An enchanted forest is a magical other space because it forces characters into unexpected liminal scenarios. Heroes cannot follow a social script that dictates how one should act. If you are beset by a group of pixies in a magical lake, your prior training as a knight guarding a castle cannot apply. Your foes are smaller, they don't have the same cultural background as you, and they possess unknown threats that might not be fought with your physical fighting techniques. As a hero in an enchanted forest, your physical space is so very displacing that you have to rely on your core opinions and reactions.
Medieval Enchanted Forests and You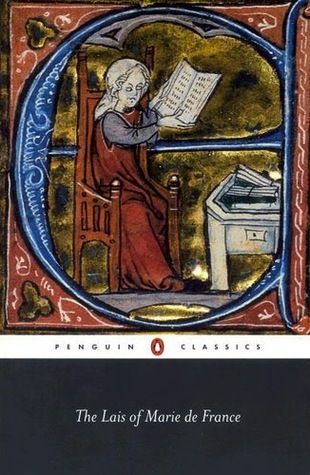 A notable early example comes from Western medieval literary traditions like the Breton lay (medieval French poetry about things like ladies, knights, and kings). Interestingly, this popular storytelling form written in the vernacular gave people access to tales that explore class ideologies alongside the fantastic or the romantic. It was a fantastical example of a guide to self-understanding. So it's no surprise that in lais like The Lais of Marie de France, knights would often enter a magical forest and emerge with a new power or knowledge they could use in their courtly lives.
In the Lai "Guigemar," for example, a handsome bachelor knight enters the woods to hunt. When Guigemar strikes a magical white hind, he receives an upper thigh wound that only falling in love can cure. His new purpose when he emerges is to find a lady love who can cure him. Spoiler alert: he successfully accomplishes that goal. Sure, she is married to an old man who trapped her in a tower, but this is a Marie de France poem, so what else could you expect? Nevertheless, there is a longstanding tradition of magical forests testing heroes in fantastical literature that set the fantasy genre up to do the same.
So You Got Great Power from Enchanted Forests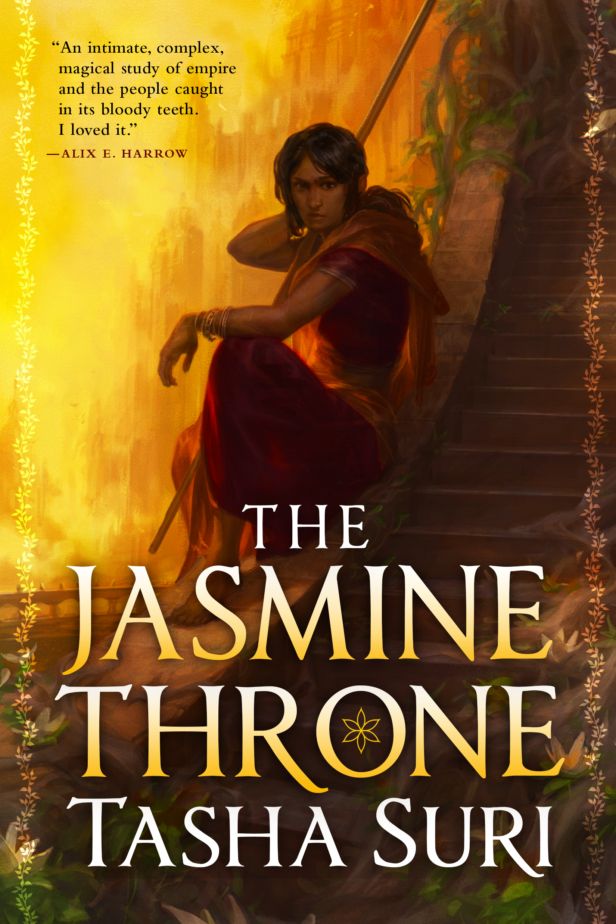 One clear example of how magical forests test and empower heroes in fantasy is The Jasmine Throne by Tasha Suri. In the South-Asian-inspired high fantasy novel, a tyrannical emperor imprisons his sister, Princess Malini, in a tower when she tries to usurp his throne. There, she meets Priya, a maidservant she can't help falling for whose magic can help her escape. In doing so, Malini can overthrow her brother, and Priya can lead her country's break from imperial rule.
But, back to the enchanted forest of it all. Priya's magic develops when she connects to the natural world and allows her to control plant life around her. When she goes into the deathless waters to expand her access to power, that natural magic sickens her before it strengthens her. As Pryia emerges, "Weeds withered and resurrected in a frenzied cycle beneath her hands as she dry heaved." Although the deathless waters are not a magical forest in the strictest sense, they do give her control over and connection to the magical forests around her. More importantly, when she gains more power through these physical tests, she becomes more distant from humanity and closer to the natural world. The Jasmine Throne confronts what it costs heroes to take on the power of a magical forest in order to save others.
So Enchanted Forests Forced You to Reckon With Feelings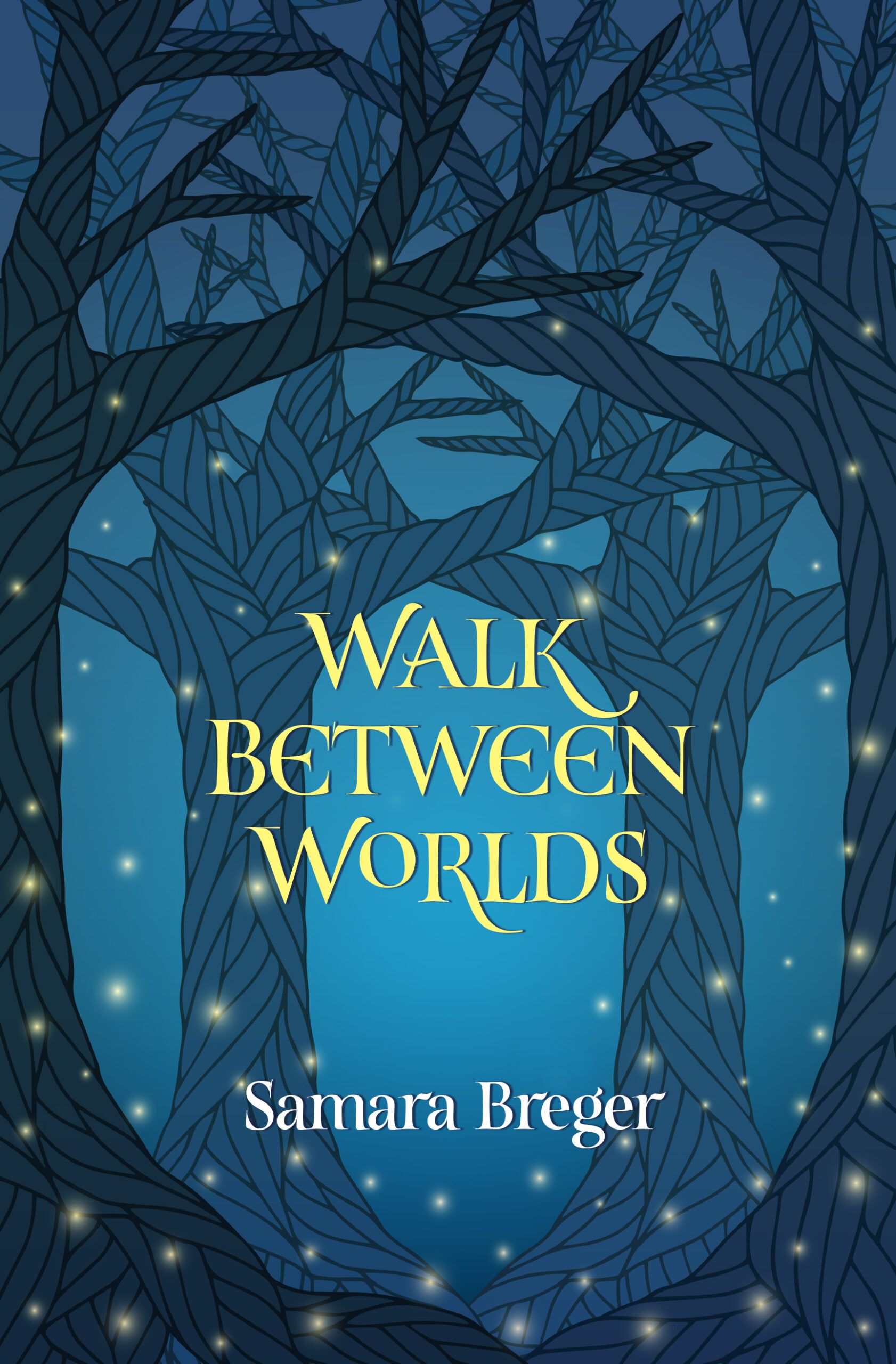 In Walk Between Worlds by Samara Breger, the magical forest displaces the fantasy hero in order to challenge her opinion of the court. Sergeant Major Scratch Keys wants to be the King's best guard, but when the king denies her knighthood and later sentences her and her best friend to death for a crime they didn't commit, she knows that dream is gone. When rebel siblings rescue them from jail, they agree to go with them on a journey through the Between, a magical forest deadlier than they could've imagined.
At the beginning of her journey, Scratch reflects on how she had to fight to get her initial place as a guard and her name. Although it was something she was proud of at the time, "Now, sitting alone and lost in an unfamiliar wood, with no title to her name and no home to speak of, it felt like a terrible waste." Her prison break removes Scratch from the court. In the forest, she deconstructs her role as a tool for a disrespectful king and reconstructs her self-image. The enchanted forest acts as a catalyst for personal growth precisely because it strips away all social pressure.
Emerging From the Forest
Ultimately, enchanted forests test heroes in fantasy as a way of creating a separation between growth in society and growth outside of society. While in social spheres, characters may develop interpersonal skills or fighting techniques that follow expectations. An enchanted forest forces fantasy heroes to intuitively take on the unfamiliar world. Magical forests push fantasy heroes to adapt to the fantastical, the uncomfortable, and the strange. In doing so, they become more than they could've imagined.
---
If you are looking for more fantasy heroes accomplishing impossible feats, try these incredible character arcs set in fantasy series, these mythpunk books, and these short fantasy books.