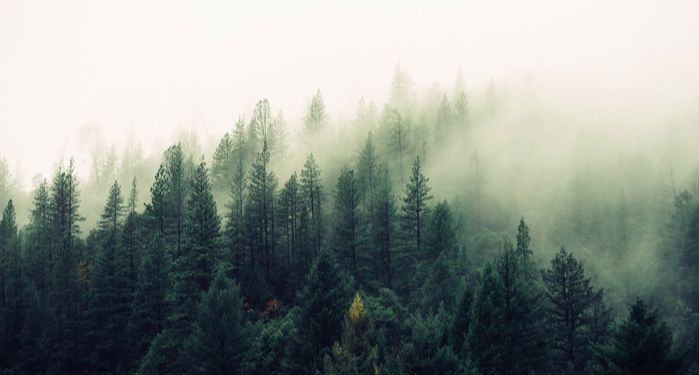 Horror
Scared About the Environment? Read These 10 Eco Horror Novels
Should we be afraid of the environment? Or afraid of what's going to happen to our environment? According to these eco horror novels, the answers are yes and yes. As humanity continues to multiply, consume, and destroy, our environment will continue to be affected by our choices. What does this mean for the future of the Earth? And if mother nature could fight back against us, what would she do? The following ten novels have answers to those questions, too. And the answers might horrify you.
The Ruins by Scott Smith
What happens when four American tourists wander into the Mexican jungle and become trapped there? This is a novel that's better if read without knowing exactly what will become of the travelers. But what I can say is that they find something deep in the jungle that is truly horrifying. And considering the fact that this book is on a list about environmental horror fiction, I'm sure you can guess that that something is somehow plant- and/or nature-related.
The New Wilderness by Diane Cook
In a world destroyed by climate change and overpopulation, an experimental community is created to see how humans can coexist with nature. This community lives as nomadic hunter-gatherers, under strict orders to "Leave No Trace." This novel might be better categorized as dystopian fiction rather than straight horror, but the premise definitely goes into terrifying directions. And science fiction and horror often have overlapping moments. The New Wilderness has many moments of true horror.
Future Home of the Living God by Louise Erdrich
In this novel, evolution begins to go in reverse. Women are giving birth to babies who look more like primitive versions of human beings. The premise is truly frightening, especially as the reader learns more about the novel's protagonist, Cedar Hawk Songmaker, who is four months pregnant. As the government attempts to control pregnant women and keep them confined, Cedar must fight to protect herself and her unborn child.
Fever Dream by Samanta Schweblin
This is a horror novella that Argentinian author Samanta Schweblin has said she wrote in response to the abuse of agrotoxins in crops in Argentina: "The horror that this generated in communities, which were literally dying intoxicated, was huge. This is more or less where the topic came from—in a way I approached it as a concerned citizen." The novel starts with a woman waking up sick in a hospital bed. A young boy sits at her bedside, and she speaks with him, trying make sense of what happened to her.
Wilder Girls by Rory Power
Part of what makes the young adult novel Wilder Girls so terrifying is how disorienting this reading experience is. And I mean that in the best way possible. The Raxter School for Girls has been under quarantine for 18 months with no end in sight. The Tox started off slow, killing teachers and causing mutations in the young students. Now the woods surrounding the school are dangerous, and the girls rely on boxes of supplies from the mainland to survive. Power's prose is vividly imagined and super scary.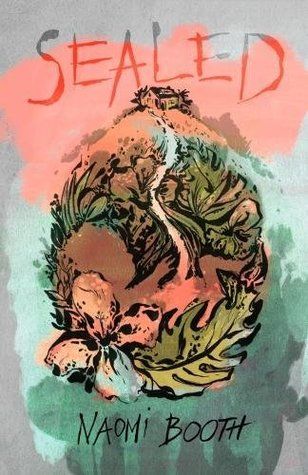 Sealed by Naomi Booth
This novel is about a couple who leaves the city behind to find a better life in the countryside. Pete and Alice are expecting a child, and there are rumors that a skin-sealing epidemic is infecting the urban population. But when Pete and Alice settle in to their new home in the mountains, they soon discover that new and unthinkable terrors await them in their new environment.
Annihilation by Jeff VanderMeer
If you're interested in eco horror at all, then you've probably heard of Jeff VanderMeer's Southern Reach Trilogy. But Annihilation, the first novel in the series, still belongs on this list, without question. Nature runs wild and unfettered by human contact in Area X, which has been cut off from the rest of the world for decades. Expeditions have entered the area with disastrous results: mass suicide, gunfire, cancer, just to name a few. Now the 12th expedition is entering the area. The group consists of four women: a psychologist, an anthropologist, a surveyor, and a narrator. They all go in expecting the unexpected, but nothing could prepare them for what they encounter.
The Disaster Tourist by Yun Ko-Eun
This one might be more eco-suspense than eco horror, but Korean author Yun Ko-Eun's novel is still the perfect book for fans of eco horror. Yona works at a travel agency, and she arranges tours to different disaster zones. When she tries to report her boss for sexual assault, she's punished by being sent to the desert island of Mui. There, she is told to pretend to be a tourist so she can assess whether the agency should continue their partnership with the destination. When Yona arrives on the island, she discovers the island has a plan. They want to manufacture a disaster to boost tourism. But at what cost?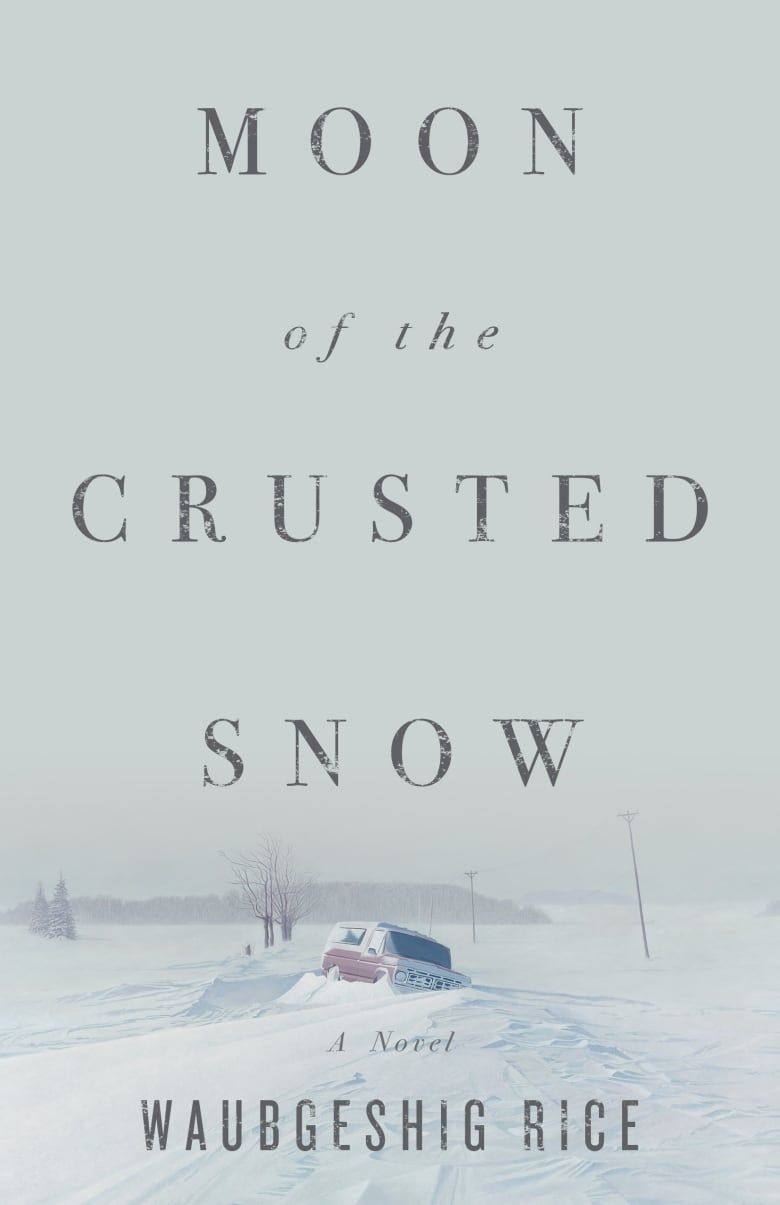 Moon of the Crusted Snow by Waubgeshig Rice
This novel is a thrilling mix of post-apocalyptic and eco horror. With a cold winter on the horizon, a small northern Anishinaabe community goes completely dark, cut off from the rest of the world. The food supplies begin to dwindle, and the people of the community are starting to panic. And right when things seem the most dire, something strange happens. An unexpected visitor arrives, and more begin to follow.
The Book of Koli by M.R. Carey
M.R. Carey's The Book of Koli is the first book in a brand new series. Koli is a young boy who has lived in Mythen Rood all of his life, and he knows he will be safe as long as he doesn't go beyond the walls. But when Koli uncovers some of the horrifying secrets of his community, he realizes that home might not be as safe as he thought. And beyond the walls, where overgrown forests are filled with deadly plants and other such horrors, might be Koli's only chance at true survival.