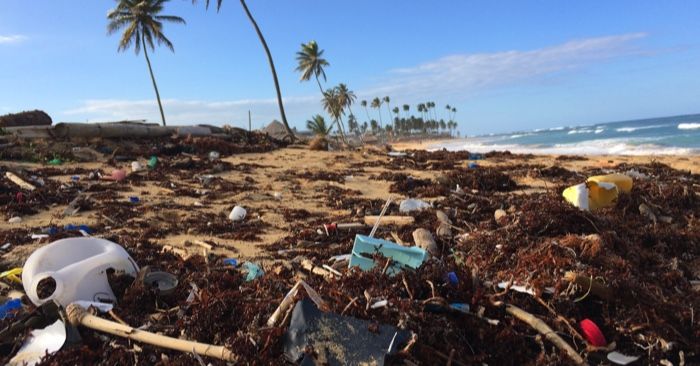 Lists
5 Eco-Dystopian Novels That Explore Environmental Worst Case Scenarios
This content contains affiliate links. When you buy through these links, we may earn an affiliate commission.
Eco-Dystopian Novels. Environmental End of the World Books. Climate Fiction. These are all names of science fiction sub-genre that been growing steadily and captivating readers for decades. I've even heard the tongue in cheek term "cli-fi" used as a play on sci-fi. Between global climate change, increased destructiveness of natural disasters, and being in the middle of the pandemic, it's easy to see why we, as readers, are worried about our environment. With or without these novels, we look into the future and can predict something in the environment ending our world. Whether we are avoiding these books or gravitation towards them right now, we can look at our present and see how mistreatment of the environment has already ended (or at least suspended) life as we know it.
Some may read this sub-genre primarily as a warning. Others will gravitate towards books like these for catharsis or entertainment. Probably, most readers will take away all three. Eco-dystopian novels, clearly establish the link between the health of our environment and the health of our societies and governments. In the vast collection of environmentally themed fiction, here is a list of five to get you started.