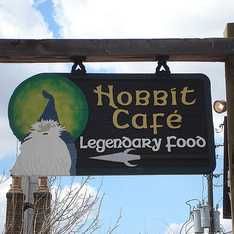 A Visit to The Hobbit Cafe
I called my younger brother, a devout LOTR fan, on my way to lunch earlier this week. When I told him that I was on my way to The Hobbit Cafe, he was interested. He assumed that I would be indulging in the kind of food that I always used to eat (and still do on occasion) and that he continues to eat because of his intense dislike of most vegetables. I am talking about the greasy deliciousness that is known as fast food. I told him that The Hobbit (as it is often called) is known for its healthy,vegetarian-friendly menu. He was doubtful.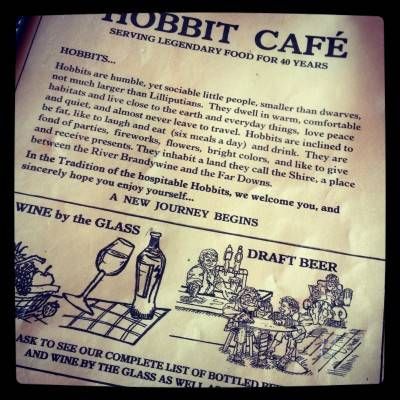 See, by his logic, the fact that Hobbits eat often (second breakfast, anyone?) and that the meals appear to be quite hearty, means that they had an inherently unhealthy diet. He argued that all those vegetables were probably swimming in bacon grease. While that may be true in the Shire, it is not the case at The Hobbit Cafe.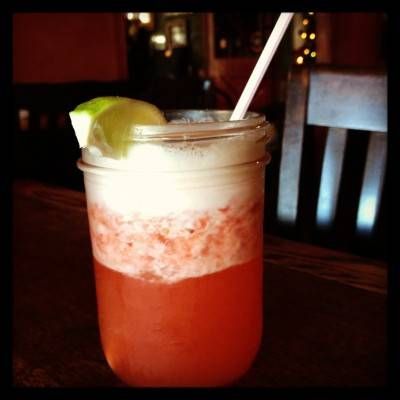 While the Hobbit is known for its craft beer selection, I decided to try their fresh-squeezed strawberry lemonade. I sipped it slowly while looking over the days specials. The menu started out vegetarian when the restaurant opened in 1972, but they eventually added meat to the menu, ranging from fish tacos to buffalo burgers. All the menu options are fun, healthy and downright tasty. There's one section of the menu devoted almost entirely to characters from Tolkien's novel.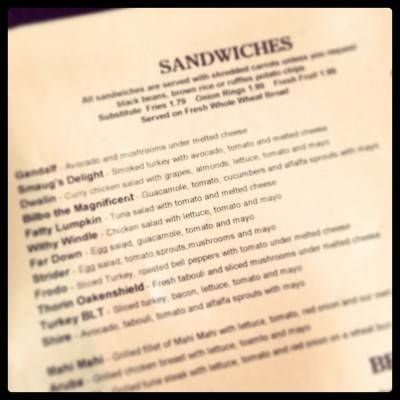 My personal favorite is the Withy Windle. I am a big fan of their chicken salad. On this day, though, I decided to try one of their featured specials, a lamb burger. I decided to splurge, so I got the onion rings instead of the sweet potato fries that I would have normally chosen. When I ordered, they suggested I add avocado and feta cheese to the lettuce, tomatoes, red onions, and cucumbers already on the burger. It's an offer that my lunch companion took them up on, but not one that interested me. Instead, I got my avocado fix in the form of a guacamole salad – a large helping of freshly made guac, served on a bed of greens, with fresh sliced tomatoes and cucumbers.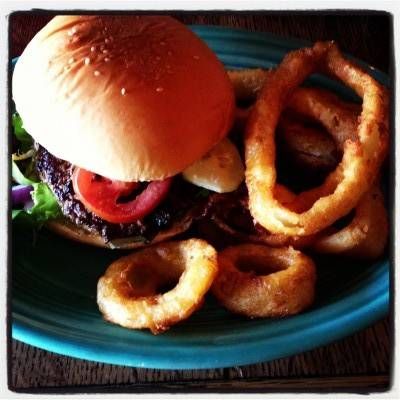 This burger was the kind of burger that you don't want to put down once it's in your hands. You don't want to run the risk that you might fill up on something else and let any one part of it go to waste. I did take a short break to try the onion rings while they were still hot. They were not swimming in any kind of grease, bacon or otherwise. They were light and airy, and they still tasted good, even after my burger was gone.
It was not my first visit to the Shire-on-Richmond, but it had been far too long between trips. Now that I've finally made it back, I can go see that movie that everyone is talking about.
Are there any other restaurants based on books that are out there? We'd love to hear about them!