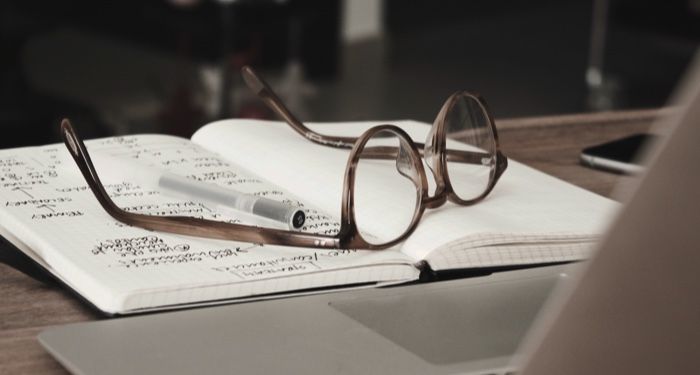 Poetry
What is Documentary Poetry? 5 Contemporary Works to Get You Started
This content contains affiliate links. When you buy through these links, we may earn an affiliate commission.
In popular culture, the documentary genre is usually associated with film and photography. It is easy to see why: documentarians attempt to capture the world around them and camera technology provides a powerful and immediate means to do so. Yet, there is more to the documentary universe than just visual media. Poets, too, experiment with documentary forms, merging verse with nontraditional elements to create searing works of art. Starting in the early 20th century, poets such as Muriel Rukeyser and Williams Carlos Williams incorporated newspaper excerpts, government reports, political pamphlets, eyewitness testimony, and other documentary materials into their verse to create socially engaged poetry. Instead of wielding the camera, documentary poets spliced and transformed the textual trace of reality. Their poetry not only entertained, but also inspired their readers to action.
The poets listed below continue this documentary trend, pushing it into new directions. Do yourself a favor and check out these volumes today!