#

Poetry

Whether you're a lifelong poetry reader or are looking for your first collection to pick up, we've got something for you! Our writers cover new poetry, the best poetry for every reader, and more.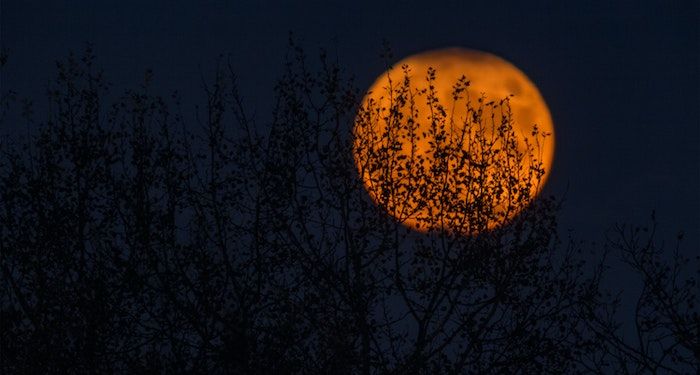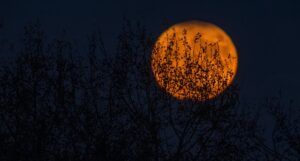 Scary Poems to Read in the Dark
October 15, 2021
Let this collection of scary, creepy poems for adults and kids get you in the mood for a frightfully good October.