#

Poetry

Whether you're a lifelong poetry reader or are looking for your first collection to pick up, we've got something for you! Our writers cover new poetry, the best poetry for every reader, and more.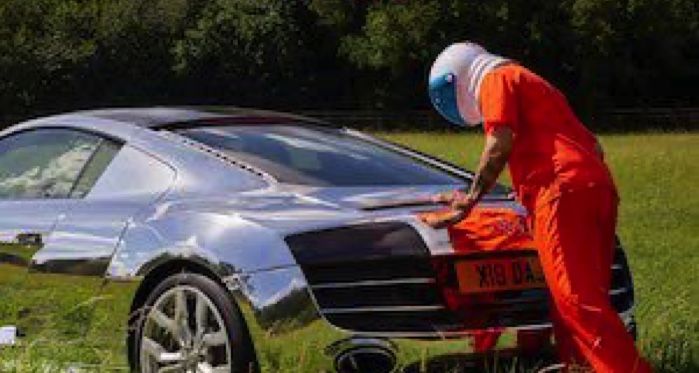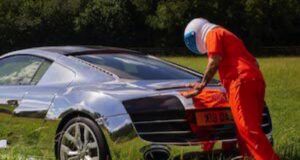 Poetry to Get You Through the Winter
November 16, 2022
Here are poetry collections, like Desgraciado: The Collected Letters by Angel Dominguez, that will have you parsing through your emotions and engaging in introspection — perfect for the colder months.