#

Poetry

Whether you're a lifelong poetry reader or are looking for your first collection to pick up, we've got something for you! Our writers cover new poetry, the best poetry for every reader, and more.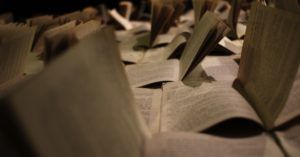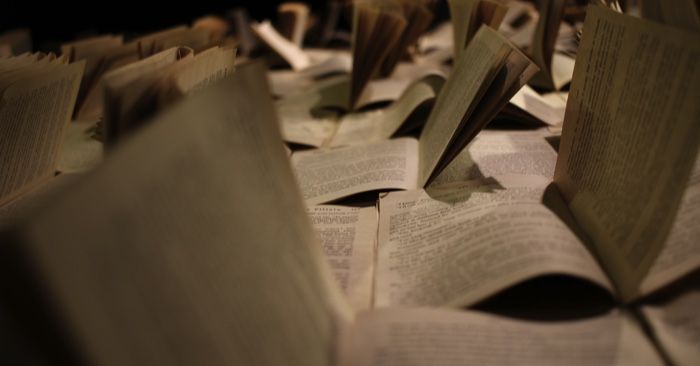 10 Recent Books by Asian American Poets
October 26, 2020
Don't miss reading these powerful and poignant books by Asian American poets engaging their diverse backgrounds in diverse ways.