#

Poetry

Whether you're a lifelong poetry reader or are looking for your first collection to pick up, we've got something for you! Our writers cover new poetry, the best poetry for every reader, and more.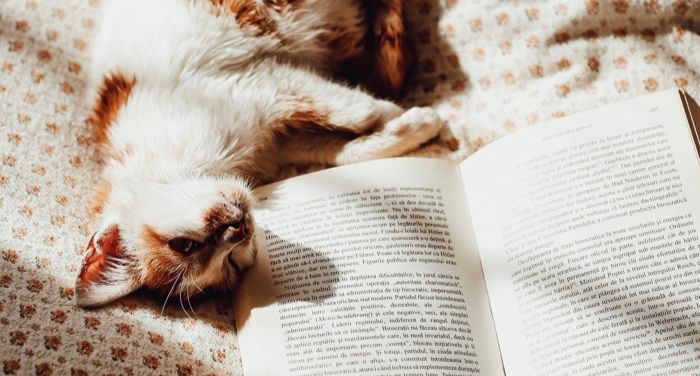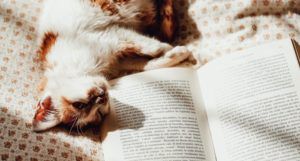 What is Prose Poetry?
May 17, 2022
Prose and poetry seem like opposites, when in fact, prose poetry is its own form. So what is prose poetry?