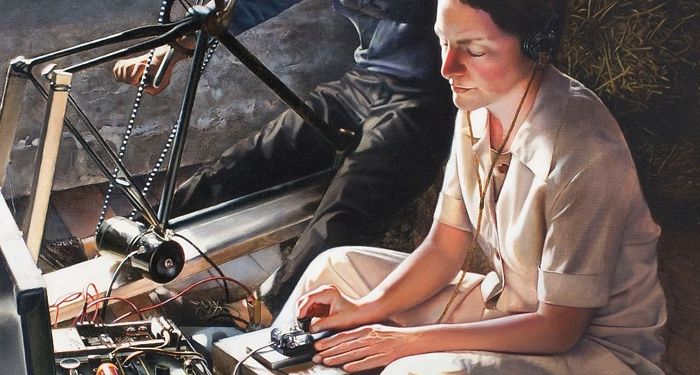 Educational
5 Books for an Introduction to Disability History in the U.S.
This content contains affiliate links. When you buy through these links, we may earn an affiliate commission.
I'm not a historian, but I love researching. I'm also constantly thinking about how ableism affects my and other disabled people's lives. I enjoy academic and popular history books with ample citations and bibliographies. History books often omit that Franklin D. Roosevelt, Harriet Tubman, and many other important historical figures were disabled. This list is not exhaustive, of course, but these U.S. disability history books show how racism, anti-LGBTQIA prejudice, ableism, and sexism intersect.
---
Read More
7 Books to Read in Honor of the 30th Anniversary of the ADA