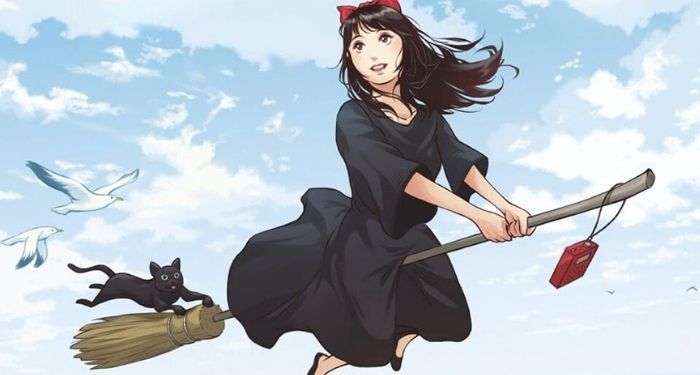 This content contains affiliate links. When you buy through these links, we may earn an affiliate commission.
Currently, I am happily and firmly planted in my witchy era. Truth be told, I've always had a predisposition towards it. But I let a lot of things (coughs in religious patriarchy) get in the way of exploring it more. Growing up, I was drawn to books that featured witches as main characters. There was a fairly even split on whether or not they were portrayed as the hero or villain. And, honestly, most of them probably wouldn't stand up to the test of time. But the love of it has always been there.
Clearly, I am not alone here, as there has been a noticeable burst in the number of witchy books that have been getting published lately. Now, to be fair, they've always been a popular topic to write about. But it also cannot be argued that there appears to be more presently than in years past.
Now, while I read witchy books all year around, I have to admit there is something about reading them in the Fall that just hits differently, especially if it is of the cozy variety. I'm sure that we can all agree that, in our current timeline, we could all use some coziness. And with that in mind, let's get some recommendations to help channel this type of energy!
Middle Grade Cozy Witch Books: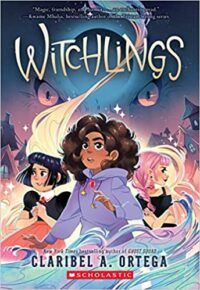 Witchlings by Claribel A. Ortega
Young witch Seven is devastated when she isn't placed into one of the five covens in her town of Ravenswood; instead, she's a Spare! When she and the two other Spares try to perform a spell that will bind them as sisters, it goes awry and threatens to leave them as Witchlings forever. However, if they can all successfully perform the three Impossible Tasks, they have a chance to still perform powerful magic. Or they could be turned into toads.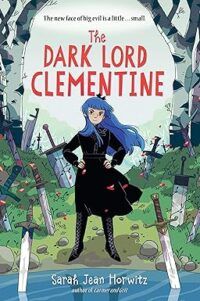 As the only heir to the Dark Lord Elithor, Clementine has been trained from birth to take his dastardly place. When her father is cursed, Clementine has to simultaneously find a cure as well as take on the tasks of being a Dark Lord. When the time comes for her to show her powers off against the townspeople, including her two friends, she begins to question if she wants to be a Dark Lord after all.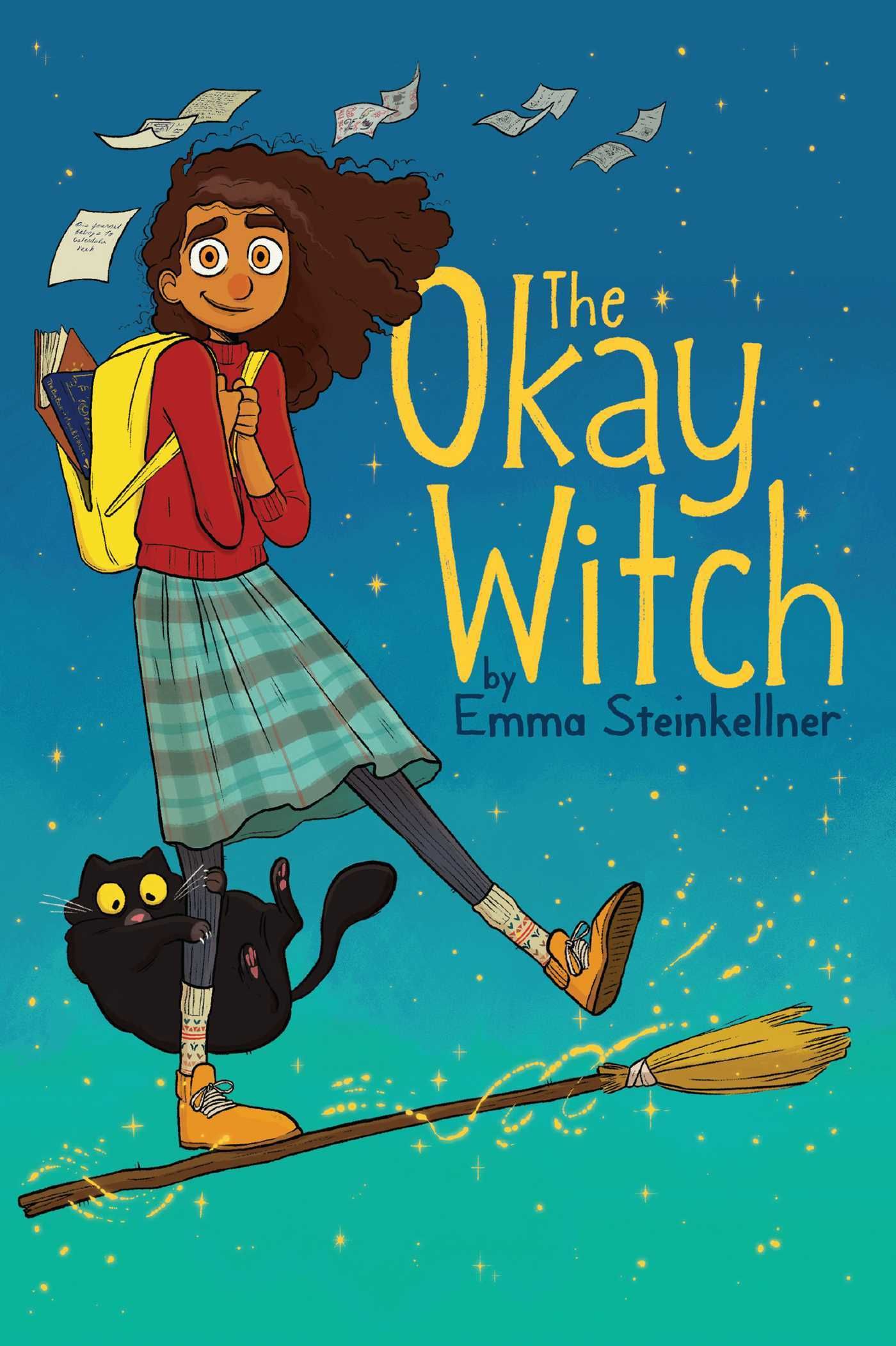 Moth loves all things witchy, so when her powers decide to show themselves after a nasty encounter with a bully, she is overjoyed to discover that she truly is magical! Shortly thereafter, though, she realizes that her hometown has a lot of hidden witchy drama that her family is entwined with and is now coming to the surface. Along with a new talking cat companion, she sets out to discover the source of all this and make things better for the present day.
Kiki's Delivery Service by Eiko Kadano (author), Yuto Onada (illustrator); translated by Emily Balistrieri
Kiki is a half-witch who is turning 13 and looking forward to the witchy tradition of finding a new hometown for one year. She heads to Koriko, eager to show the townspeople how helpful she can be. Even though they are not as welcoming as she planned, she doesn't let that deter her, and she, along with her cat Jiji, works to earn the trust of every person there and make new and long-lasting friendships.
Adult Romance Cozy Witch Books: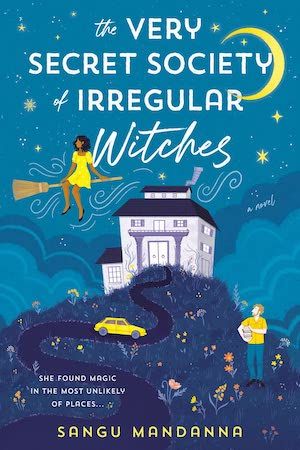 All her life, Mika has been told that the life of a witch has to be a solitary one to avoid magical mingling from happening. When she is offered the opportunity to teach three young witches, she accepts, interested to see what happens when witches do live together. Soon after arriving at the Nowhere House, she finds herself being slowly integrated and accepted by all the inhabitants of it, including a very grumpy and very handsome librarian.
While Lucy is ultimately happy with her life in Freya's Cove, there is a small part of her that yearns for more. Then, one night, a casual wish evolves into a spell, and suddenly, she can't say no to anything or anybody. This includes Alex, her high school crush and across-the-street neighbor. He needs her help un-hexing his house so he can move on, but first, she needs to un-hex herself, which leads to the two spending a lot of time together and some not-so-dormant feelings being stirred.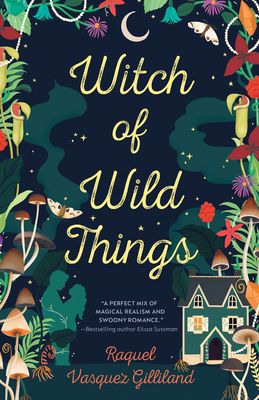 When Sage finds herself unemployed, she has little choice but to return home. What awaits her there is the ghost of her baby sister, her very angry middle sister, and an apathetic aunt. Furthermore, her only employment option is to return to the Cranberry Rose Company farm, where she has to work alongside her high school crush and the boy who broke her heart, Tennessee. He's as charming as ever, and Sage finds it hard to resist the attraction between them, especially since he has no idea how close the two once were. As with everything, though, the past soon resurfaces, leaving Sage to wonder if there is still an opening for a second chance.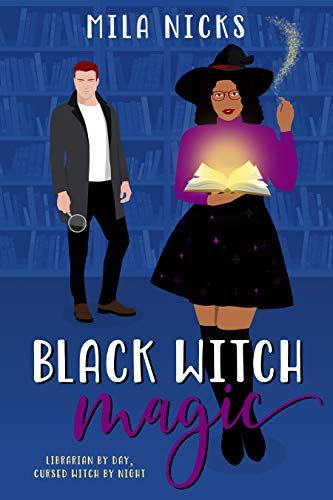 Selene is a witch who prefers the company of books to the judgmental townspeople of Brimrock or Luna, her evil witch grandmother. While people suspect they're witches, no one knows for sure, and Selene is determined to keep the truth hidden. But when paranormal investigator Aiden shows up to unravel the mystery, this is all put at risk. What neither expected was for love to show up.
And there you have it! Almost two handfuls of witchy reads for your reading pleasure. Hopefully, you found at least one to add to your TBR pile. And with that, I will leave y'all to it. Until our paths cross again, happy reading, and stay hydrated!