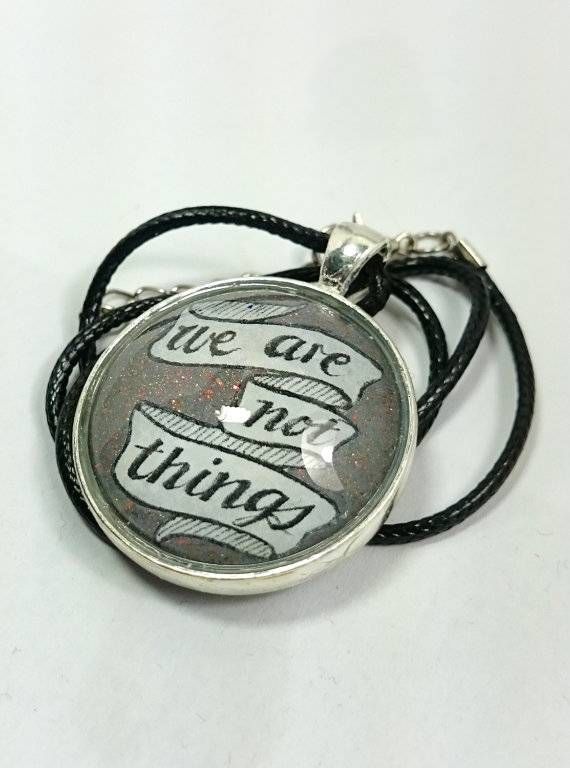 Welcome to Comics Fetish, your weekly round-up of cool comics-related stuff to buy and wear and gift and share. This week, I'm mourning Shelly Bond being let go from Vertigo by celebrating some titles she worked on over the years.
These shoes honour Sandman and Death from Gaiman's famous comic. Bond was Executive Editor on Sandman: Overture in 2013.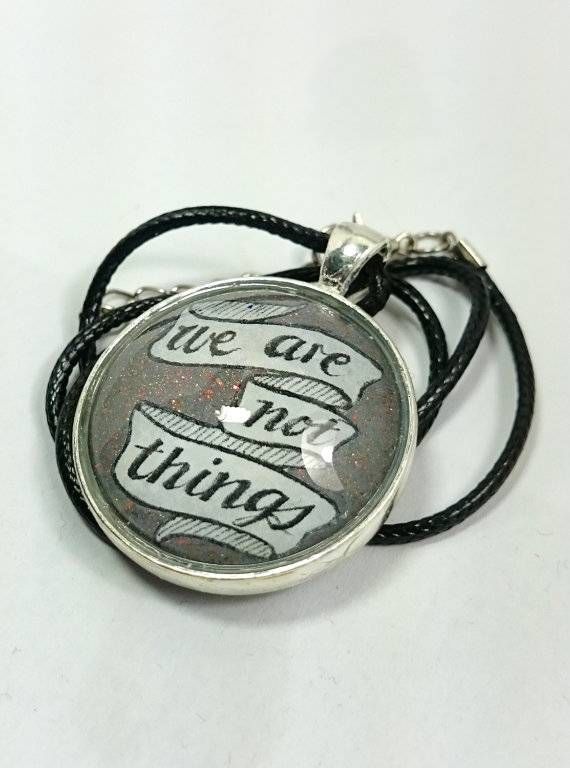 Bond was also Executive Editor on the Mad Max: Fury Road tie-in comics. This necklace immortalizes the best line in the movie.
This iZombie box is both creepy and adorable. The images come from issue #1, which Bond edited.
These rad (and understated!) cufflinks celebrate another Shelly Bond title, Astro City.
One of Bond's longest-running projects was Fables. I love this Ozma and Maddy design.