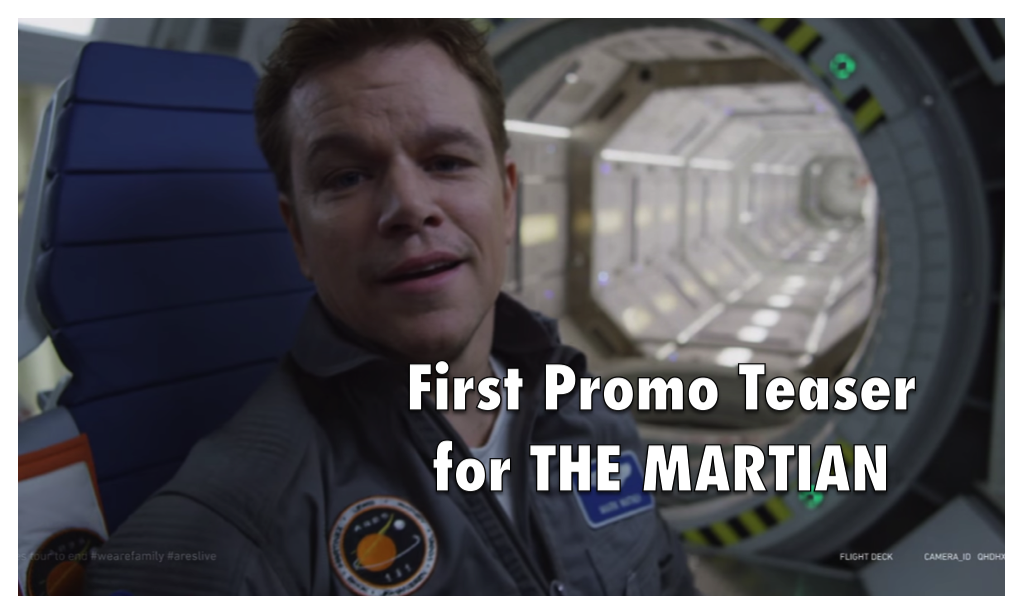 Welcome to Comics Fetish, your weekly round-up of cool comics-related stuff to buy and wear and gift and share. This week, a surprise extra themed edition of Comics Fetish in honour of St. Patrick's Day!
Ok, let's start off obvious: Green Lantern cufflinks, yes?
Or this amazingly designed Hulk tee?
No Hulk without She-Hulk. Check out this necklace.
And please send me a picture of you wearing this tie to an important business meeting.
This Green Arrow poster is gorgeous any day of the year.
Happy St. Paddy's Day!