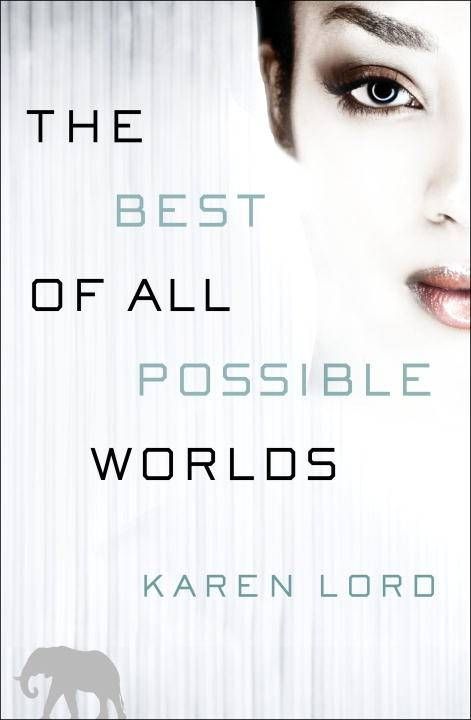 Welcome to Comics Fetish, your weekly round-up of cool comics-related stuff to buy and wear and gift and share.
Feeling like a classic? I was staggered by the simplicity of these beautiful Tintin prints.
Be the coolest kid at school (or on public transit, at the library, in your office, or at Starbucks) with a Lumberjanes messenger bag (it even holds a laptop!).
The best phone case in the world must, by definition, be a Hawkguy phone case.
As the great ee cummings penned (after seeing Guardians of the Galaxy): "i carry your groot(i carry it in my groot)."
Never be lost for words again with a speech bubble necklace.