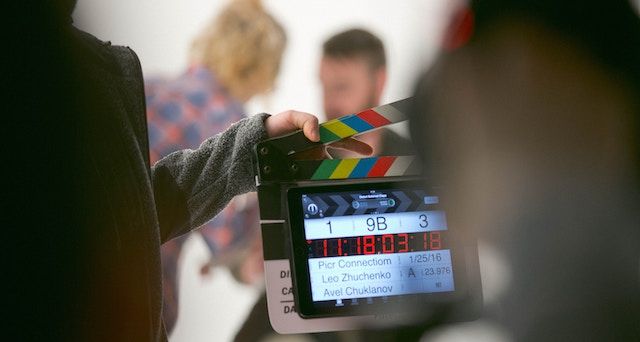 Lists
Where Are They Now? 12 Child Actor Memoirs
This content contains affiliate links. When you buy through these links, we may earn an affiliate commission.
"Hey, whatever happened to…?"
I am often able to answer that question, because I love a good celebrity memoir. In an industry that prizes youth above most things, there is a certain stereotype of the former child star who can't let go of the days when they were famous, but the people in these books show that there is life after early fame. Read them to get a behind-the-scenes look at your favorite movies or shows or to really consider what the cult of celebrity does to its youngest members.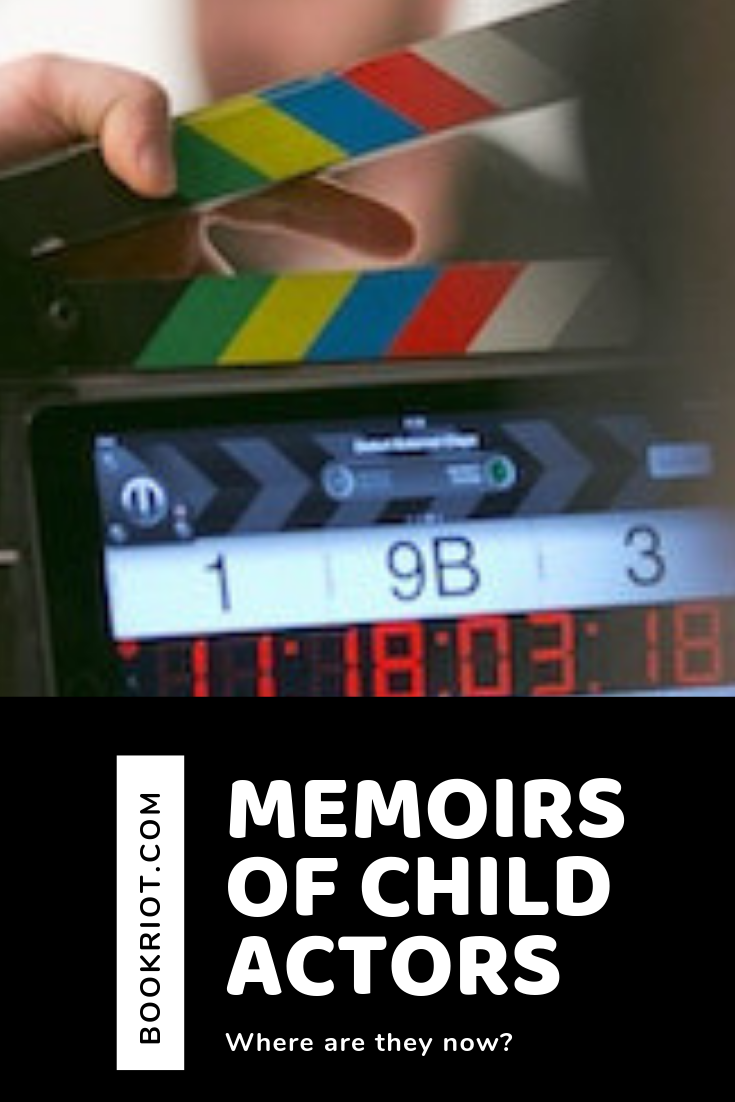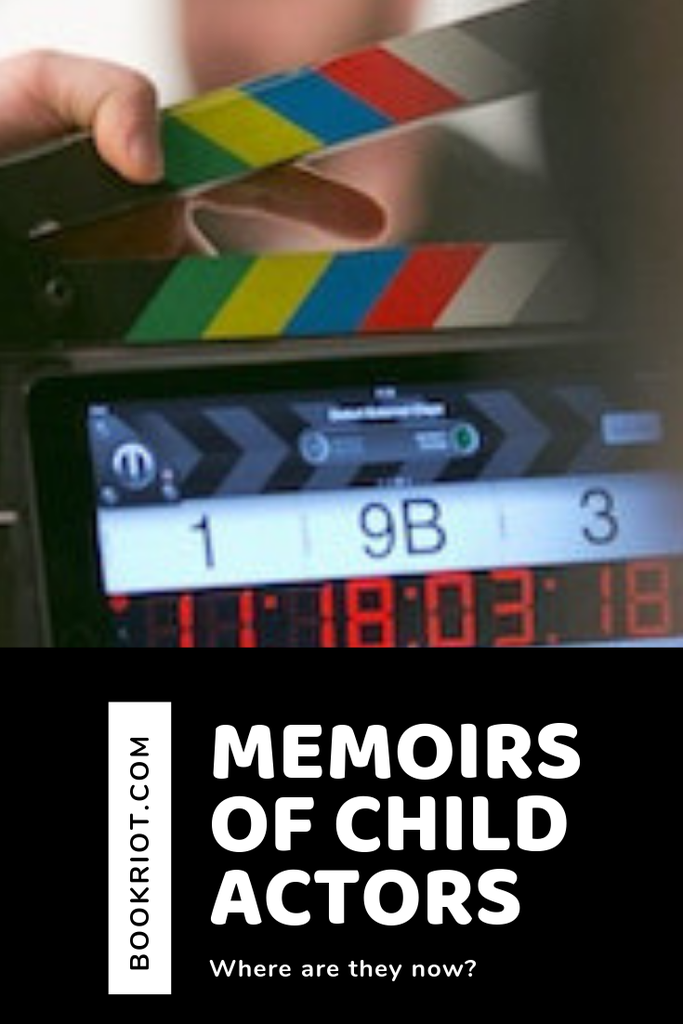 Clearly this list needs to begin with Shirley Temple, the original child star. Born in 1928, she is perhaps best known as a star of upbeat movies shot during the Great Depression. After her retirement from acting in 1950 she became a U.S. ambassador and a representative to the United Nations, and should be remembered for more than just being that cute little girl singing about animal crackers.
Drew Barrymore starred in her first film at 5 years old. After a widely-publicized and tumultuous childhood, she entered drug and alcohol rehab at age 13. In 2015, Barrymore released a second memoir, Wildflower, which picks up where her first memoir left off, when she was legally emancipated and living on her own at age 14.
Tori Spelling has written four memoirs in addition to a children's book and a book on party-planning. sTORI TELLING was her first book and delves into her extravagant childhood, her struggles as an actress after 90210, and how she came to define herself on her own terms. It is both self-aware and hilarious. (Her third memoir is called Uncharted TerriTori—she is definitely committed to this branding. Her party planning book is called celebraTORI.)
Mara Wilson is probably best-known for playing the title role in the 1996 movie Matilda but she was also the youngest daughter, Natalie, in Mrs. Doubtfire and Susan Walker in the 1994 Miracle on 34thStreet remake. Her memoir, released in 2016, talks about her early career success, her decision to leave acting, and her mother's death shortly before the release of Matilda.
Billed as an inspirational guide rather than a straightforward memoir, this book includes Palmer's challenges and triumphs as a singer and actress finding her own voice in a world that seems determined to tell her who she is. She encourages her fans to change their mindset and live with freedom and self-confidence.
Mario Lopez has lived in the public eye, with all of the drawbacks that entailed, since he rose to prominence as A.C. Slater on Saved By the Bell. His memoir looks back on his successes and disappointments, both professional and romantic, and the happily-ever-after he found with his wife and children.
Melissa Gilbert is from a family of child actors—her siblings Sara (Roseanne) and Paul (also Little House on the Prairie) were also professional actors at an early age. In this memoir, she discusses what it was like to grow up in front of the camera on Little House on the Prairie, her relationships with her costars, and her post–Little House life. If you were a big fan of the show, her costars Alison Arngrim (Nellie Oleson) and Melissa Anderson (Mary Ingalls) have also written memoirs about their time on the show.
True You by Janet Jackson
Janet Jackson made her acting debut at 10 years old, the youngest member of a famous family. True You is the story of her relationship with food and dieting as well as her journey toward gaining confidence in herself. Come for the family stories…stay for the recipes from her nutritionist?
This memoir has an unusual format which allows the reader to experience life as Neil Patrick Harris. Choosing correctly will lead to fame, fortune, and true love while choosing incorrectly has a chance of leaving you heartbroken and possibly eaten alive by piranhas. Will you audition for Doogie Howser or not?
Kim Fields played both Tootie on The Facts of Life and Regine Hunter in Living Single. She has also directed episodes of Keenan and Kel, Tyler Perry's House of Payne, and Let's Stay Together. In her memoir she discusses her life in the spotlight and her relationship with God.
Wil has written several collections of stories about his post–Wesley Crusher life and what happened when he left stardom to become a computer specialist in Kansas. In this frank, funny book he discusses what it means to be "famous for previously being famous."
Jakub, who starred alongside Mara Wilson in Mrs. Doubtfire, left acting when she realized that she was living a life that was not based on her own definition of success. The book details her history of anxiety and panic attacks and how she decided what she wanted to be when she "grew up" (after working as an actor from the age of 4 and buying her own home at age 15). She has also written a follow-up book about living with anxiety and depression.