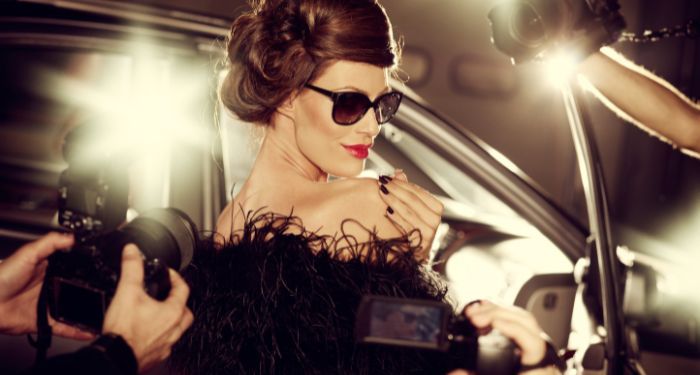 Romance/Erotica
Lights, Camera, Action: 15 of the Best Celebrity Romance Books
This content contains affiliate links. When you buy through these links, we may earn an affiliate commission.
I don't know why, but I love reading books about famous people. Fictional famous people, though. Celebrity romance books tend to be messy and filled with drama… which I adore. They also tend to be quite angsty sometimes! One cannot deny that celebrity romance books always give you entertaining content. In this list, you'll find some of the swooniest, most enchanting romance books that feature celebrities, Hollywood stars, influencers, and/or any personality who happens to be famous.
I've realized that throughout this year we've seen so many celebrity romances being published. Most of the books on this list came out this year. Isn't that amazing? There's just something about reading books about famous people who have chaotic lives yet manage to make time to fall in love. Or maybe love finds them even if they have so much going on? That's the beauty of romance books; love is always in the most unexpected places. And for these characters in the books below, it's the truth.
---
If you want to read more about celebrity romances, but with more fake dating involved, this book list about famous fake flings is going to be perfect for you.
As I mentioned before, celebrity romances really give you swoons, angst, and hilarious dialogue, all in one perfect little package. You can always expect something to go wrong, be it a relationship going viral on social media or reclusive actors getting back to the spotlight only to become a mess instantly once again. We love it either way!