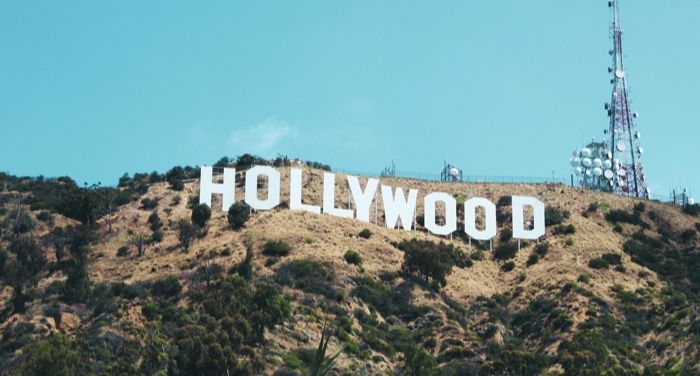 Fiction
8 Celebrity Novels to Add to Your TBR
This content contains affiliate links. When you buy through these links, we may earn an affiliate commission.
One of the peculiar habits I developed over the last year and a half is re-watching reality TV shows from the early to mid 2000s. I did not want to read and I did not want anything new. Just contrived drama and some noise. Reality TV shows gave me that. I was lead to cooking competition shows and America's Next Top Model. I don't recommend the latter. It's full of gross misogyny, racism, and weird creative choices. In a later season, Tyra Banks, the supermodel and mogul, happily introduces the contestants to her debut novel in order to direct them in a bizarre video shoot. The novel, Modelland, is a YA dystopian sci-fi thriller about a girl named Tookie who enters a modeling school eerily similar to ANTM. Learning about the existence of Modelland made me wonder about what other celebrity novels made it to the bookshelves.
---
Which celebrity would you want to write a novel? While the celebrity novel is somewhat sparse a section, the celebrity memoir is a booming genre. We have a whole archive dedicated to celebrity memoirs. In their downtime, celebrities are bookworms, too! Check out this list of books recommended by celebrities for some more reading inspo.