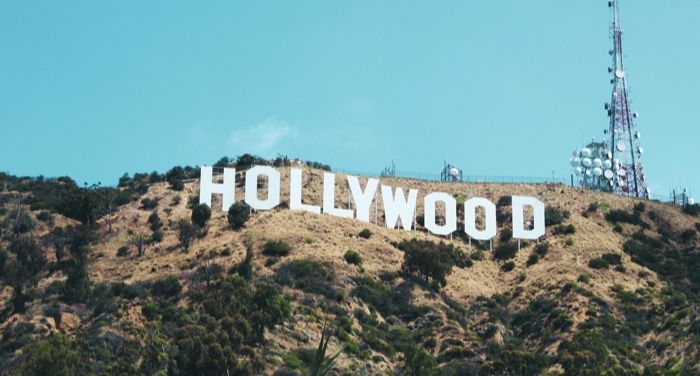 Fiction
8 Celebrity Novels to Add to Your TBR
This content contains affiliate links. When you buy through these links, we may earn an affiliate commission.
One of the peculiar habits I developed over the last year and a half is re-watching reality TV shows from the early to mid 2000s. I did not want to read and I did not want anything new. Just contrived drama and some noise. Reality TV shows gave me that. I was lead to cooking competition shows and America's Next Top Model. I don't recommend the latter. It's full of gross misogyny, racism, and weird creative choices. In a later season, Tyra Banks, the supermodel and mogul, happily introduces the contestants to her debut novel in order to direct them in a bizarre video shoot. The novel, Modelland, is a YA dystopian sci-fi thriller about a girl named Tookie who enters a modeling school eerily similar to ANTM. Learning about the existence of Modelland made me wonder about what other celebrity novels made it to the bookshelves.
Former Glee actor Colfer has made a name for himself in the kid lit world with the Land of Stories series. The Wishing Spell centers on twins Alex and Conner, who find themselves sucked into the world of their favorite fairytale book. Follow their adventure as they work together to find their way home.