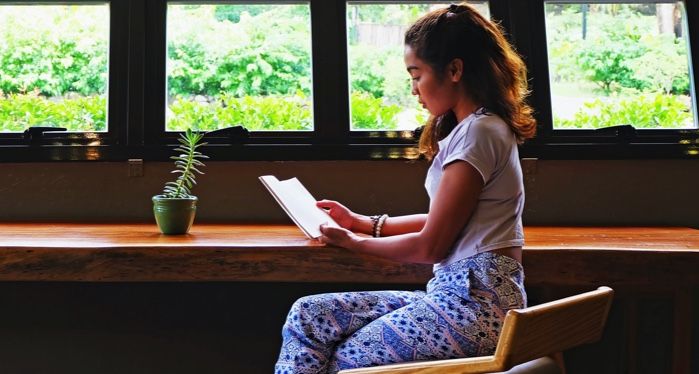 Lists
15 Books Recommended by Celebrities in 2021
This content contains affiliate links. When you buy through these links, we may earn an affiliate commission.
Not many people have the power to spread the word like celebrities. Even more so when they use social media. We know celebrities tend to have a big amount of followers. So when those followers share that content with others, even more people are exposed to it. For instance, when books are recommended by celebrities, they can be quite the boost for an author and their sales. They definitely inspire people to read those books, which is amazing. For example, when a writer from Bustle read all of Harry Styles's recommendations!
There are also a ton of book clubs to draw inspiration from! Like Oprah's Book Club and Reese Witherspoon's Hello Sunshine. Or fun communities like Literati, a subscription box for one of five celebrity's book clubs (like Stephen Curry or Malala Yousafzai). With so many bookish celebrities out there, there is a well of inspiration to find our next read! So today I present to you, a list of 15 books recommended by celebrities in the past year or so. And if you want to look at even more books just look at our article written back in February 2020.
15 Books Recommended by Celebrities
If you want to know more about celebrity recommendations, Radical Reads compiles some great lists. Plus, take a look at our articles about Oprah's and Reese Witherspoon's clubs.
---
Looking for your next great read? Sign up for a TBR subscription to receive personalized book recommendations. Our amazing bibliologists will tailor them especially to your tastes!