#

Poetry

Whether you're a lifelong poetry reader or are looking for your first collection to pick up, we've got something for you! Our writers cover new poetry, the best poetry for every reader, and more.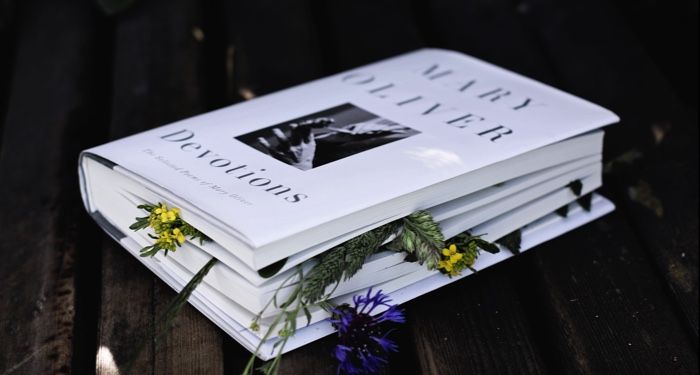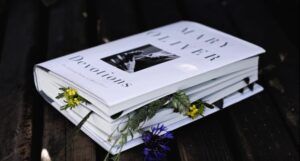 How Poetry is Grounding Me When I Feel Hopeless
September 12, 2022
When I'm feeling adrift and tetherless and the world is just too much, I need a syringe to the heart, Pulp Fiction style. I need poetry.