#

Poetry

Whether you're a lifelong poetry reader or are looking for your first collection to pick up, we've got something for you! Our writers cover new poetry, the best poetry for every reader, and more.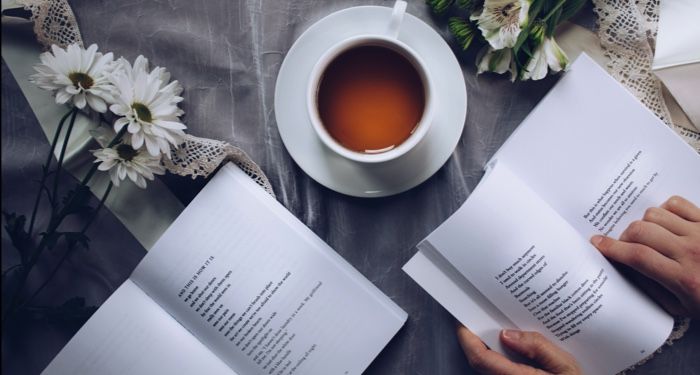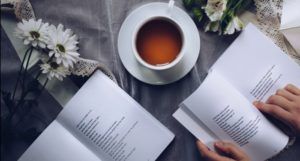 8 Poetry Collections From 2021 to Read Right Now
September 16, 2021
We have your 2021-released poetry collections that are visceral and emotional, over multiple topics, and all collections you need to read.