#

Poetry

Whether you're a lifelong poetry reader or are looking for your first collection to pick up, we've got something for you! Our writers cover new poetry, the best poetry for every reader, and more.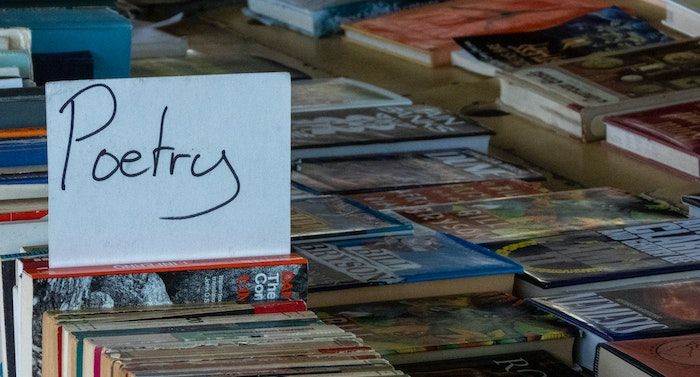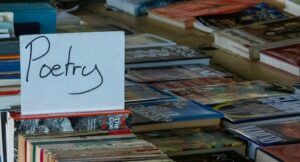 5 Poetry Challenges To Enrich Your Reading Life
August 27, 2021
From daily poems to month-long reads, these five poetry challenges can serve as that nudge to forge space for more poetry in your life.