#

Poetry

Whether you're a lifelong poetry reader or are looking for your first collection to pick up, we've got something for you! Our writers cover new poetry, the best poetry for every reader, and more.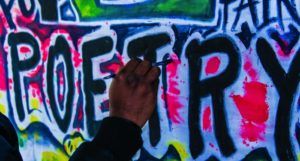 10 Long Poems to Immerse Yourself In
April 20, 2021
A list of long poems from Victorian favorites like Tennyson to contemporary book-length poems about racism and the Black experience.