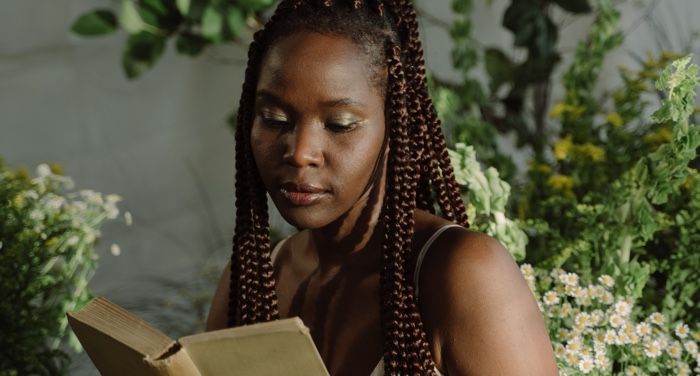 Poetry
24 African Poets You Need to Read
This content contains affiliate links. When you buy through these links, we may earn an affiliate commission.
The simplest way to define poetry is the exploration of an idea through language. The world is a big and wildly diverse place, full of diverse ideas and languages. This means that poetry delivers a different experience when it comes from a place and culture unfamiliar to you. I repeatedly find that African poets, in particular, bring such fresh and amazing ideas to poetry.
Here's a gentle reminder that Africa is a continent comprised of 56 countries. There are thousands of languages spoken there, 75 of which are spoken by more than one million people. All of the world's major religions are practiced in Africa, in addition to many traditional African religions. These poets, therefore, represent many different backgrounds, native languages, and experiences. Since Book Riot is written in English, however, this list will focus on poets with works written in or translated into English.
There are themes that bind these poets together, however. They share in the world's view of Africa that often sees the entire continent as third-world. The history and effects of Apartheid regularly appear in their works. While many of these poets have adopted and played with Eastern and Western poetic forms, they've also wielded and created forms that are unique to Africa, such as praise and insult poetry.
Here are 25 of the most amazing African poets that you need to be reading right now.
---
Do you have any favorite African poets that I may have missed? I'm always on the lookout for poets that I haven't read yet.