#

Audiobooks

Whether you're looking for free audiobooks you can download online, or hankering after full-cast Harry Potter audiobooks, we've got recommendations for the best audiobooks you can get in your ears.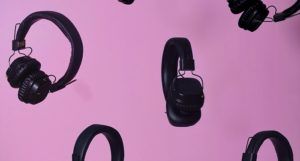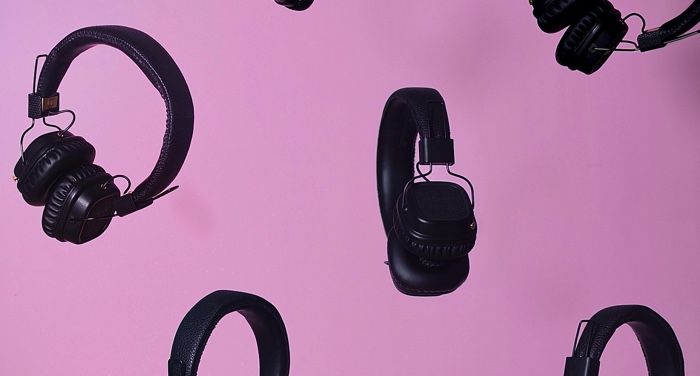 Free Audiobooks for Teens Available to Download from SYNC
May 2, 2022
The audiobooks are each available to download for a week, but they stay on the app forever. Anyone 13+ around the world can download them for free.