#

Audiobooks

Whether you're looking for free audiobooks you can download online, or hankering after full-cast Harry Potter audiobooks, we've got recommendations for the best audiobooks you can get in your ears.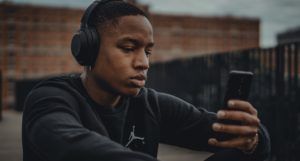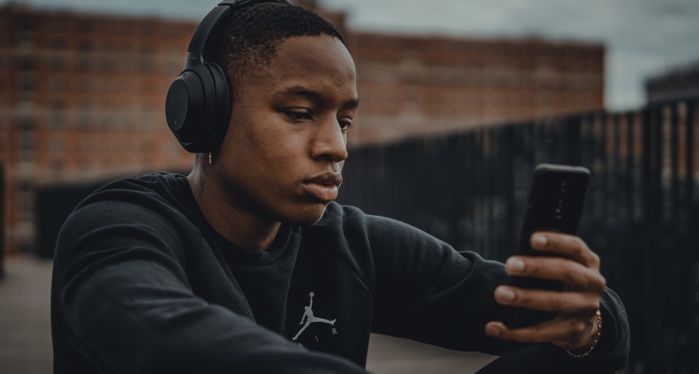 Who Listens to Audiobooks?
July 23, 2021
Which demographics listen to audiobooks the most? The ALA helped to fund a survey of more than 4,000 people, and here's what they found.