#

Audiobooks

Whether you're looking for free audiobooks you can download online, or hankering after full-cast Harry Potter audiobooks, we've got recommendations for the best audiobooks you can get in your ears.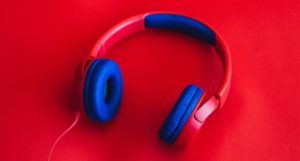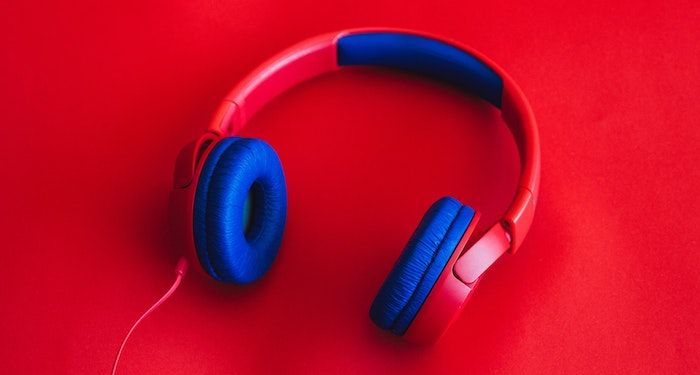 5 Classic Audiobooks Narrated by Famous Actors
July 10, 2020
Do you dread reading classics? Well, there is a way to make them less challenging—by listening to audiobooks narrated by famous actors.