#

Audiobooks

Whether you're looking for free audiobooks you can download online, or hankering after full-cast Harry Potter audiobooks, we've got recommendations for the best audiobooks you can get in your ears.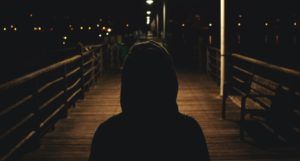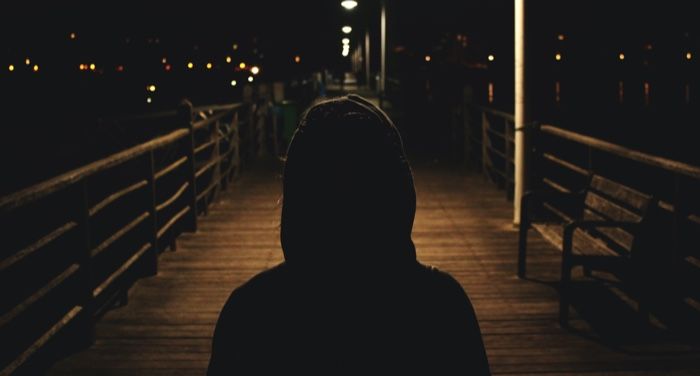 7 Great Mysteries and Thrillers on Audio
April 6, 2021
From cozies to psychological thrillers, there's something for everyone! Here are a few great mystery and thriller audiobooks.