#

Audiobooks

Whether you're looking for free audiobooks you can download online, or hankering after full-cast Harry Potter audiobooks, we've got recommendations for the best audiobooks you can get in your ears.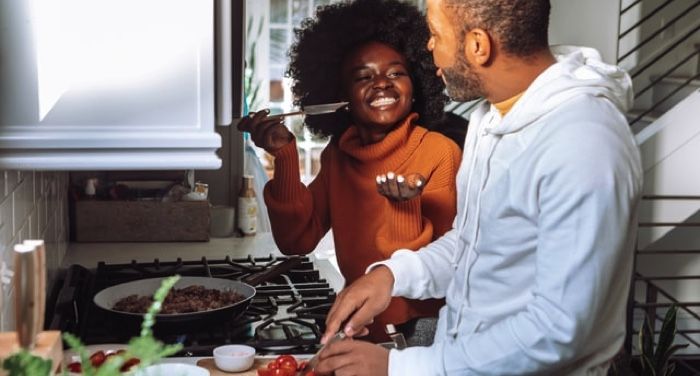 8 Audiobooks for Fall-loving Foodies
October 19, 2021
Do you love fall and food? These 8 foodie audiobooks— about food from all over the world— will put you in the perfect sort of happy place.