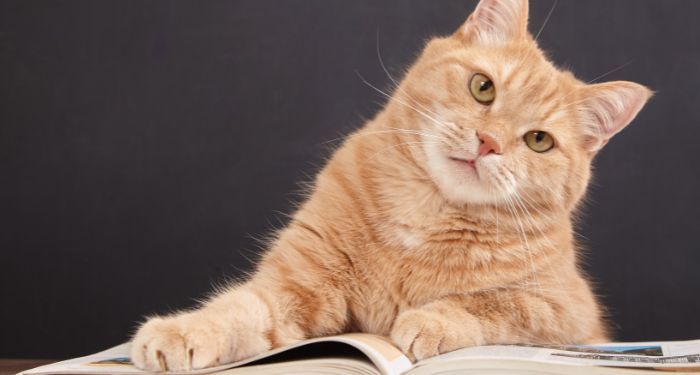 Lists
10+ Cat Manga Purrfect for Feline Fanatics
Who amongst us doesn't love cats?! Even I, a person who has historically been most drawn to dog books, knows a good cat story also very much has its place. I mean, who can resist those furry, whiskered faces and that signature cat attitude? As a significant symbol in Japanese folklore, cats feature prominently in Japanese literature, and manga is no exception! In cat manga, our feline friends may appear in the form of realistic pets, magical companions, or anthropomorphized in some way.
Before we get to the manga recs themselves, allow me to tell you a little bit about my childhood cat, Ziggy. He was a stray, found alone in a parking garage by my dad's coworker, and somehow found a home with us despite my mother's long-standing fear of cats and my long-standing desire for a dog for god's sake! And thus began our eventful, worthy-of-a-yonkoma-manga life with Ziggy. From that time he fell into the toilet, to the time he tore into and ate an entire unopened box of donuts, to the way he bullied our dogs on a daily basis (yes, my wish did eventually come true), Ziggy was quite the character. And much like Ziggy, the cats featured in the manga here have unique, irresistible personalities, and you'll be sure to have a ball reading about each of them. Enjoy!
10+ Cat-tastic Cat Manga
---
For even more excellent manga reads, check out these animal-centric series, and of course our recommendations for best manga series all around!