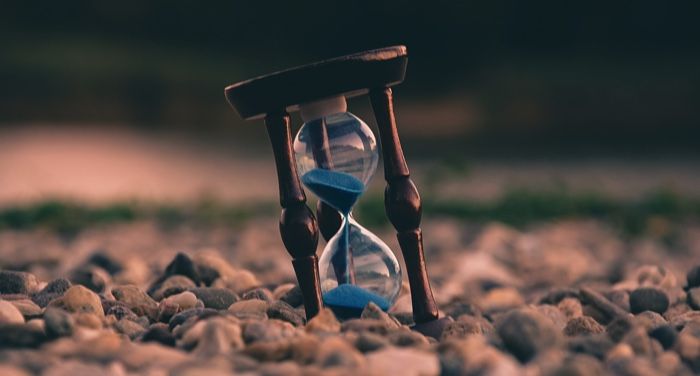 Lists
8 Engrossing Books With Multiple Timelines
This content contains affiliate links. When you buy through these links, we may earn an affiliate commission.
I love multi-generational novels, which can show how relationships gradually change over decades or how historical events affect families. A novel that follows one protagonist over a lifetime can be equally revealing. When a book has multiple timelines, though, it can immediately contrast historical periods or show how trauma changes people. In May 2022, Neha Patel noted that a nonlinear structure allows authors to explore recurring themes and motifs without the constraints of a traditional, linear narrative.
Split timelines can be found in any genre. They can work especially well in contemporary literary fiction, thrillers, and historical fiction. In a book with multiple timelines, discrepancies between characters' points of view become obvious in ways that readers usually discover only at the end of a more linear story.
Reading novels with split timelines gives me a similar feeling to watching Greta Gerwig's 2019 adaptation of Little Women. The choice to tell such a beloved, linear story in a non-linear way was controversial. For me, though, this approach works beautifully. Because I know what's going to happen, I focus on how and why it happens, or how scenes are grouped thematically, rather than wondering what will happen next.
Some of the books below follow two or more distinct timelines, while some jump back and forth in time. Some have two or more time frames within the same character's life. All have narrative structures carefully matched to their themes and character development.
Further Reading
Discover these YA Books with unconventional narrative structures.