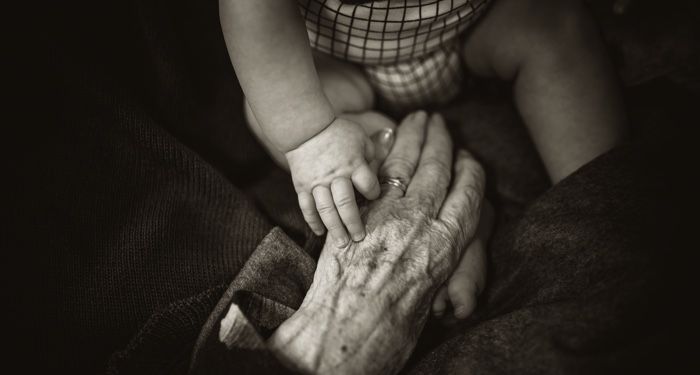 8 Intergenerational Family Sagas to Dig into This Winter
This post contains affiliate links. When you buy through these links, Book Riot may earn a commission.
As we enter what's sure to be a long, uncertain winter, we are also entering a time that I like to call "long night, long book" time: the time of year when I am mysteriously drawn to long, twisting historical fiction sagas or classics, when I'm ready and excited to dive into a narrative that will occupy my mind and heart for a longer time than the average book. So I'm sharing that love with you. Want to dive into intergenerational family sagas this winter? Want to bury yourself in an epic that spans decades, that tells of trauma and heartbreak over the years, of love and family breaking apart and coming together? These eight brilliant novels of historical fiction, telling the sweeping tales of families over the generations, might just be for you.