Fiction
8 Favorite Books with Multiple Points of View
This list of books with multiple points of view is sponsored by Flatiron Books, publishers of The Family Tabor by Cherise Wolas.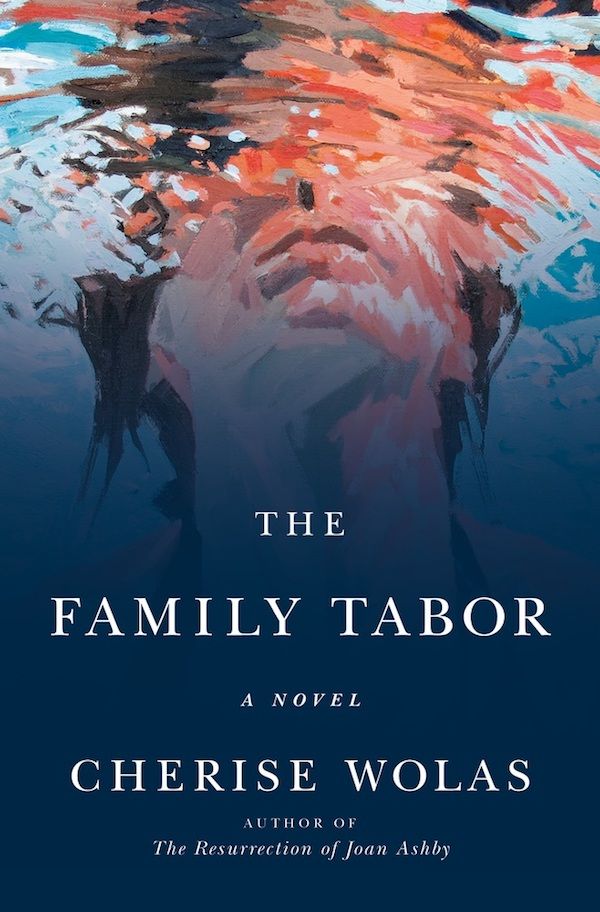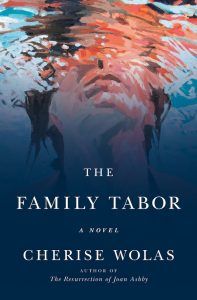 New from the author of the highly acclaimed The Resurrection of Joan Ashby – set over the course of a single weekend, this provocative novel reckons with the nature of the stories we tell ourselves and our family and the price we pay for second chances.
---
There is an old adage: "There are two sides to every story." In the world of novels, there are often two sides, and sometimes even more! Reading novels with multiple points of view can often enhance the story.
I really enjoy reading books with multiple points of view where the lives of more than one character come into play, whether it's giving their version of the same events or telling a different part of the tale entirely.
The number of published books over the years that are told from multiple points of view must be in the hundreds of millions, so this is just a very teeny sampling of great examples. Tell us about your favorite multiple POV books in the comments!
Five Star Billionaire by Tash Aw
A dazzling story of four young people trying to make their way in present-day Shanghai. There's a factory worker, a pop star, an activist, and a realtor, and as we follow their ups and downs, we also learn how all of their lives with be affected in some way by the billionaire of the title. This is an ambitious novel of dreams and dashed hopes, where the bustling, promising city of Shanghai is as much a character as any of the people.
The Incarnations by Susan Barker
A Beijing taxi drivers finds a mysterious note in his cab, telling him that he has a soulmate who has known him for all his lives. So begins Barker's wildly imaginative novel, that spans thousands of years and envisions the many incarnations of the soulmates throughout history. It is a blast to see how each character is presented in different situations.
Love Medicine by Louise Erdrich
Erdrich's first novel, set on and around a North Dakota Ojibwe reservation, revolves around two families and the complicated relationships that have formed over the years. It is a beautifully woven story of love and family, and how the characters work to untie the nots of the past to make themselves a better future.
Behold the Dreamers by Imbolo Mbue
A fantastic debut novel, about Cameroonian immigrants, the Jongas, who take positions working for a wealthy Lehman Brothers executive, and how the fall of the company affects not only him, but his employees as well. The Jongas find themselves trying to keep their jobs and their marriage from crumbling apart. Behold the Dreamers is a wise, timely story about the so-called American dream.
Song of Solomon by Toni Morrison
Morrison's impressive coming-of-age novel about a young man named Milkman Dead is voiced by several of the eccentric characters he encounters in his travels from the rustbelt city where he lives to the place of his family's origins, and includes the inspiring quote "You wanna fly, you got to give up the shit that weighs you down."
Everything I Never Told You by Celeste Ng
Ng's exquisite first novel, about a family in Cleveland in the 1970s, and their attempts to make sense of life after the death of Lydia, the favorite daughter. The Lee family seems to have a perfect existence from the outside, but each member is harboring secrets and sorrows that will affect them greatly. This is a moving and beautifully written portrait, about family secrets and how no one can truly know another person.
Americanah by Chimamanda Ngozi Adichie
A powerful story about a young Nigerian couple who leave their country in search of a better life. Ifemelu heads to America where Obinze was to join her, but with the country closed to him post-9/11, he instead ends up in London, where it takes fifteen years for the lovers to be reunited in a now democratic Nigeria. It's a wonderful novel about love and resilience and how the actions of others affect our lives every day.
There There by Tommy Orange
This has my vote for the most important American novel of 2018. It follows twelve characters who will attending a powwow in Oakland. Some of them are interested in learning more about their Native American heritage, some in celebrating their heritage, and some have more nefarious intentions. It is an important look at the lives of people whose culture has been whittled away over the centuries and what it means to be a Native American in the United States now. This book is going to win so many awards.
---
What are your favorite books with multiple points of view?