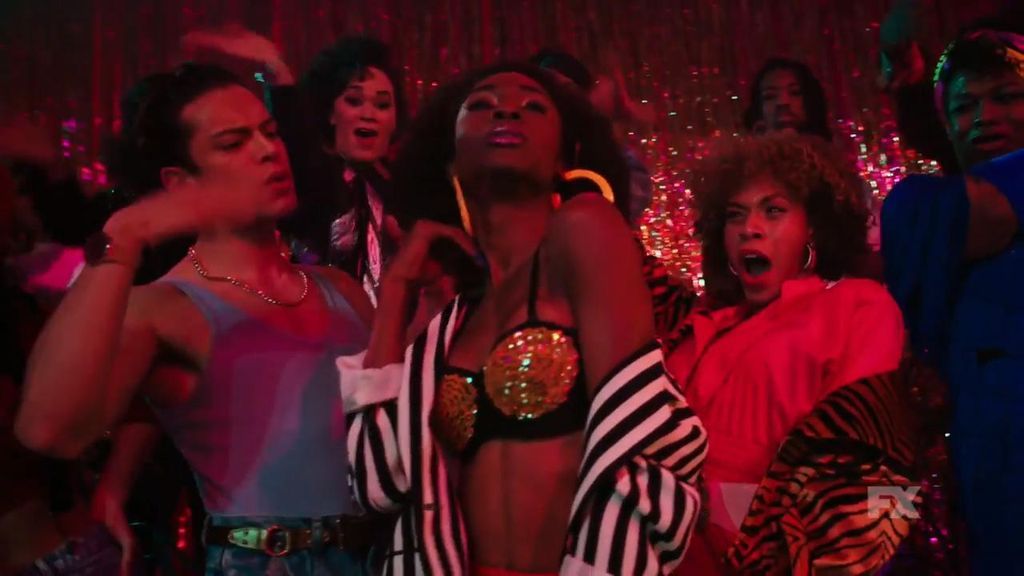 Fiction
12 Books To Pick Up If You Love Pose
This content contains affiliate links. When you buy through these links, we may earn an affiliate commission.
If you're not watching Pose, I really don't know what to say to you. You're missing out on something groundbreaking here, something that queer and trans people of color have been waiting their whole lives for—representation that not only puts us on screen, but puts us at the center of the narrative. It's a show that makes QTPoC the good guys, the characters to empathize with, whose journeys we follow and root for. No longer are we background characters or forgotten all together. Pose makes a community that has been silenced for so long feel heard, heard loudly, and with plenty of glamor and style.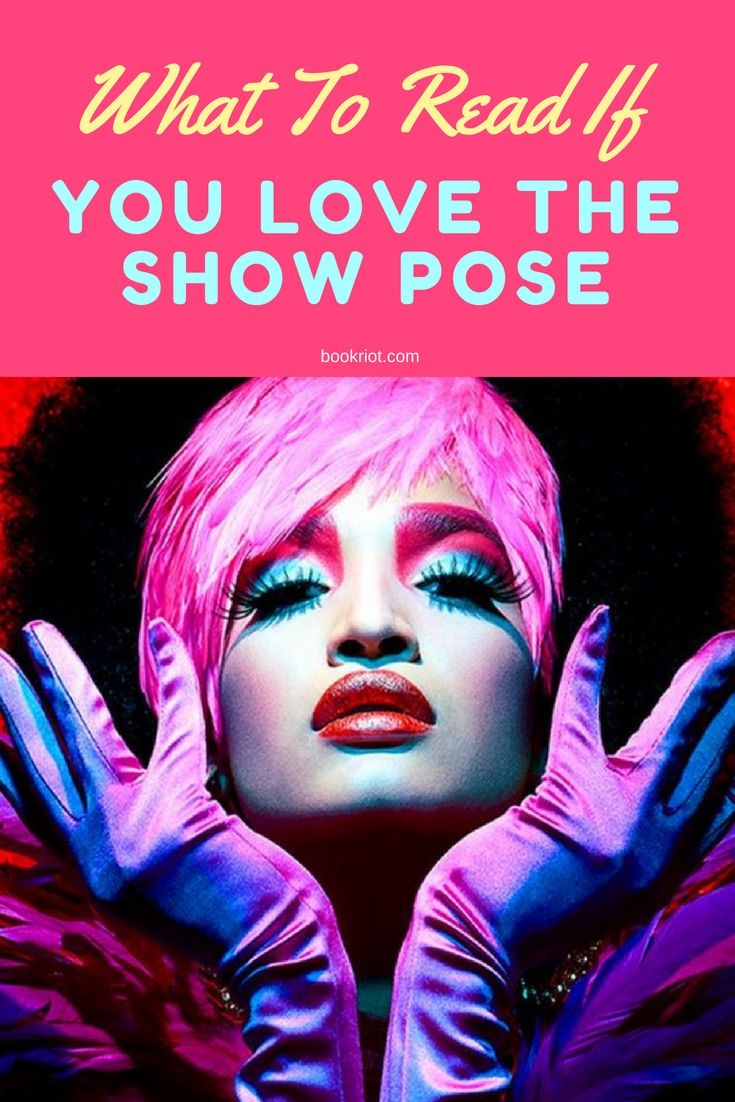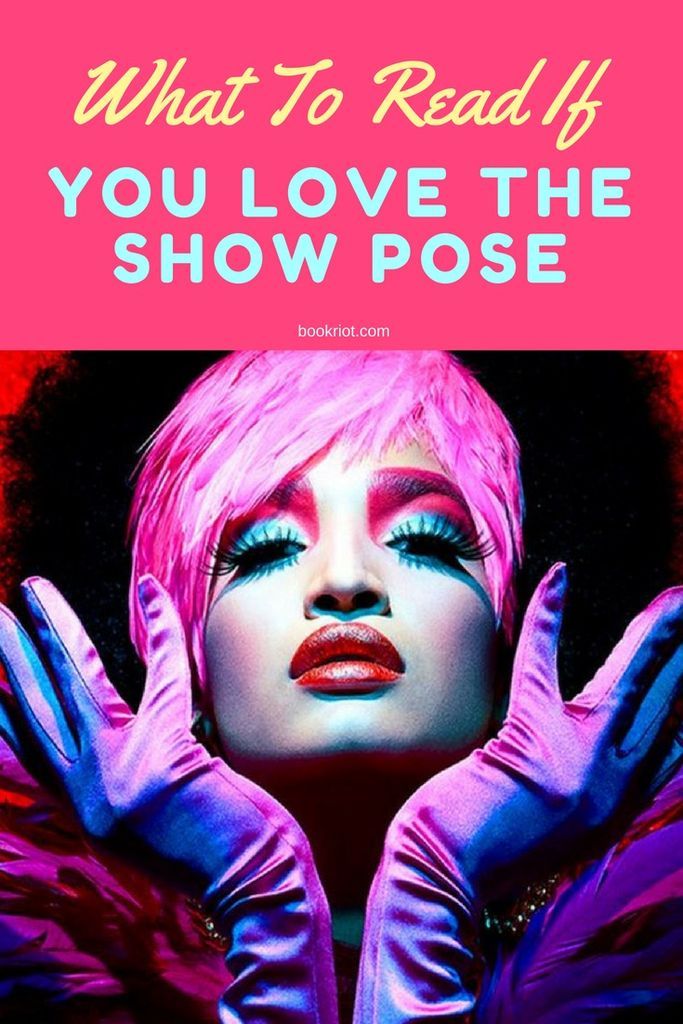 It's really emotional to see the way television narratives about queer people have shifted in the past couple of years (yeah, I cried when Rosa Diaz came out). If you're a queer or trans person of color, you're not used to seeing yourself as the hero of the story. In fact, you're used to being denied that glory and validation. So we seek out stories that are similar to our own, and we do our best to support the creators who are making us feel seen. So, watch Pose, and then pick up one of these beauties for more.
This incredible, vivid novel follows seventeen year old Angel as she enters the New York City ballroom/drag scene in the '80s, builds her own House, falls in love, deals with the AIDS crisis, and creates her own found family. The book deals with a lot of similar themes as Pose and centers on queer and trans people of color. It's beautifully written and will be the perfect thing to pick up when the season is over.
Trans icon and activist Janet Mock serves as both producer and writer on Pose, and recently made history with her directorial debut for the show. Mock has two memoirs, this one and Redefining Realness, and both are excellent windows into the trans experience. Mock is fearless and absolutely a voice to be reckoned with.
Jake Shears, leader of the Scissor Sisters, writes honestly about his journey from bullied teenager to rock star in this memoir. Shears speaks honestly about experiences that many queer people go through growing up Boys Keep Swinging is a frank and emotional memoir about queer life and finding one's place in the world told by a certified queer icon.
A story of an unlikely friendship between two Indian immigrants, this novel is both hilarious and heartwarming. It details both the queer experience and the cultural issues that surround immigrant families and the ways these two intertwine. Come for the crossdressing, stay for the first venture into a gay bar, and then go follow Rakesh on twitter for more excellent QPoC content.
James Baldwin is the Daddy of queer literature, and this is a book that I can't believe got published when it did. Another Country deals with interracial relationships and bisexuality, domestic abuse, suicide, and sex. It's a novel that explores the interconnectedness of the character's lives and how easily things can get tangled up. Baldwin has influenced a whole generation of queer writers and remains one of the greats.
One of the most impressive poetry collections of the past few years, Don't Call Us Dead is an work of passion by a queer, nonbinary black poet. Don't Call Us Dead handles issues of police violence, racism, HIV/AIDS, relationships, and community with grace. This one was a National Book Award finalist and an absolute must-have.
The Angel of History recounts the personal history of a gay, Yemeni poet protagonist as he sits in a hospital waiting room. It is an ambitious, inventive novel that deals with religion, race and culture, and the AIDS crisis in San Francisco. This one is sure to break your heart and make you think about how certain choices and events can effect the rest of our lives.
This is an anthology edited by poet Christopher Soto that features both emerging and established poets of color who identify as queer, trans, and nonbinary. The anthology runs the gambit of themes, everything from family, food, and culture to sex, racism, gender performance, and more. It is personal and prophetic, and a real treasure trove of exciting poetry.
A heartbreaking memoir about two teenagers who fall in love, Holding the Man follows the lives of the two protagonists as they grow up together in Australia, deal with homophobia, religion, and HIV/AIDS. It's a story about the highs and lows of life, and the power of true love.
It's hard to describe this one—it is part memoir, part sci-fi, part alternative history, and completely punk. It's very queer and very erotic, and deals with the queer scene of the early '90s and the work of ACT UP and Queer Nation. It's as subversive and experimental as queer life is, and plays with gender in a very inventive way. Definitely something to read if you like it a little bit weird.
Invisible Life is a classic work of queer fiction, written by a gay black man (from Flint, Michigan) and featuring a bisexual black protagonist. The novel centers around a man as he grapples with his sexuality and struggles to find love. It discusses the burden of being in the closet, internalized homophobia, dealing with race, and with the AIDS crisis in New York. This one is a quick read but totally worth it.
Arguably one of the most lauded contemporary writers, Alexander Chee's latest is an essay collection that muses on fiction, politics, culture, and queerness. The Korean American author takes readers through his writing life, his activism, his trauma, and his joys. It is a moving portrait of contemporary literary life and something you'll want to read over and over.