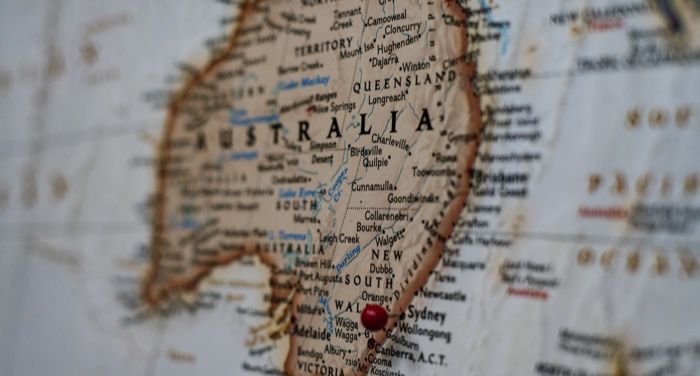 Lists
12 of the Best Books Set in Australia
This content contains affiliate links. When you buy through these links, we may earn an affiliate commission.
I love Australia. We are a weird bunch "Down Under," an uneven mix of the oldest continuing living culture in the world and still relatively young victims of British colonialism. Our storytellers come from the earth, connected to both the land and the people. It's rare to find books set in Australia that don't include beautiful descriptions of our landscape. That's the complete package. The best books set in Australia embrace this, making the country as much a character as the colourful larrikins telling the story. In all honesty, some of these books do a better job than most travel guides and tourism brochures! The only mistake you can make is thinking that it's all the same thing. Australia is a big country with even bigger contrasts across the land. You'll need an even bigger list of diverse reading to really get a sense of the place. Or, you know, come and visit. We don't bite. #straya
Author's Note: I acknowledge and pay my respects to the Traditional Custodians of the lands and waters on which I stand; the Cammeraygal People of the Guringai Tribe of the Eora Nation. I pay my respects to all Aboriginal Elders, past, present, and emerging, and extend that respect to all Aboriginal and Torres Strait Islander people who read this article. I acknowledge and respect the vital contribution Indigenous people and cultures have made and still make to the nation we share, Australia, and the literary community.
---
Australia is a country that needs to be experienced, but if you find the right book and the storyteller, you can save yourself the airfare and live vicariously. Plus, you won't have to worry about drop bears. I'm kidding!…maybe.
For more books set in Australia, check out our list of the Best Australian Children's Books here.