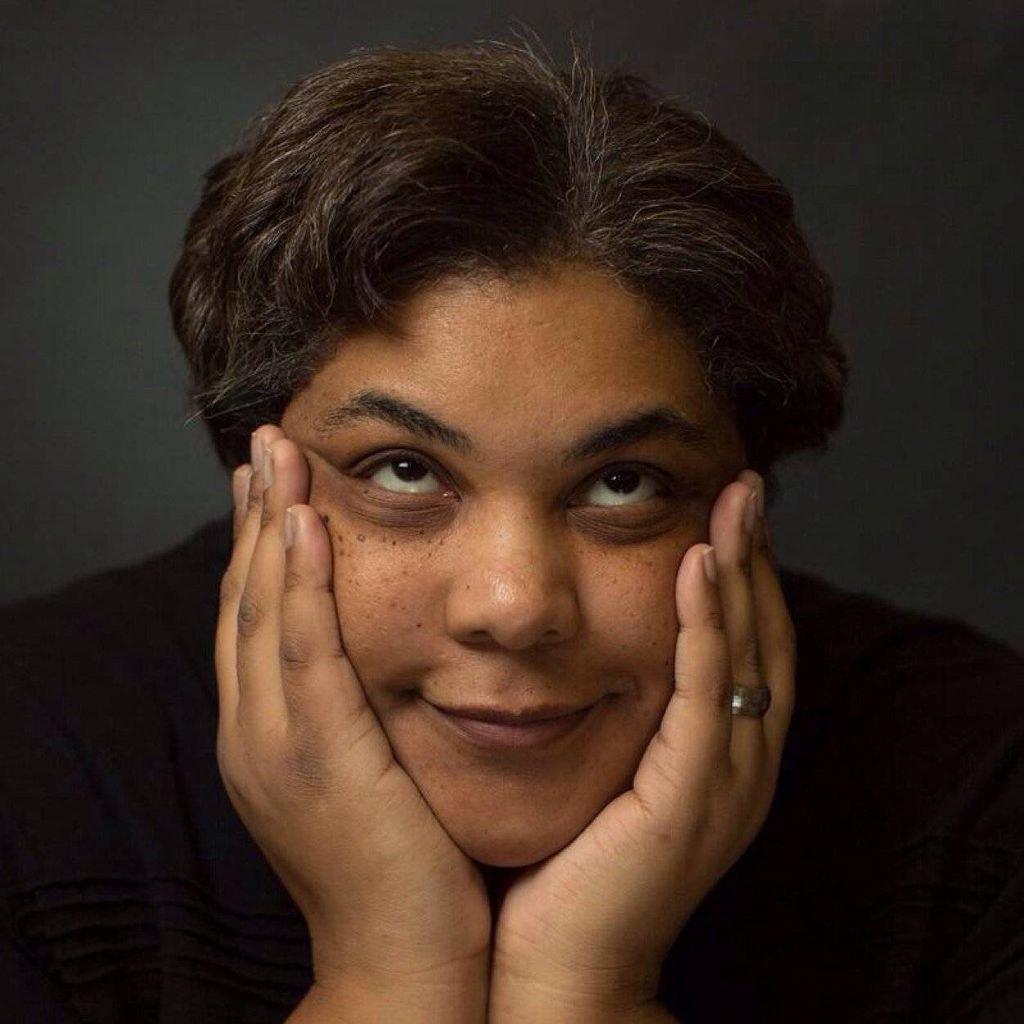 Lists
5 Roxane Gay Approved Books to Add to Your TBR
This content contains affiliate links. When you buy through these links, we may earn an affiliate commission.
Hi, my name is Susie Dumond, and if Roxane Gay told me to jump off a bridge, I probably would. I've been a devoted fan since I first read Bad Feminist and have been lucky enough to attend three of her readings. I've read all of her books and can hardly stand the wait for her next one, which she recently announced on Twitter.
https://twitter.com/rgay/status/1078152408599908352
But until her next book comes out, I need more reading material. That's why I keep a close watch on her Goodreads page, where she thoughtfully and honestly reviews tons of books. Her recommendations have never led me astray. That's why I've collected reviews of some upcoming books that are Roxane-approved. Add these books to your TBR while you wait for How to Be Heard!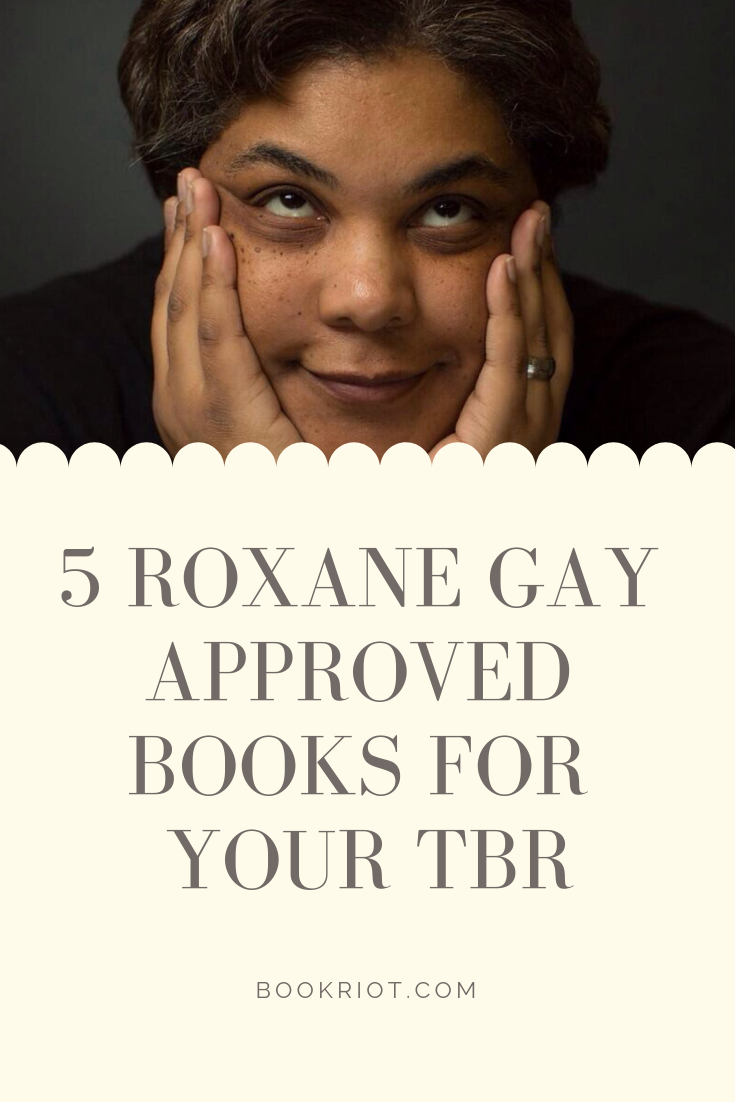 Thick: And Other Essays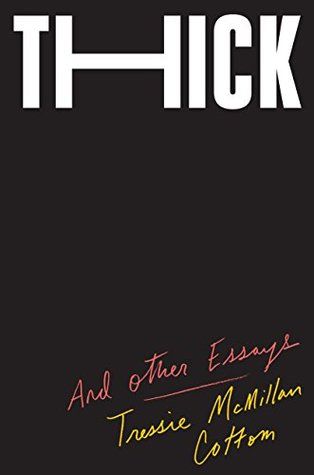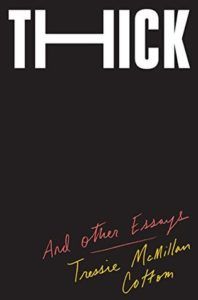 Thick: And Other Essays (Jan. 8, 2019, New Press) is a new collection by author and professor Tressie McMillan Cottom that explores race, beauty, money, and more. McMillan Cottom takes a razor-sharp look at the interweaving of the political, social, and personal.
Roxane says: 5/5 Stars
"Tressie McMillan Cottom's essay collection Thick: And Other Essays, is thick in every sense of the word. This book is thick with wit and depth and intelligence as McMillan Cottom tackles black womanhood, contextualizing whiteness, beauty in a capitalist society, class mobility and much more. She engages, in fascinating ways, with the forces that bear down upon her from her subject position in prose that effortlessly blends the personal with the theoretical. She articulates a black woman's work and, more importantly, a black woman's worth in a society determined to devalue her. To say this collection is transgressive, provocative and brilliant is simply to tell you the truth. Thick: And Other Essays is a necessary work and a reminder that Tressie McMillan Cottom is one of the finest public intellectuals writing today."
A Bound Woman Is a Dangerous Thing: The Incarceration of African American Women from Harriet Tubman to Sandra Bland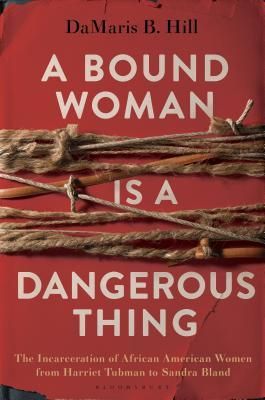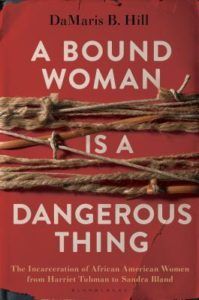 A Bound Woman Is a Dangerous Thing (Jan. 15, 2019, Bloomsbury) by DaMaris B. Hill is a revelatory narrative-in-verse that honors the experiences of African American women burdened by incarceration. In addition to bearing witness to their stories, it also celebrates the modern-day inheritors of their struggles.
Roxane says: 4/5 Stars
"Damaris B. Hill writes the poetry of the bound black woman across the ages in this haunting, powerful collection. What you will read here is not just poetry, though. This book offers an education. This book bears witness. This book is a reckoning."
The Other Americans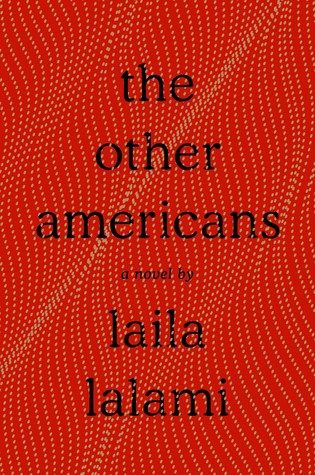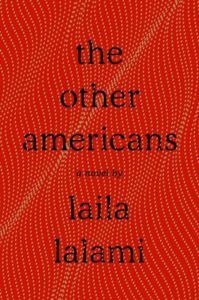 The Other Americans (March 26, 2019, Pantheon) by Pulitzer Prize finalist Laila Lalami is part family saga, part love story, and part mystery. A Moroccan immigrant dies under mysterious circumstances, bringing together a group of characters deeply divided by race, religion, and class.
Roxane says: 5/5 Stars
"Remarkable, timely novel. Impeccably written story about a hit and run, a family that must grapple with their grief as they try to make sense of why they've lost Driss, the patriarch, and the slowly unraveling mystery of who is responsible for the unthinkable. I love the depth of character here for Nora and Jeremy. The narrative is good from many points of view but theirs is the heart of this story and what a beautiful beating heart it is."
We Cast a Shadow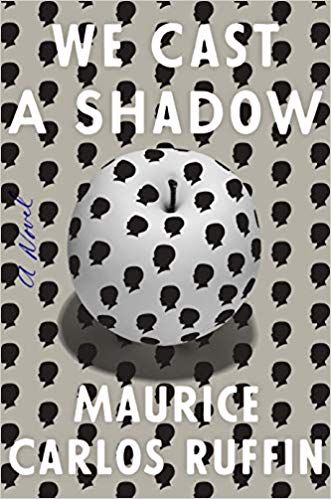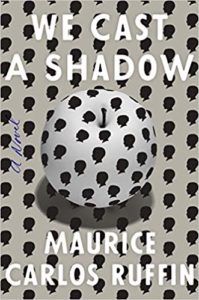 We Cast a Shadow (Jan. 29, 2019, One World) by Maurice Carlos Ruffin is a thrilling satire on surviving race in America. In a near-future resurgence of violent racism, new technology offers a father the opportunity to protect his biracial son by turning him white.
Roxane says: 4/5 Stars
"Maurice Carlos Ruffin's debut novel, We Cast a Shadow, is an incisive and necessary work of brilliant satire. Set in the post-post-racial South, We Cast a Shadow tells the story of a man, one of the few black men at his law firm, desperate to pay for his biracial son to undergo demelanization, desperate to 'fix' what he sees as his son's fatal flaw. It is this desperation that drives this novel, that haunts this novel and in this desperation, we see just how pernicious racism is, how irrevocably it can alter how a man sees the world, himself, those he loves. In that, We Cast a Shadow is not so much a work of satire. Instead, it is a chilling, unforgettable cautionary tale, and one we should all read and heed."
Brute: Poems
Brute: Poems (April 2, 2019, Graywolf Press) is an unforgettable debut collection by Emily Skaja that confronts the silence and dark questions surrounding gender, sexuality, and violence.
Roxane says: 4/5 Stars
"The poems in Emily Skaja's Brute speak of brutality, of breaking, of endings, of beginnings. Brute is an elegy for a relationship's end, an intimate excavation, but also, these poems are a rhapsody, a rage. Skaja's poetry is deft, nimble, willing to inhabit contradictions— 'What is this impulse in me to worship & crucify/anyone who leaves me…' Each poem is exquisitely crafted, visceral, indelible. Brute will cut right through you, cut deep, but the writing is so assured, so necessary that you will welcome the wound."
---
Looking for more recommendations from Roxane Gay? Check out her reviews of some 2018 releases or her Goodreads page. And while you're here, read more Roxane Gay content from Book Riot:
33 Powerful Roxane Gay Quotes to Rekindle Your Feminist Spirit