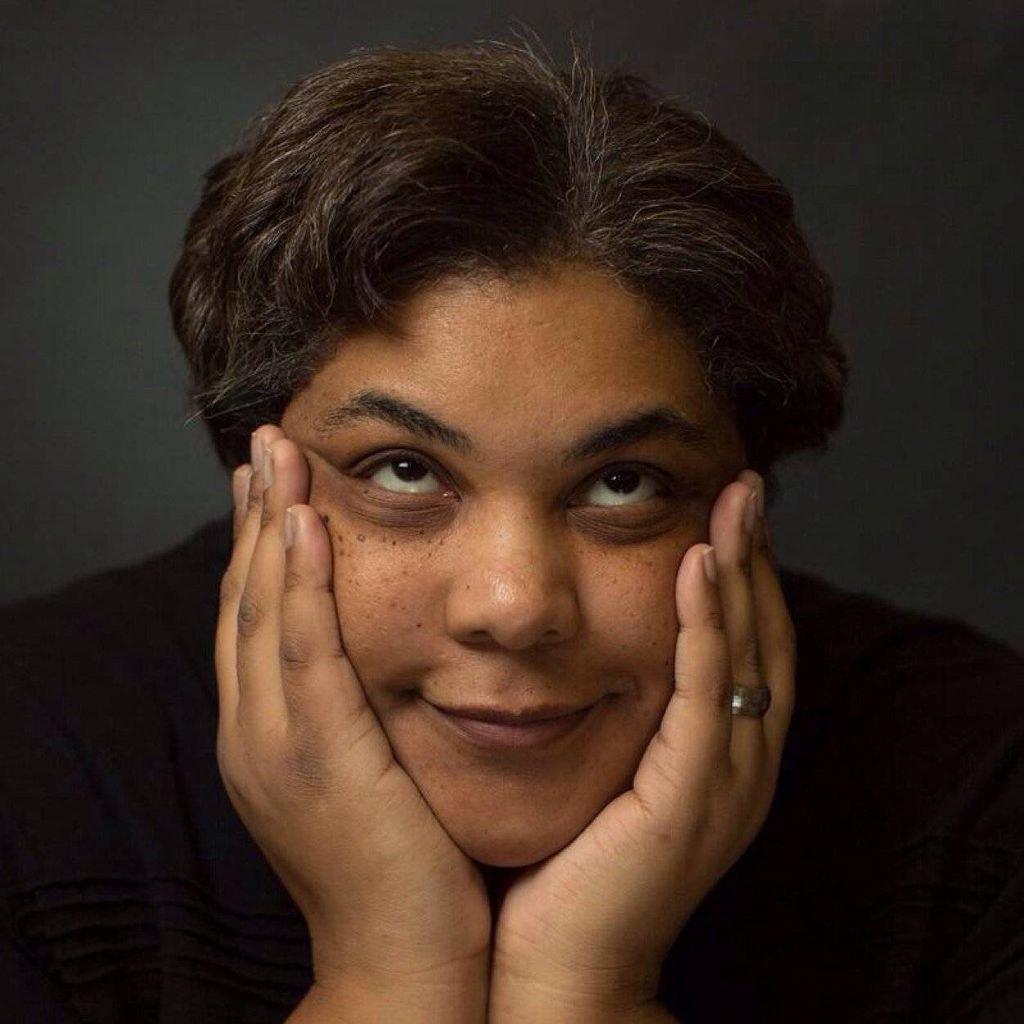 Lists
Upcoming Books to Watch Out For According to Roxane Gay
This content contains affiliate links. When you buy through these links, we may earn an affiliate commission.
Objectively speaking, Roxane Gay is the coolest person alive. Her books are incredible, she's a genius, she's funny, she plays competitive Scrabble, and best of all, she engages with readers and other writers regularly on social media. If you aren't already following Roxane Gay on Twitter and Goodreads, I recommend you fix that immediately.
If you're a Roxane Fan, you know that she is impossibly productive. Last year alone, she published two critically-acclaimed books (Difficult Women and Hunger: A Memoir of (My) Body), as well as writing infinite brilliant essays, short fiction, and book and TV reviews. In addition to all of this, she finds time to read tons of books and share her thoughts on Goodreads. Does she sleep? No.
So without further ado, check out these 2018 upcoming books to watch out for according to Roxane Gay on Goodreads.
Goodbye, Sweet Girl: A Story of Domestic Violence and Survival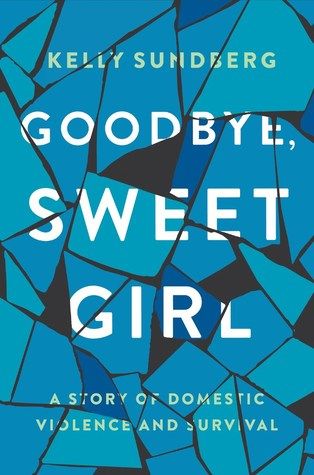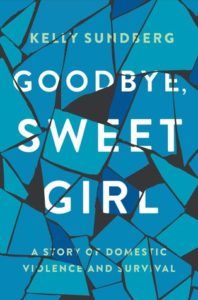 Goodbye, Sweet Girl: A Story of Domestic Violence and Survival (June 5, 2018, Harper) by Kelly Sundberg is a brave and haunting memoir of a violent marriage and the struggle to leave an abusive partner.
5/5 Stars
"It is a hell of a thing to write about brutality and suffering with strength, grace, generosity and beauty. That's precisely what Kelly Sundberg has done in her gripping memoir about marriage and domestic violence. Sundberg's honesty is astonishing, how she laid so much of herself bare, how she did not demonize a man who deserves to be demonized. Instead, she offers a portrait of a broken man and a broken marriage and an abiding love, what it took to set herself free from it all. In shimmering, open hearted prose, she shows that it took everything.
Also Caleb is trash. Fuck him."
wade in the water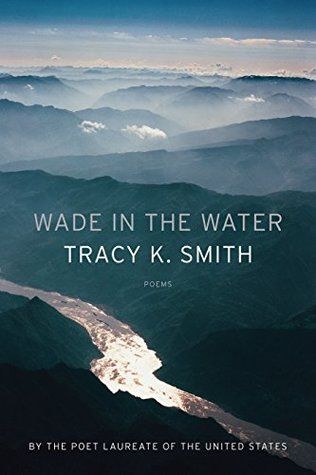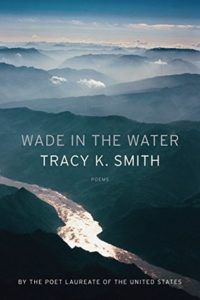 Wade in the Water (April 3, 2018, Graywolf Press) is the newest poetry collection by U.S. Poet Laureate Tracy K. Smith. In this work, she explores what it is to be a citizen, a mother, and an artist in today's America.
4/5 Stars
"I mean, she's the poet laureate for a reason. These are beautiful poems. I particularly enjoyed the erasure poems of black civil war soldiers seeking compensation. On a craft level, these poems are impeccable. They didn't have the emotional resonance I often look for in poetry but I know brilliance when I read it and this book is brilliant."
Now My Heart is Full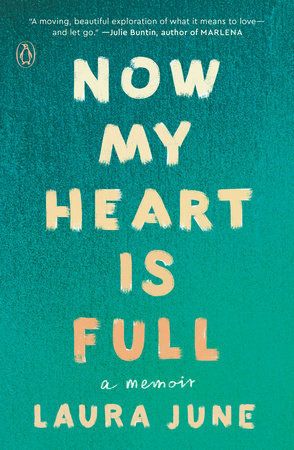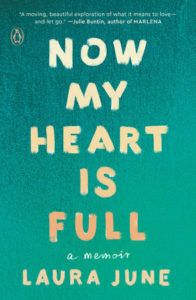 Now My Heart is Full (July 24, 2018, Penguin Books) by Laura June is a moving memoir about June's experience as the daughter of an alcoholic and borderline abusive mother, and how it affects her relationship with her own daughter.
4/5 Stars
"Sometimes, a book swells into something far lovelier than you assume it will be. Laura June's warm and moving Now My Heart is Full is one such unforgettable book. What seems like a straightforward memoir about motherhood slowly, carefully, becomes so much more. This, is the story of how the daughter of an alcoholic mother becomes a motherless mother and reconciles the ways she was loved, the ways she was hurt and how the birth of her own daughter allowed her heart to finally grow full. There is no maudlin sentimentality here. Instead, Laura June writes with wit and melancholy, unabashed joy and tenderness. Imagine my surprise, when I reached the end, and found myself in tears."
The Wedding Date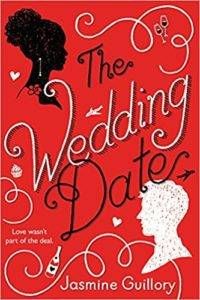 The Wedding Date (January 30, 2018, Berkley) by Jasmine Guillory is a romance novel about high-powered professionals Alexa and Drew. The book begins when the two find themselves stuck on an elevator together and Alexa agrees to attend a wedding as Drew's fake girlfriend, leading to a long-distance dating disaster.
5/5 Stars
"What a charming, warm, sexy gem of a novel. I couldn't put The Wedding Date down. I love a good romance and this delivered from the first page to the last. Alexa Monroe is a great heroine—smart, funny, and full of the anxieties women know intimately. And when she meets the handsome doctor Drew Nichols in an elevator, it's the beginning of an adventure in falling in like and then lust and then love. It was also nice to read a fun novel about an interracial relationship. One of the best books I've read in a while. Oh. One weird thing. The characters ate CONSTANTLY. Like it's kind of hilarious how much they eat."
Heart Berries: A Memoir
Heart Berries (February 6, 2018, Counterpoint) is a memoir in the form of essays by Terese Marie Mailhot. It explores Mailhot's dysfunctional upbringing on the Seabird Island Indian Reservation in the Pacific Northwest, trauma, family, and her search for meaning.
5/5 Stars
"Heart Berries by Terese Mailhot is an astounding memoir in essays. Here, is a wound. Here is need, naked and unapologetic. Here is a mountain woman, towering in words great and small. She writes of motherhood, loss, absence, want, suffering, love, mental illness, betrayal, and survival. She does this without blinking but to say she is fearless would be to miss the point. These essays are too intimate, too absorbing, too beautifully written, but never ever too much. What Mailhot has accomplished in this exquisite book is brilliance both raw and refined, testament."
The Belles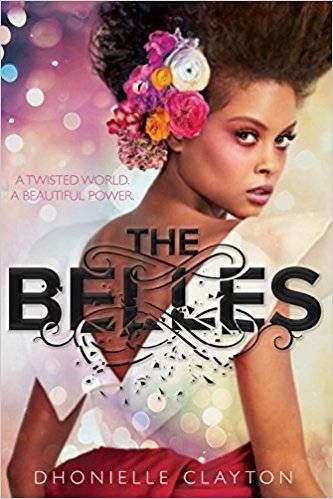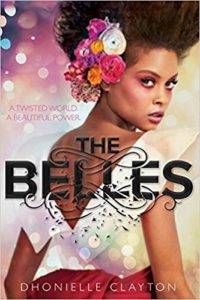 The Belles (February 6, 2018, Disney-Hyperion) by Dhonielle Clayton is the first of a new young adult fantasy series. It is set in the extravagant world of Orléans, where a small class of Belles control the highly prized commodity of Beauty.
4/5 Stars
"I am guessing this is the first book in a series? A trilogy? All I know is that I want to know what happens next. The Belles is richly, gorgeously detailed in the accounting of the world of Orléans and the Belles, young women who are bred to create beauty amongst the citizenry. It took a bit to get into the book but the last third of the book is absolutely worth the world and character building it takes to get there. In the last third of the book, everything starts falling into place exquisitely and we finally begin to realize what's at stake for Camellia, her sister Belles, and the people of Orléans. At times, I was overwhelmed by all the description and struggled for a solid sense of place or what things looked like but that is likely my limitation. There is a really intriguing twist, a subtle romantic plot, and lots of moments where I found myself holding my breath and turning the pages so fast, wondering what would happen next. I really look forward to the next book in this series. Also, I want a teacup elephant. Meanwhile, Dhonielle Clayton is a whipsmart writer with grand, grand talents and the imaginative world she has created is memorable and intriguing, indeed."
This Will Be My Undoing: Living at the Intersection of Black, Female, and Feminist in (White) America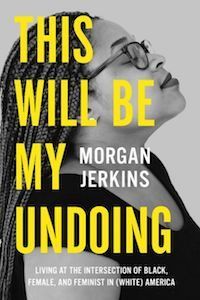 This Will Be My Undoing: Living at the Intersection of Black, Female, and Feminist in (White) America (January 30, 2018, Harper Perennial) is an essay collection by Morgan Jerkins. It includes Jerkins's astute commentary on racism, feminism, pop culture, and more.
5/5 Stars
"In Morgan Jerkins' remarkable debut essay collection This Will Be My Undoing, she is a deft cartographer of black girlhood and womanhood. From one essay to the next, Jerkins weaves the personal with the public and political in compelling, challenging ways. Her prodigious intellect and curiosity are on full display throughout this outstanding collection. The last line of the book reads, 'You should've known I was coming,' and indeed, in this, too, Jerkins is prescient. With this collection, she shows us that she is unforgettably here, a writer to be reckoned with."
—
Find more book recommendations from Roxane Gay on Book Riot and on Gay's Tumblr.