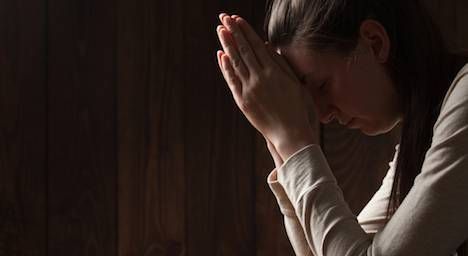 Newsletter 1
Books on Christianity for the Radical, Resistant, and Perplexed
This content contains affiliate links. When you buy through these links, we may earn an affiliate commission.
I've long found myself uncomfortable in the church of my childhood for the jabs at my liberal politics, feminism, and my soul-deep devotion to equality and social justice. For many years I wrote off my ability to attend because everyone seemed fine with the narrative….with exclusion.
What I've learned in the short time since I finally voiced my concerns to friends, family, and my tribe on social media, is that there's a whole world of like-minded Christians questioning the status quo. I'm very new to this journey, so I can't personally speak to all of these books, but they are all on my list. THE list. The read-as-fast-as-possible list. I share these books on Christianity with you in the spirit of study and of listening. The kind of listening that is thorough and might be uncomfortable or unsettling.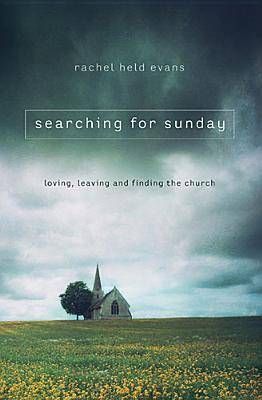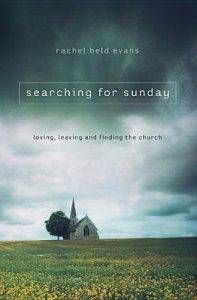 Searching for Sunday: Loving, Leaving, and Finding the Church by Rachel Held Evans – The only book I can speak to directly, Held's experience is much like my own, though she was a much more active, involved, and well-studied Christian than I can ever claim to have been. She left her church because of that narrative. The exclusionary one more concerned with condemnation than love and healing. In listening to Held read the audio version of this book, I've laughed out loud and wept. I'm so glad to see a way forward, in my own choices, and in my own study.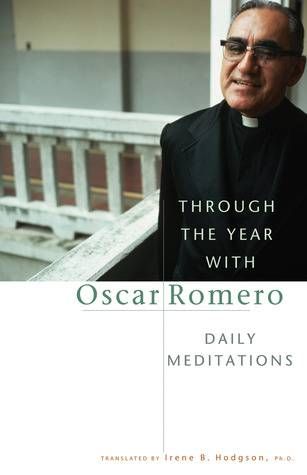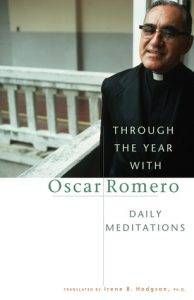 Through the Year with Oscar Romero: Daily Meditations translated by Irene B. Hodgson – The slain archbishop's homilies on persecution, pluralism, idolatry, forgiveness, conformity, and more.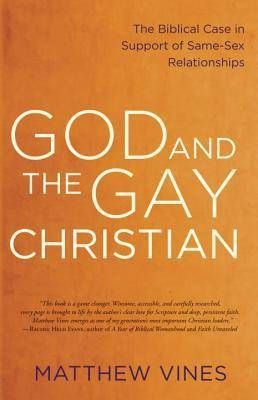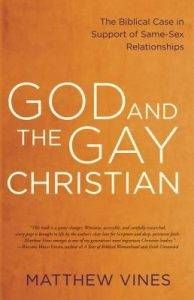 God and the Gay Christian: The Biblical Case in Support of Same-Sex Relationships by Matthew Vines – Vines's personal story of navigating his relationships, his church, and the larger Christian faith as a gay man. He both affirms orthodox faith and sexual diversity.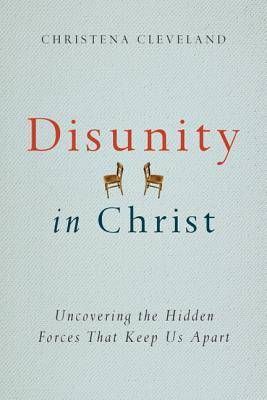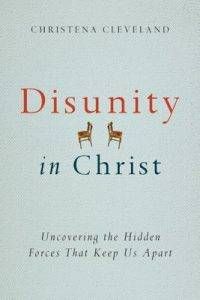 Disunity in Christ: Uncovering the Hidden Forces that Keep Us Apart by Christena Cleveland – A social psychologist, Cleveland presents the latest studies and research on "the unseen dynamics at work that tend to separate us from others." This book includes insight for ministry leaders working to build connections and the roadblocks that often pop up.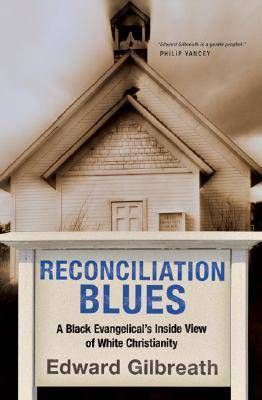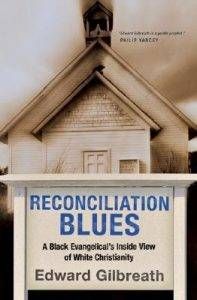 Reconciliation Blues: A Black Evangelical's Inside View of White Christianity by Edward Gilbreath – Gilbreath offers encouragement for black evangelicals who feel isolated and clarity for white evangelicals who want to learn and understand.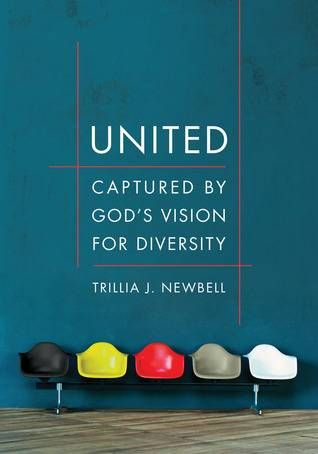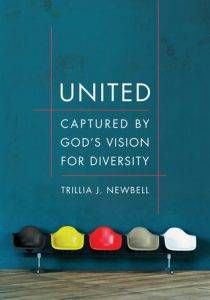 United: Captured by God's Vision for Diversity by Trillia J. Newbell – Meant to inspire, encourage, and challenge readers to pursue diversity through personal stories and theology.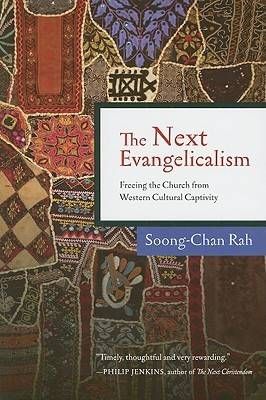 The Next Evangelicalism: Freeing the Church from Western Cultural Captivity by Soong-Chan Rah – Pastor Rah not only calls the North American church to rise above it's cultural trappings, but to embrace a multiethnic and diverse evangelicalism. His work includes analysis of American Christianity's limitations and how megachurches adhere to Western individualism and materialism.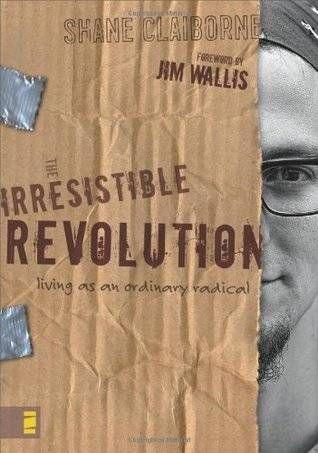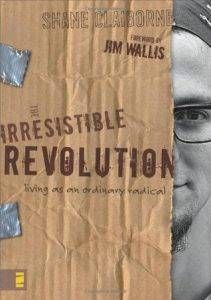 The Irresistible Revolution: Living as an Ordinary Radical by Shane Claiborne – Belief, action, love. Claiborne's faith has led him to hands-on work with lepers, families in Iraq, and Wall Street. He lives among the homeless, helps kids with homework, and lives his faith in tangible ways.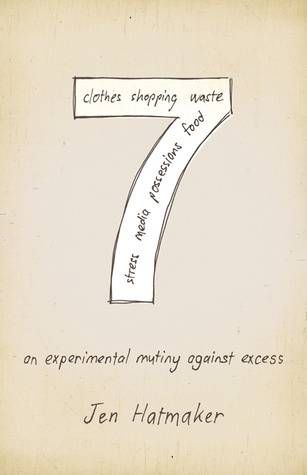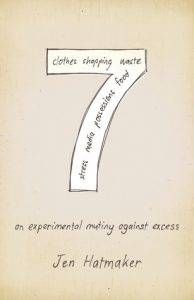 7: An Experimental Mutiny Against Excess by Jen Hatmaker – Striving for a reduced life of simplicity, Hatmaker discovers a closer, bigger relationship with God. From cutting down on food, clothes, spending, media, possessions, waste, and stress, her family spends 30 days on each topic and finds a better way to live.
Jesus Feminist: God's Radical Notion that Women are People Too by Sarah Bessey – A personal storyteller, Bessey urges the church to fully embrace women's diverse voices and experiences. She engages critically with Scripture and church practices often used against women.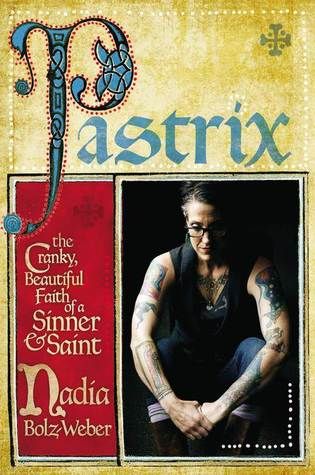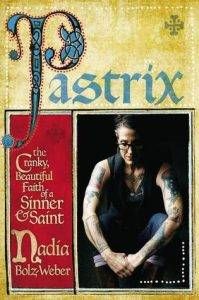 Pastrix: The Cranky, Beautiful Faith of a Sinner and Saint by Nadia Bolz-Weber – No vapid consumerism or navel-gazing here. Bolz-Weber provides hope for misfits who are suspicious of institutionalized religion but still seek transcendence.
Want even more books on Christianity? We got 100 more for you to read.