Audiobooks
Books to Listen to While You Knit (Plus Pattern Ideas)
Through Book Riot's relationship with Audible, the leading provider of audiobooks, Book Riot readers who are new to Audible can click here to download a free audiobook and get a 30-day free trial of the service. Audible offers more than 150,000 titles that can be played on iPhone, Kindle, Android, and 500 other devices.
Knitting and listening to books go together like peas and carrots. When you knit, you sometimes sit still for hours at a time, keeping your hands and eyes busy but leaving your ears completely free. It's the perfect recipe for listening. And wouldn't it be fun to listen to a book that lasted exactly the length of the project you're working on?
In search of new recommendations, I reached out to a few dozen of my craftiest, most bookish friends. Like the wonderful, generous people they are, they shared their favorite listens like gangbusters, and you can rest-assured that these audiobooks are knitter-tested and approved.
Here are our picks arranged by length and genre, along with a few pattern ideas to spark your imagination. (And, of course, knitting times are approximate and will vary widely based on the knitter, pattern, yarn weight, needle size, gauge, and all that fun stuff.) Any of these listens would work perfectly for other crafty projects, too. Happy crafting!

Mug Cozy: 1 hour
Pick a Pocket Cozies by Simply Notable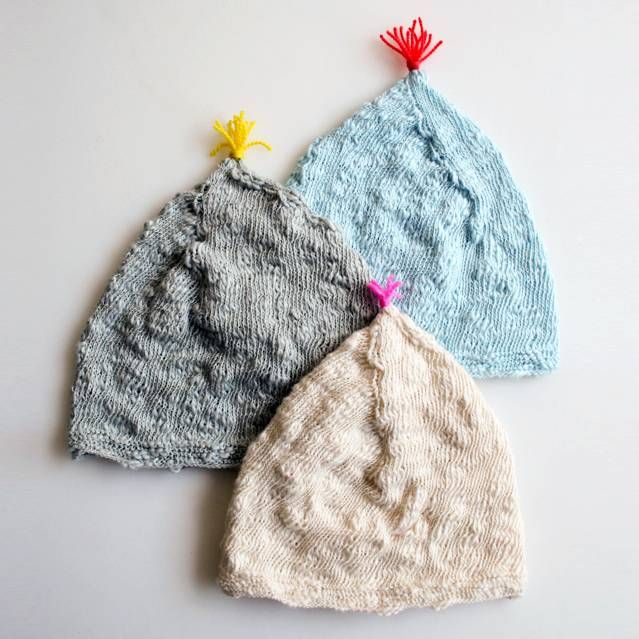 Baby Hat: 1-2 hours
Pointy Hats for Newborns by Purl Bee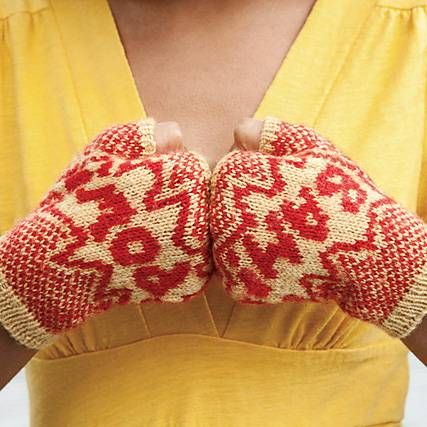 Fingerless Mitts: 3-4 hours
Fightin' Words by Annie Watts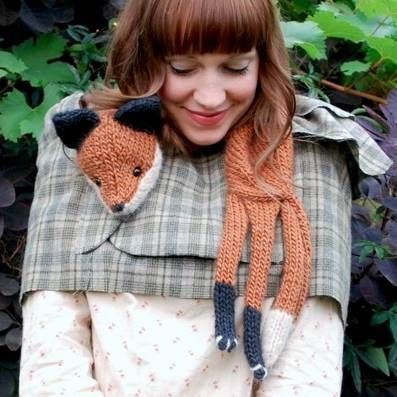 Scarf: 5-6 hours
Mr. Fox Stole My Heart by Tiny Owl Knits
Socks: 7-8 hours
Love Socks by Devon Clement
Baby Leggings: 9-10 hours
Little Leggings by Susie Johns
Cowl: 11-14 hours
Moko-Moko by Olga Jazzy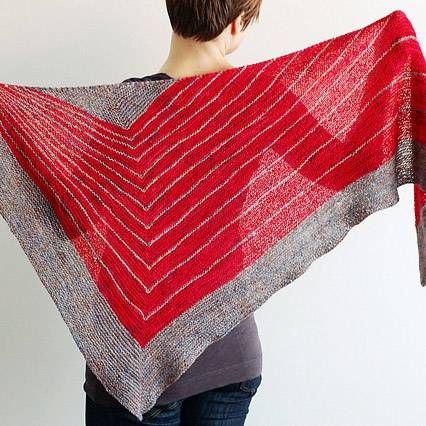 Shawl: 15+ hours
Stripe Study Shawl by Veera Välimäki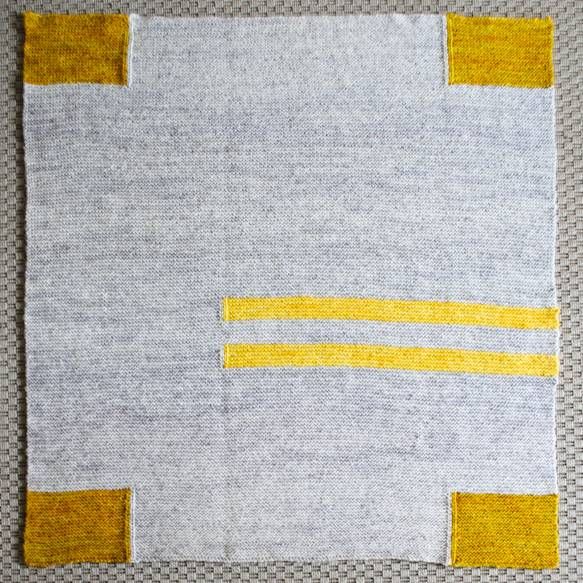 Baby Blanket: 20+ hours
Four Corners Baby Blanket by Purl Bee
Sweater: 25+ hours
Chelsea Morning by Elizabeth Davis
Pants: 30+ hours
Knitted Pants by Kristina McGowan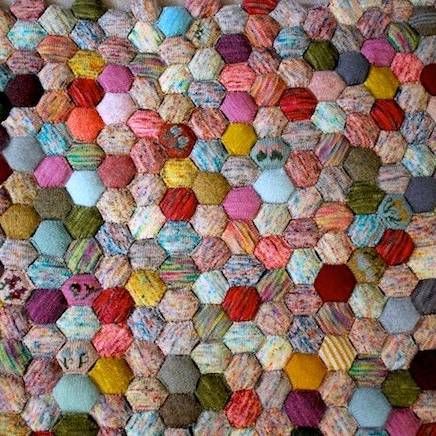 Blanket: 40+ hours
The Beekeeper's Quilt by Tiny Owl Knits
A few parting words of wisdom: several knitters mentioned that they have to be careful when the book gets exciting because their gauge can tighten up (One knitter even said her worst knitting ever occurred when she listened to The Shining… she had to frog the whole project at the end!). And sometimes they have to rewind a little at tricky parts, especially for lace, Fair Isle, and other techniques that require strict attention. Favorite listens were ones that are engaging but forgiving enough that the knitter can tune out for a few minutes when the going gets tricky.
Thanks to Abby, Alex, Alexia, Amanda, Amber, Courtney, Emily, Kim, Laura, Liza, Lovina, Michelle, Nancy, Rebecca, Tricia, and Valerie for sharing your suggestions. You guys are inspiring crafters & readers!
_________________________
Sign up for our newsletter to have the best of Book Riot delivered straight to your inbox every week. No spam. We promise.
To keep up with Book Riot on a daily basis, follow us on Twitter, like us on Facebook, , and subscribe to the Book Riot podcast in iTunes or via RSS. So much bookish goodness–all day, every day.