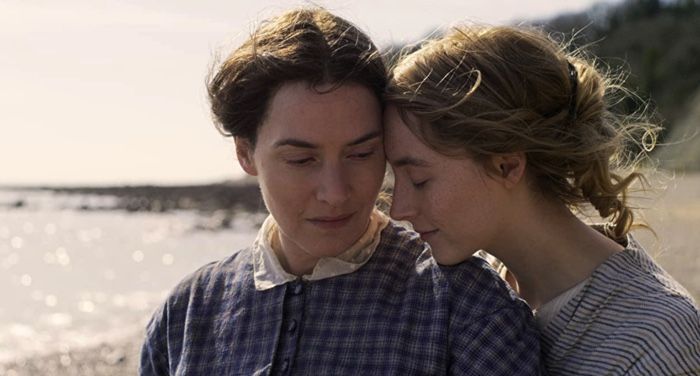 Lists
A Reading List Inspired by the AMMONITE Trailer
This content contains affiliate links. When you buy through these links, we may earn an affiliate commission.
On August 25, the trailer for Francis Lee's film Ammonite was uploaded to YouTube. The romantic drama fictionalizes the life of Mary Anning, a self-taught, groundbreaking paleontologist in 1840s Lyme Regis, England. Ammonite, which stars Kate Winslet and Saoirse Ronan, premiered at the Toronto International Film Festival on September 11. Without knowing much about the movie yet, the premise reminded me of several fascinating books.
As with the 2020 movie Shirley about Shirley Jackson, movies that fictionalize and speculate on real people's private lives can be controversial. Although Ammonite is not based on a book, there are many books that would pair well with it.
---
Are you curious about trailers for movies like Ammonite? If romance—especially period and LGBT romance movies like Portrait of a Lady on Fire—or female scientist and trailblazer characters appeal to you, you may enjoy these six books.
Further Reading