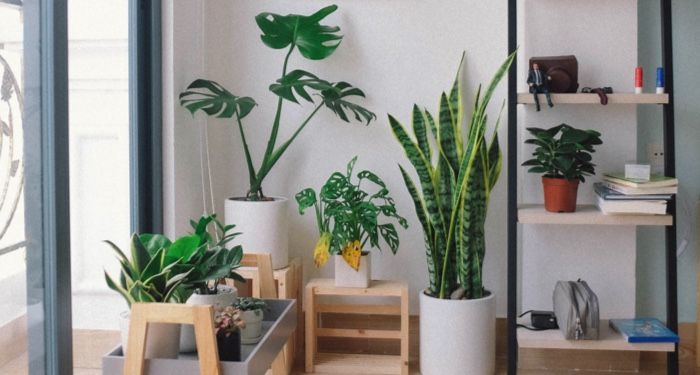 10 of the Best Books for Plant Lovers
This post contains affiliate links. When you buy through these links, Book Riot may earn a commission.
Whether you're new to the wonderful world of plant parenthood or a seasoned expert, there's always something more you can learn about the seemingly never-ending plant varieties out there. We've gathered some of our new favorite books for plant lovers in this (non-exhaustive) list. You'll find how-to books, plant-related coffee table books, and a few books that just pay homage to the joy and beauty that plants bring to our lives.