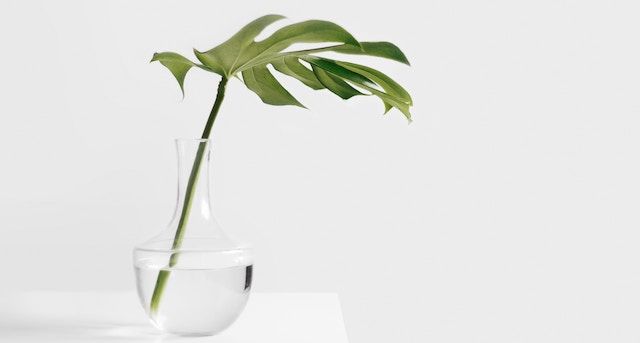 Lists
14 House Plant Books For True Beginners
This content contains affiliate links. When you buy through these links, we may earn an affiliate commission.
There are more than a couple of house plant books floating around on this great internet of ours. For a beginner with a fresh crop of tender young succulents to care for, it's tempting to settle for the first pretty cover you see. Resist! These are the lives of plant babies we're talking about. Your new chlorophyl buddies are relying on you to read only the best house plant books. Luckily, we've got you covered. These house plant books will have your plants thriving in no time. Soon you'll be handing out jade plants as gifts and nurturing your very own indoor garden like the badass earth deity you are. Read on!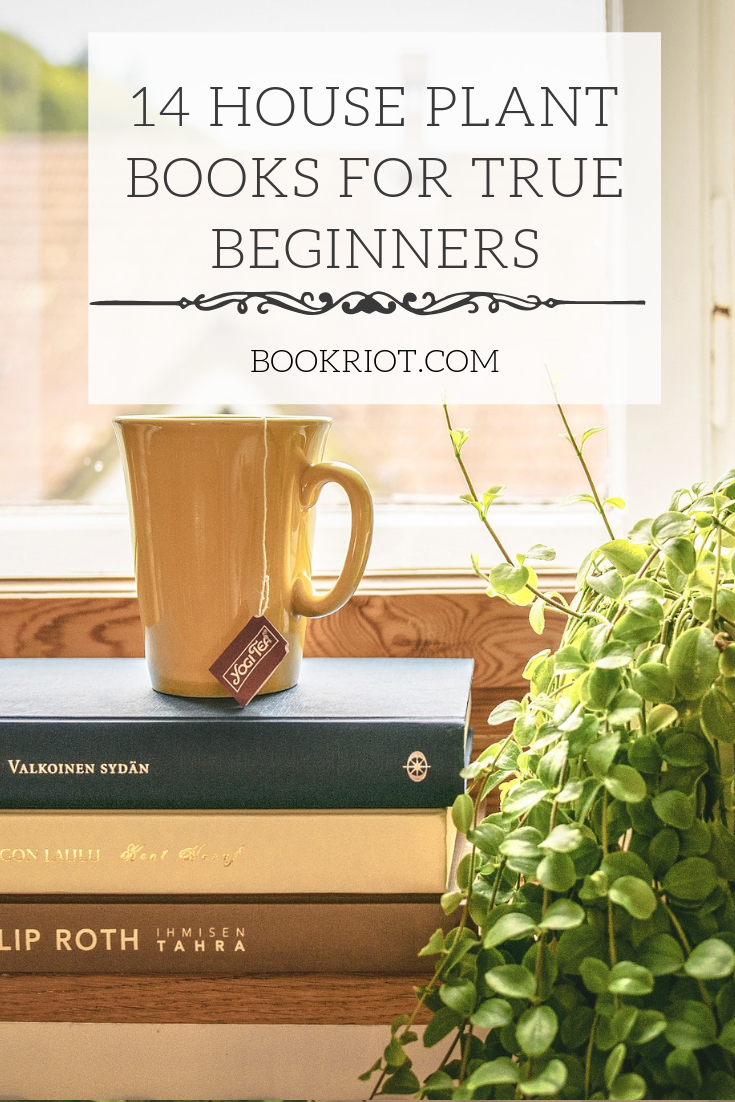 There's a reason succulents are "in" right now. They're cute, they grow fast in the springtime, and they require a minimum of attention. This book will show you how to make your succulents the envy of your likewise overbooked friends.
Don't be intimidated by the word bonsai. You, too, can have a tiny tree in your home! This book will coach you through the basics branch by branch, root by root, and leaf by teeny tiny leaf.
This book knows. It knows about the house plants you've slain with your overwatering love, your neglect, and your plain ignorance. Let no more of your plant friends perish because you have not read this book!
One thing I've learned over my long two years of gardening is that this nonsense is expensive. Seeds, grow lights, special soil, fancy pots—where does it end? Right here, friends! This book will show you how to grow a delicious indoor garden from lettuce ends, onion scraps, and random bits of garlic.
Picking the right plant is essential, not just to your decor and lifestyle, but to the happiness of the plant in question. This book will guide you through the process of finding your soul plant.
Here's another book that knows exactly who you are. Don't resist the assignation of plant-killer. The first step toward improvement is to embrace the fact that you done screwed up. Then read this book, for heaven's sake.
Plants ARE friends! They improve your mental health and your air quality, they force you into a comfortable routine of care and attention, and they generally rock. Let this book introduce you to the magical world of plant care.
If you give a plant the proper amounts of water, food, and sunlight, they can absolutely love you back. This book will show you all the secrets of the house plant heart and show you how to win it over forever.
You like to eat, right? If you answered, obviously, dude! I'm eating right now! I'd eat all the time if that were physically possible, then my friend, you have a strong incentive to learn how to garden inside. It's easy! Just read this book. Indoor peppers are in your future! Ideal for people who don't get why they would grow a succulent.
This book not only tells you how to care for your house plants, but how to decorate with them. That's important! Plants need to look beautiful too. Plus, once you have one, you're likely to get 50 more for holiday gifts and it's good to be prepared. Not that I know from experience or anything.
Maybe actual bonsai isn't your speed. Try mini-bonsai! They're easier to manage than bonsai and way cuter. Three words: tiny thimble tree. You'll see what I mean when you read the book.
Don't passively follow the rules when you grow house plants. Parent them! Love them actively and be tuned in to their needs. This book will teach you how to intuitively understand what your plants need and respond without smothering.
Got a shady bedroom? This book has a plant for you. How about a too-bright porch? There's a plant for that, too! Read through to find out which plants will thrive where in your home.
Plants (and house plant books) are not the exclusive province of the bourgeoisie. On the contrary! This book will show you how to green up your apartment, condo, shared room, or other space-conservative living arrangement.