Lists
8 Books for First-Time Dog Parents
This content contains affiliate links. When you buy through these links, we may earn an affiliate commission.
I am finally a dogmother! After a childhood spent trying to befriend (bepet?) lizards and grasshoppers because I was not allowed to bring a dog home, college days spent running after campus strays with packets of the quintessential (in India) Parle-G biscuits, and another few years of being auntie to my friend's doggo while resisting the urge to adopt one myself while I worked from an office, my partner and I finally have our own little pooch. Her name is Cookie and she is unbelievably cute. Her personality is a funny mix of fearful and curious. She keeps us on our toes all day, and has completely shaken up our lazy lifestyle — she is the best thing to have ever happened to us.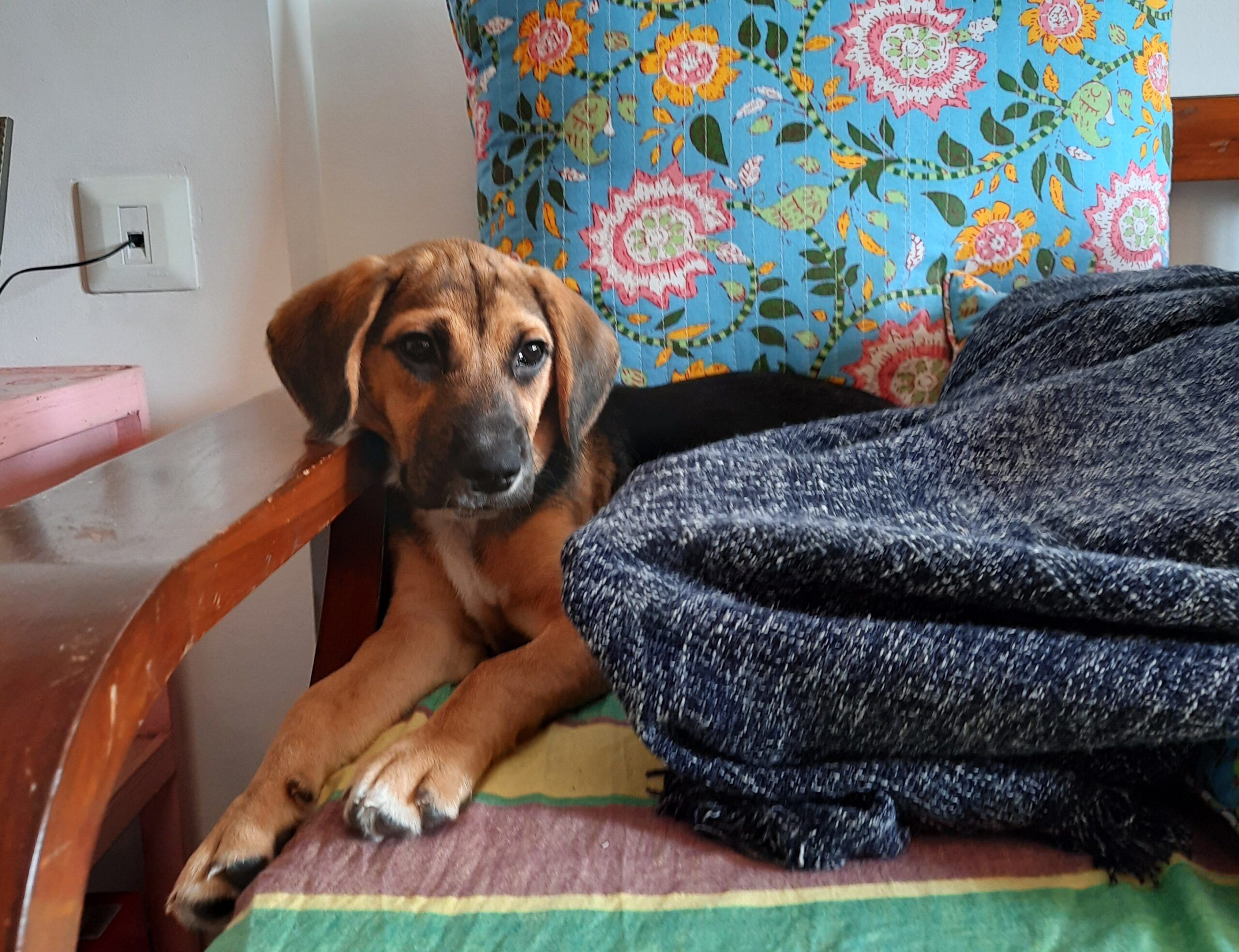 If like me, you are, or are going to be, a first-time dog parent, I have some book recommendations for you. This list contains fiction titles featuring fun doggos to keep you company and get you excited as you wait to bring your furry baby home. It also includes nonfiction that will help you understand your newest family member and develop a happy and sustainable rhythm with them. These books might also aid you in convincing an unsure partner about the absolute necessity of having a dog in your life.
Happy reading and congratulations on your pawrfect new friend! Can't get enough of dog books? Check out our dog book archives.