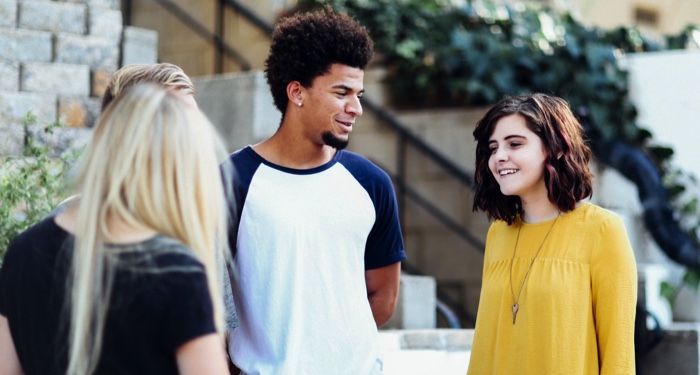 Lists
21 Must-Read Books for 12th Graders by Authors of Color
This content contains affiliate links. When you buy through these links, we may earn an affiliate commission.
Welcome to senior year of high school, where you're less than a year away from forging your own path in life. Until then, you have to keep going to class because that diploma is not going to earn itself. One class you have to pass in order to receive said diploma is English Literature, which means reading plenty of old books classics. Although they may be deemed great books for 12th graders to read, are they really the best books for 12th graders when most are written from the white cis male perspective?
Since Book Riot is all about reading harder, we think no student should leave high school without reading a few books written by people of color. Therefore, we bring forth this list of books for 12th graders from authors of color, because no excuse shall prosper against diversifying your reading lists.
Contemporary Fiction for 12th Graders
The following are books for 12 graders of the here and now, with several books about the experience of being 17.
Historical Fiction for 12th Graders
For the 12th grade history buffs, there is plenty of YA historical fiction about young women of color.
Must-Read Nonfiction Books for 12th Graders
Although not specifically YA nonfiction, these are must-read nonfiction books for 12th graders preparing for life in "The Real World."
Science Fiction and Fantasy Books for 12th Graders
All the 12th graders will be yelling SFF, Yeah! with these sci-fi and fantasy books for teen readers.
YA Mysteries for 12th Graders
Looking for contemporary books for 12th graders with chills and thrills written by people of color? Look no further than these YA mysteries!
YA Romance Books for 12th Graders
Where are the high school seniors looking for love? We have the books that fit the bill with some must-read romcoms for 12th graders.
---
Need more must-read YA books for 12th graders? Listen to the Hey YA! Podcast and check out the Best YA Books of Summer 2020!