Lists
Books You Can Read in 2 hours (and Books You Really Can't)
This content contains affiliate links. When you buy through these links, we may earn an affiliate commission.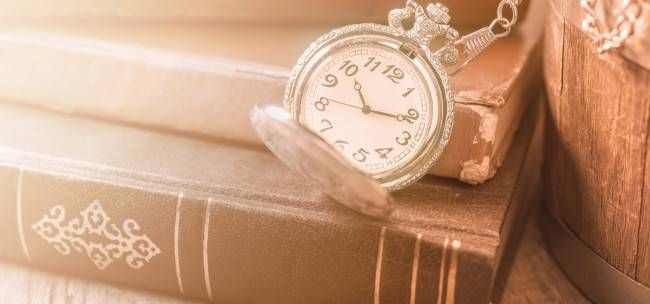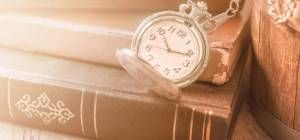 Got a spare couple of hours and looking to complete your Goodreads or Read Harder challenge? Here is a joint list of books that you can read in two hours and books that look like you can read them in two hours but you really, really, can't.
Read in two hours: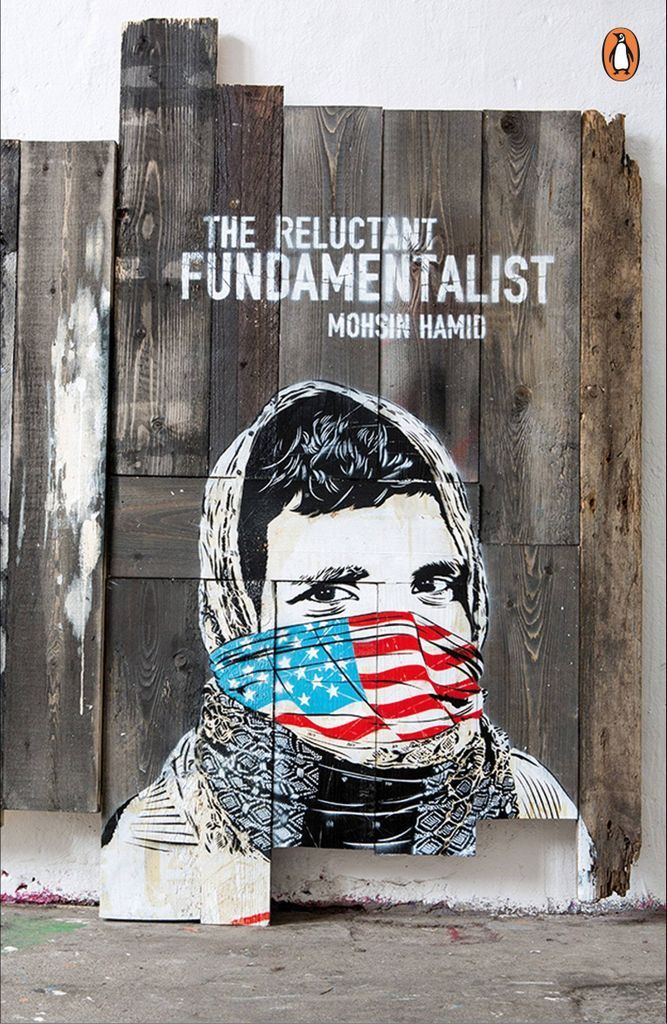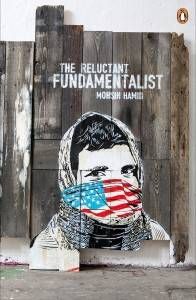 The Reluctant Fundamentalist by Mohsin Hamid
Over the course of an evening in Lahore, a Pakistani man called Changez tells an unnamed American about his love affair with an American woman and his subsequent disillusionment with America.
In the two hours it takes you to read this, your manager will call and ask if you can do both the opening and closing every weekend between now and Christmas. Your bank will call to say that they've suspended all your cards due to suspected fraudulent activity. Your downstairs neighbour will start throwing her boyfriends clothes into the front garden and, throughout all of this, you will keep reading because this book is too good to prioritize real life over.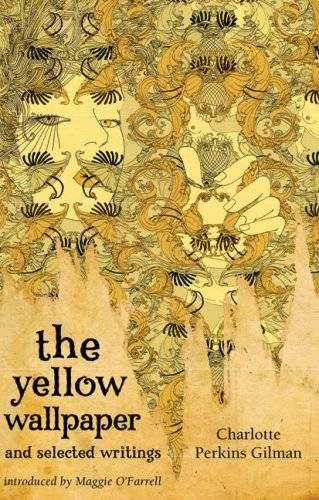 The Yellow Wallpaper by Charlotte Perkins Gilman
Back in Perkins Gilman's day, doctors used to blame most health complaints on women getting over excited. Depression? Lie in a dark room for 6 months. Heart palpitations? Lie in a dark room for 6 months. Eczema? Rub a frog on it and lie in a dark room for 6 months.
At under 100 pages, it's technically a 30 minutes on your commute read, but treat yourself to a longer, more in-depth reading of this feminist classic and start to really appreciate your ability to walk across a room without the entire medical community and every family member trying to stop you.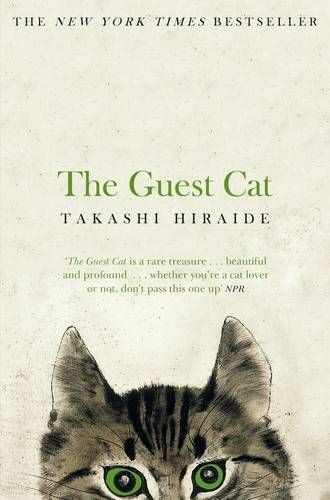 The Guest Cat by Takashi Hiraide
A freelancing couple make friends with a local cat. That's it. It's both the story of my life and a profoundly moving meditation on the struggle of renters and freelancers to maintain meaningful connections. Hiraide is an award winning poet and The Guest Cat was a surprise New York Times bestseller at a time in his life when most artists are starting to look back on their careers, rather than breaking new ground.
A 90 minute read that will probably stretch to two hours as you take time out to bombard your partners with links to your local animal shelter and/or frantically house hunt.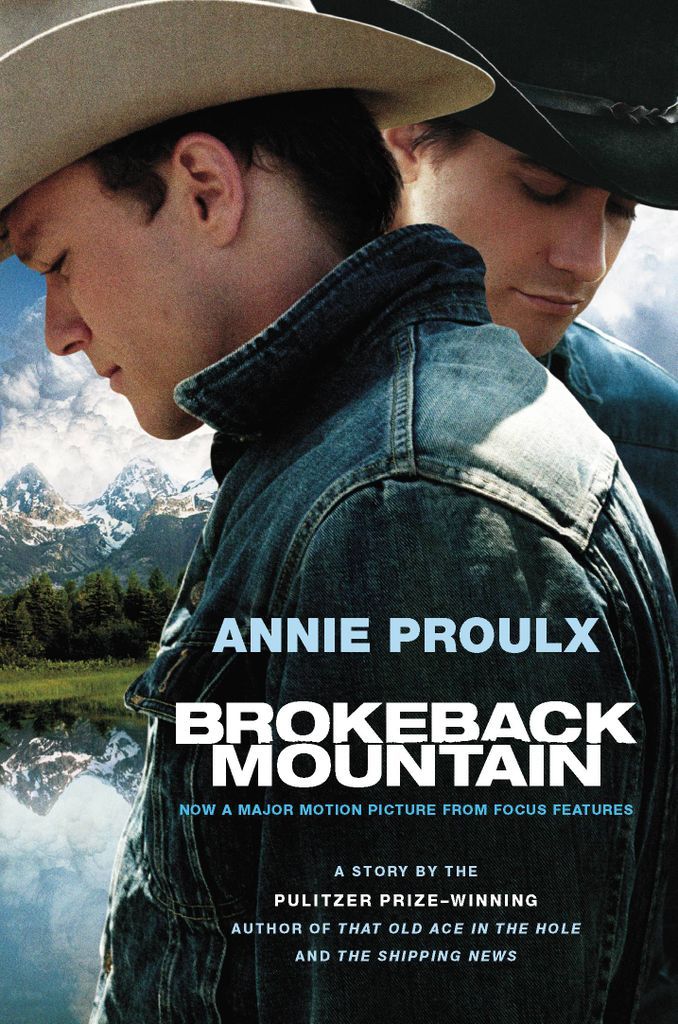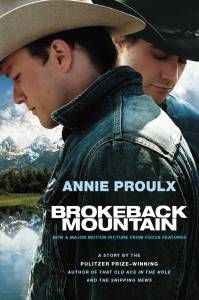 Brokeback Mountain by Annie Proulx
Technically a short story, although since the 2005 film adaption it's been released as a novella in it's own right. Fans of Ang Lee's film should be aware that film makers strayed quite far from their original text.
Proulx's sparse prose captures all the conflicting, frustrated emotions of Ennis and Jake as the try to reconcile their love for each other with the expectations of their communities.
Ideal for a long journey, assuming that you have no reservations about all your fellow travelers reading it over your shoulder – it's the kind of book that attracts lurkers.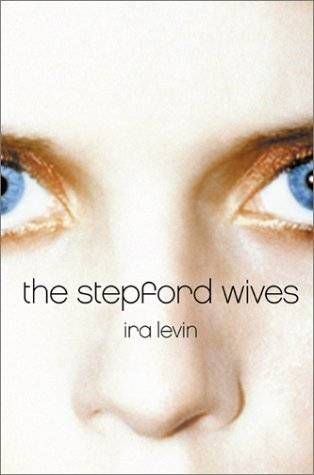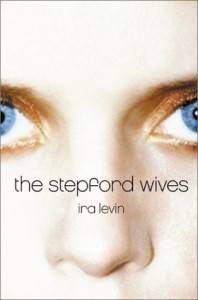 The Stepford Wives by Ira Levin
Required feminist reading: Levin's novel follows Joanna Eberhart as she moves to the idyllic Stepford with her loving, super-feminist husband and two children. But, ofc, all is not as it seems and within a few months Joanna's feminist husband has turned into an enthusiastic endorser of the patriarchy, all her friends seem to be sex robots, and she's desperately trying to find out what caused the town's feminist council to disband so abruptly.
Although this is technically a two hour read you will find yourself devoting multiple hours to reading theory and counter-theory about the book's origins and place in the feminist canon online.
Can't read in two hours:
Animal Farm by George Orwell
This should be a two hour read but it's just not because you'll pick up this incredibly short classic, read the first 50 pages in half an hour, and then make the terrible mistake of actually telling someone that you are reading Animal Farm.
And within five minutes, whether it's on Twitter or in real life, you will be bombarded by multiple pretentious theories as to "who are the real pigs, tho?" and "I'm sure I don't even need to point out that the pigs are basically feminists and Boxer is traditional masculinity, destroyed by their grasping need for world domination" and so on, and so on. The only way to read this book in two hours is to do it in complete isolation.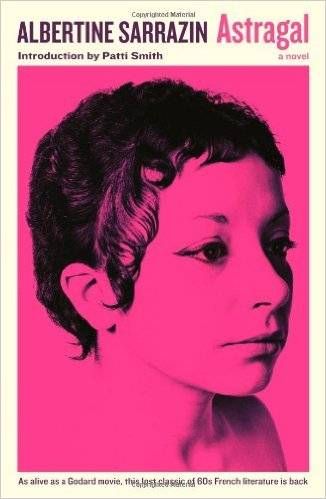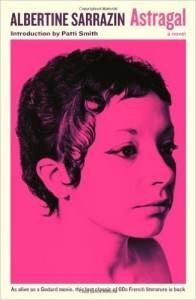 Astragal by Albertine Sarrazin
Another book that should be a two hour read but just… just… isn't. The story of a young prison escapee and modelled closely on Sarrazin's personal experiences: Astragal is a natural successor to The Yellow Wallpaper.
The problem with this edition of Astragal (and the Serpent's Tail edition is the only one worth reading) is that it's got a completely barnstorming intro from Patti Smith. It's an intro that should be a novel in its own right and, unfortunately, slightly overshadows Sarrazin's delicate yet brutal prose. After reading the intro you'll need a couple of weeks break before tackling the novel itself.
Nocturnes by Kazuo Ishiguro
Ishiguro's first set of short stories are a triumph: combining the themes of nightfall and music to create those mundane, deceitful narratives he's become known for. A washed-up musician serenades the wife he is planning to leave, a man pretends not to like the music he loves in order to save his friend's marriage, a young man is inspired to write his masterpiece by an unhappy pair of German tourists.
The reason this two hour read is not actually a two hour read is that Nocturnes should really only be read as the sun is setting, ideally against a Venetian backdrop. So that's one story per night for a week…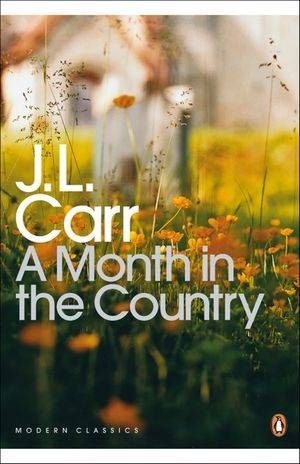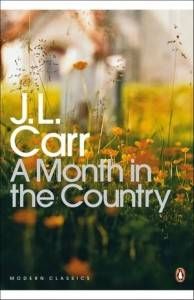 A Month in the Country – J.L.Carr
The fifth novel from the criminally overlooked J.L.Carr, A Month in the Country is the story of two WWI vets who meet while restoring an English country church.
For a book that's less than 150 pages, with 70 of them devoted to restoration techniques, A Month in the Country packs an emotional wallop. Presenting an insider's look at England's loss of spirituality after WWI, Carr drew on many of his own experiences during and after the war to create this miniature masterpiece.
And in case you haven't already guessed it's not exactly a book you can race through…
The Whale Rider by Witi Ihimaera
Ihimaera's coming of age novel was adapted into an award-winning film a few years ago and confirms his place as one of New Zealand's most engaging writers.
Yes, The Whale Rider is a short, powerful, engrossing book about a young girl's attempts to win her grandfather's admiration and a Maori tribe's fight to save a group of beached whales.
But it also comes with a Maori glossary that you don't need to read (so I guess this is technically a two hour read) but it adds so much to the story that you'd be a pōrangi not to.