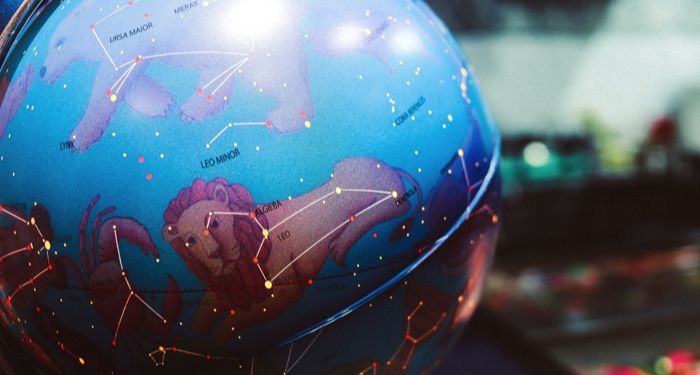 6 Books By Pisces Authors You Need To Read To Celebrate Pisces Season
This post contains affiliate links. When you buy through these links, Book Riot may earn a commission.
Pisces season is officially here, and as the stars say, it's the time to let your creative juices flow unbound! What better way can there be than to seek inspiration in the words of authors born during Pisces season? If you're someone who is a fellow Pisces or just an appreciator of all the magic words and language can create, this list of wonderful books by Pisces authors is just for you!