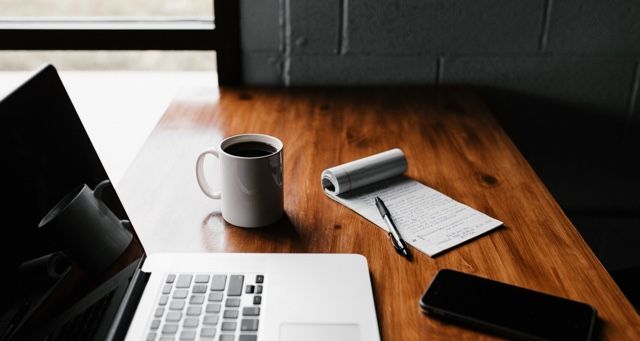 Lists
9 Great Reads From Emerging Writers
This list of books by emerging writers is sponsored by Swoon Reads.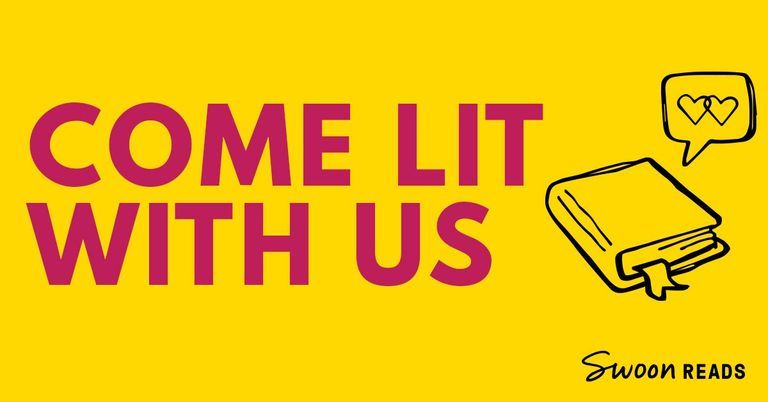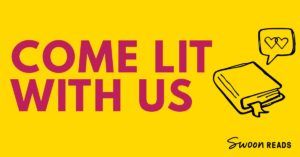 Join our book-obsessed community for instant access to free reads. Whether you're into all-the-feels romance, bone-chilling horror, or epic alien adventures — Swoon Reads has it all. Register now to get: instant access to brand new, original manuscripts; a community to discuss, rate and share your favorites; the chance to influence which stories are turned into for-real books. Sign up to start reading.
---
How exciting is it to find great new writers? Every time I do, the thrill I experience prompts me to run out and read everything by that emerging author. However, you too should have an opportunity to engage in this fun book adventure! Here are some great books by emerging writers.
Bearmouth by Liz Hyder
Deep in a mine, workers toil. For six days out of seven, they never see the light. Their work is for the unseen Master, but why does he want it? When two friends begin to question the system that keeps them in the dark, they may bring the entire system down. A brilliant new voice in YA!
Heart Berries by Terese Marie Mailhot
This memoir is a poetic, moving account of life growing up on the Seabird Island Indian Reservation in western Canada, struggling with Bipolar II and PTSD, and coming out of shame and trauma. Organized as essays, it tracks one woman's journey as she takes control of her history.
The Machete Tourist by John Elizabeth Stintzi
Examining identity and prejudice, this poetry collection is just the first step for Stinzi. They have a book of fiction, Vanishing Monuments, coming out in April of 2020, and their award-winning Junebat is available in excerpts online. Their current work examines gender, wrestling with and perhaps naming the silent space that the disruption of gender norms creates.
The Measure of My Powers: a Memoir of Food, Misery and Paris by Jackie Kai Ellis
What do you do when you find yourself trapped in the perfect life? Become a globetrotting foodie, of course! Jackie escapes her impeccable marriage, career, and home by chasing food, not just educationally but in a quest for joy.
Paper Doll by Manahil Bandukwala
Moving through the stories, cultures, and languages in which the writer grew up, this collection of poems is a companion to the previously published Pipe Rose. Her theme for this book is breaking and crumbling, and it will certainly break your heart.
Searching For Terry Punchout by Tyler Hellard
Ultimately, you're going to turn into your parents. Let's hope that yours aren't notorious hockey goons like Terry Punchout, who's estranged from his wannabe sportswriter son and just wants to be left alone. Adam Macallister, however, wants to write for Sports Illustrated. That means he's going to go find and interview his dad—whatever it takes!
Sunday Best by Ann Lineberger
An underground sex club. A grotesque, high-profile murder. Clairvoyant cults. Connecticut. It all ties together in this darkly comic satire-mystery as four journalists go undercover to crack the case. Be prepared for some serious commentary on how far people are willing to go to find—or buy—hope.
Tinderbox: The Untold Story of the Up Stairs Lounge Fire and the Rise of Gay Liberation by Robert W. Fieseler
In an America whose hatred for LGBTQ people simmered just under the surface, a little-reported fire proved to be one of the major sparks that set the Gay Rights movement ablaze. At a New Orleans gay bar called the Up Stairs Lounge, on a night in June of 1973, a fire was started by someone with vicious intent. The result: 32 deaths…and a revolution.
We Cast a Shadow by Maurice Carlos Ruffin
This book won the William Faulkner–William Wisdom Creative Writing Competition for Novel-in-Progress. It's a searing satire and commentary about a man who wants what's best for his son. In a near-future world where racism kills, what's best, he thinks, is a skin-whitening procedure that he'll need to pay for…somehow.
---
Want more books by emerging writers? Check out our list of Irish up-and-comers!