This content contains affiliate links. When you buy through these links, we may earn an affiliate commission.
I know I'm not their intended audience. I don't work at a children's bookstore, and I am not a librarian. I am a former elementary school teacher, and I am surrounded by other people's children on a regular basis, though, so I can't help but get excited when I see a stack of freshly printed picture books. There is something about the stories and the illustrations that makes me feel like I'm 5 years old again, sitting on the carpet for story time.
This is why I pay attention to the picture books that I see on display at BEA, and this year there were some particularly good ones. Here are just a few of our favorites.
King Baby by Kate Beaton (Arthur A. Levine Books – September 13)
Fellow Rioter Jessica Woodbury took her advanced copy of King Baby home to her children. They loved it so much that her 6 year old son used it for his weekly book write-up at school. He gave it high marks. He said "It's so funny." His younger sister liked it, too. There is no better endorsement.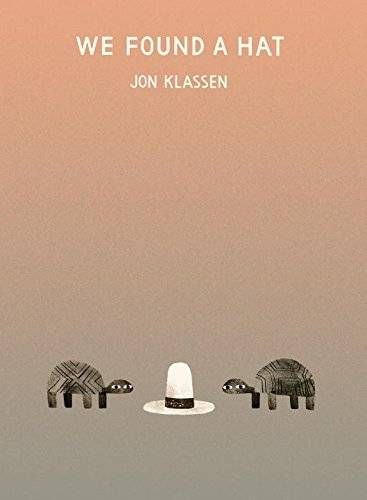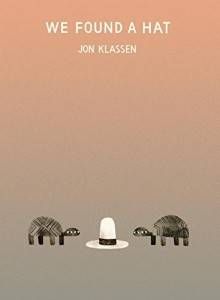 We Found a Hat by Jon Klassen (Candlewick – October 11)
This is the highly anticipated and thrilling conclusion to Klassen's Hat Trilogy. The plot centers on the one hat that two turtles come across and their mutual desire to possess that hat. There's a fair degree of suspense and a surprise ending that is befitting the final book in a trilogy. Be on the lookout for this one.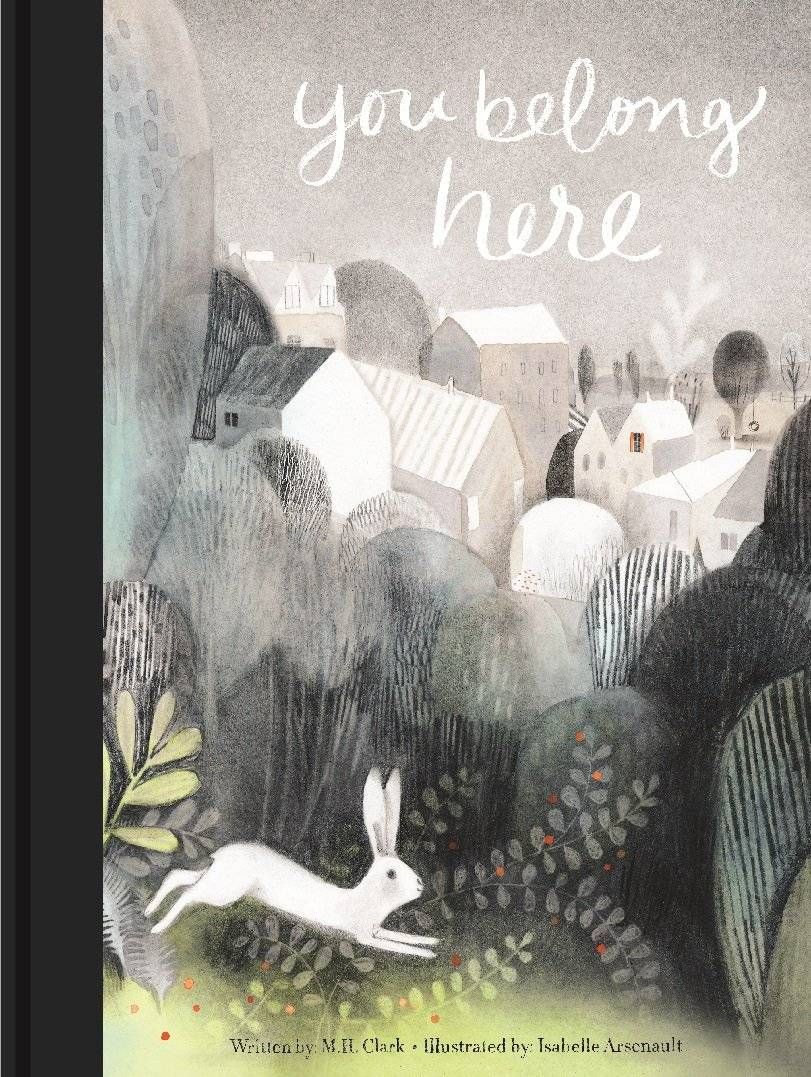 You Belong Here written by M.H. Clark and illustrated by Isabelle Arsenault (Compendium – July 1)
This book is not funny or suspenseful. It's amazingly sweet. It is the perfect bedtime story. It shows children that everybody and everything has a place and that each child's place is right there with the family that loves them. – "And you are a dream that the world once dreamt, and you are part of its song. That's why you re here, in the place where you're meant, for this is right where you belong."
While the message is good for any child, it does seem particularly well-suited for adoptive and blended families.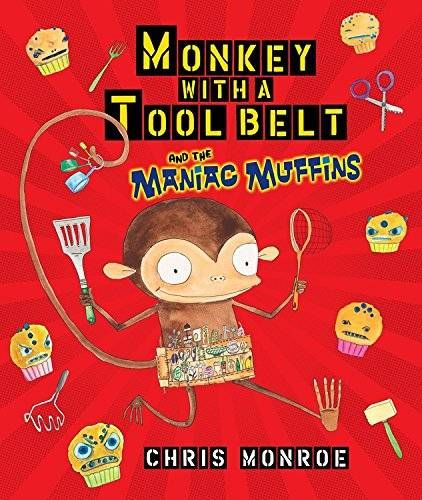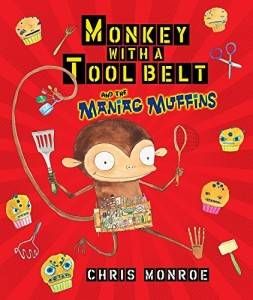 Monkey With a Tool Belt and the Maniac Muffins by Chris Monroe (Carolrhoda Books – September 1)
This book has a lot of pluses – cute animals in human situations, teamwork, creative problem solving, and, of course, muffins. It's a fun book that teaches a lot of important indirect lessons. The incredibly detailed illustrations will lead to plenty of fun discussions, too. I want one of those tool belts for myself.
Thunder Boy Jr. written by Sherman Alexie and illustrated by Yuyi Morales (Little, Brown Books for Young Readers – May 10)
This, Alexie's first picture book, is a story about a child trying to make a name for himself – literally. It's not that he minds being named after his dad, but he wants his name to reflect something unique about him, something cool that only he has done.
If Alexie's other works of literature for young readers, like The Absolutely True Diary of a Part-Time Indian, are any indication, then Thunder Boy Jr. is definitely going to be a book worthy of your permanent collection. It is on shelves now, so you can go ahead and put it in your hot little hands.