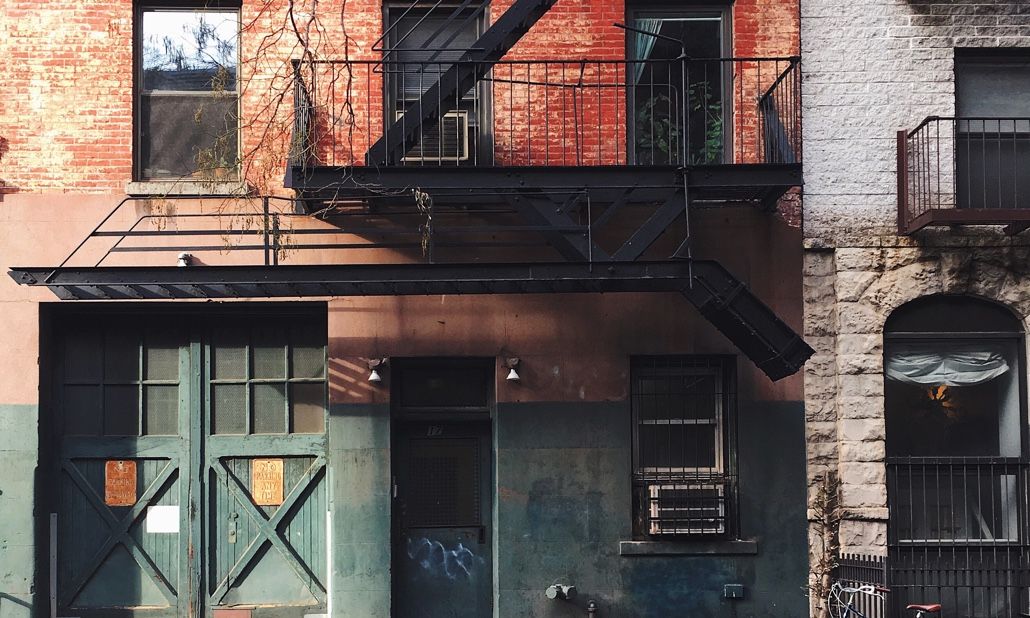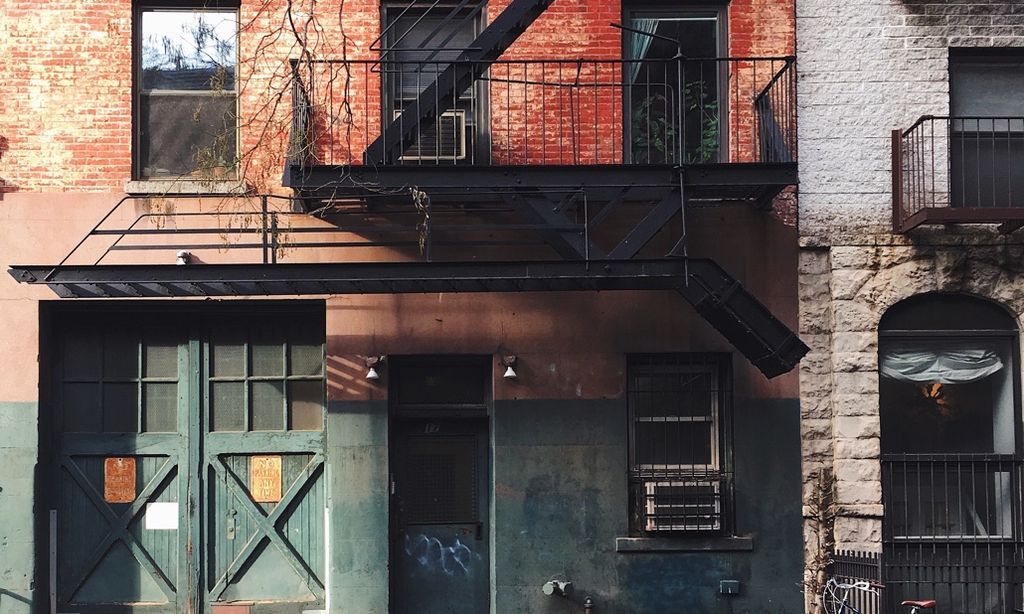 Lists
4 Books That Celebrate Growing Up in the Bronx
This content contains affiliate links. When you buy through these links, we may earn an affiliate commission.
Since the swearing in of the most recent Congress, the new young women in the House of Representatives have entranced us with their extended storming of the castle. Representative Alexandria Ocasio-Cortez has gotten a great deal of attention for aggressively redefining how a freshman Congresswoman is meant to act. It's been invigorating. As she says, wearing red lipstick and hoops now means dressing like a Congresswoman. No need to "tone it down."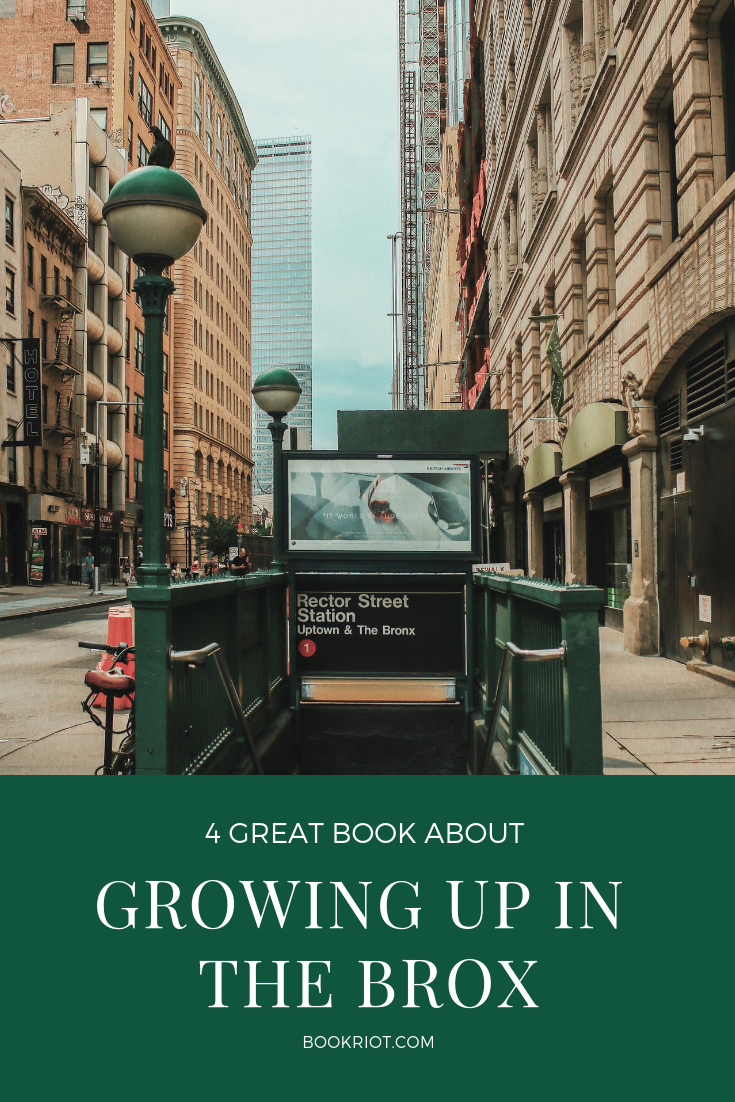 In tribute to the awesomeness of Alexandria Ocasio-Cortez, I've put together a list of books about her beloved borough, the Bronx. Often mischaracterized, ignored, and underfunded, the residents of the Bronx fiercely protect their community.
This oral history, compiled by musician Arlene Alda, is notable for the intense affection that people who have made it big have for their home borough. From Al Pacino to Dava Sobel to Grandmaster Melle Mel, we get a range of origin stories and how they led the famous person to where they are today. Alda's own memories of the Bronx and her neighborhood staples are just as exciting to pore over. The participants are essentially all famous and successful at this point, but hopefully there will be many more volumes of this kind. My suggestion for the next oral historians are Alexandria Ocasio-Cortez, Jharrel Jerome, and every high school senior in the borough.
In the so-crazy-it-can't-be-true category of nonfiction, we have Adrian Nicole Leblanc's recounting of two tumultuous love stories from the Bronx. LeBlanc follows two couples (Jessica and Boy George, Coco and Cesar) through teen romance, drugs, and trying to be as different as possible from what your family has been. Though tragic in many aspects, the stories of these kids and their families are more than stereotypes or headlines. This work gives us immersion in the stories of people that our society loves to sensationalize, and hopefully some empathy and understanding.
Another woman from the Bronx who was foundational to many childhoods—Maria from Sesame Street. Acclaimed multi-hyphenate Sonia Manzano takes us back to her childhood in the South Bronx in the 1950s, following her complicated family dynamics and relentless pursuit of her dreams. She illustrates the disconnect between her shiny life on television and more difficult one back home. Manzano is as engaging and dynamic a writer as she is a leader of our favorite neighborhoods, real and imagined.
Since the cancellation of The Get Down, I'm assuming we're all hungry for more stories about the early days of hip-hop culture. Set in 1983 where hip-hop was invented, this engaging summer vacation novel follows South Bronx teens Smiles and Nike through growing up, camp feuds, and breakdancing competitions. Through it all, these kids from the Bronx have bursting emotional lives, no matter what statistics and identifiers are heaped on top of them. I can't recommend this warmly humorous book enough.
I thought about the Bronx quite a bit during Rep. Ocasio-Cortez's history-making primary and general campaign. Maybe more than any other part of the city, the Bronx houses the myriad religions, languages, and backgrounds that make up NYC's embrace of the huddled masses, yearning to breathe free. It feels fitting that the new precedents in Congress are being set by a woman from the Bronx—growing up there means following your own rules and forging new paths.
If you're going to visit, go to the Bronx Museum of Art. And the Bronx Zoo. Eat at La Morada. Explore Arthur Avenue. And Wave Hill. And a million other awesome things.