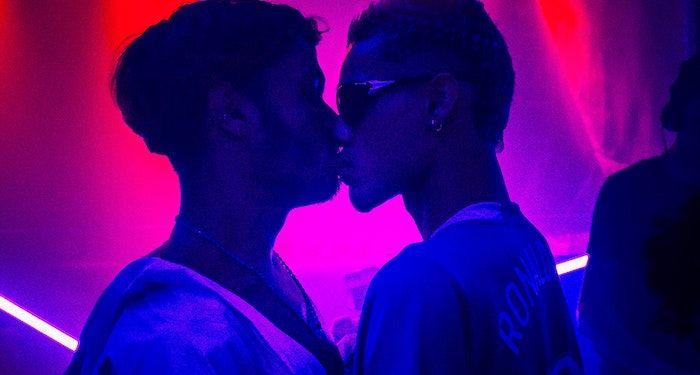 LGBTQ
A Toast to Books About Queer Bars
This content contains affiliate links. When you buy through these links, we may earn an affiliate commission.
Queer bars are the site of some of my most treasured memories. They're also one of my favorite settings for books. Whether it's a true story about a real bar or a fictional tale about a favorite haunt, I can't stay away from books with queer bar settings. On this list, you'll find fiction and nonfiction books about queer bars. We've got everything from travelogues and memoirs to mysteries and romances where the bars become characters of their own.
For centuries, queer bars have offered a safe space for LGBTQ+ people to let loose, meet new friends and lovers, and build community. Of course, they're not perfect. Some gay bars and lesbian bars have been unwelcoming to the BTQ+ parts of the rainbow. And for a community disproportionately impacted by addiction and substance abuse issues, bars aren't a safe space for everyone. But for many people, queer bars are the first places where they can explore their identities, make queer friends, and see with their own eyes that a better future is possible for them.
That was certainly my experience growing up queer in Arkansas and Oklahoma. The way I saw myself and envisioned the path my life would take shifted the first time I stepped foot in a gay club at 18. That vision became even clearer when I went to my first lesbian bar at 21. Now, when I read a book with a queer bar setting, I feel like I've just pulled up a barstool and made myself at home in the pages. I hope these books make you feel the same way.
---