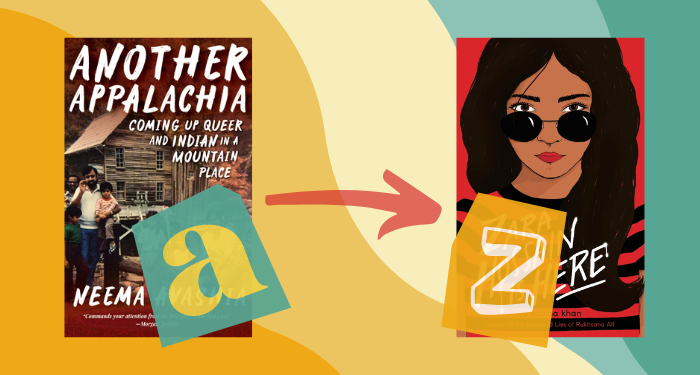 LGBTQ
An Alphabet of Queer Books: LGBTQ Book Recs from A-Z
This content contains affiliate links. When you buy through these links, we may earn an affiliate commission.
A-Z alphabet reading tasks are a favorite of book challenges. Whether you're trying to complete Read Harder, 52 Book Club, Popsugar's Reading Challenge, Mount TBR, or any others (like the many hosted on Litsy), having an alphabet of books on hand can come in, well, handy. Reading through the alphabet can be a fun reading challenge in its own right, too. Put whatever twist on it you want: reading through your TBR, reading books by Black authors, reading only nonfiction. Or, take advantage of all the work I've already done here and enjoy an alphabet of queer books from A-Z. You could even swap out favorites and keep the trickier titles I've found for those letters that just don't come up as often. Whatever you choose, you're in for both a challenge and a treat.
This alphabet of queer books features a diverse collection of titles and genres, from niche nonfiction and SFF to popular romance and classics. Whatever your reading tastes, there are sure to be books you'll love as well as titles to push your outside your comfort zone. And, as with any reading challenge, the best part is the DIY element. You get to choose exactly which books to read! These are just suggestions to help you out on your way to reading an entire alphabet of queer books from A-Z.