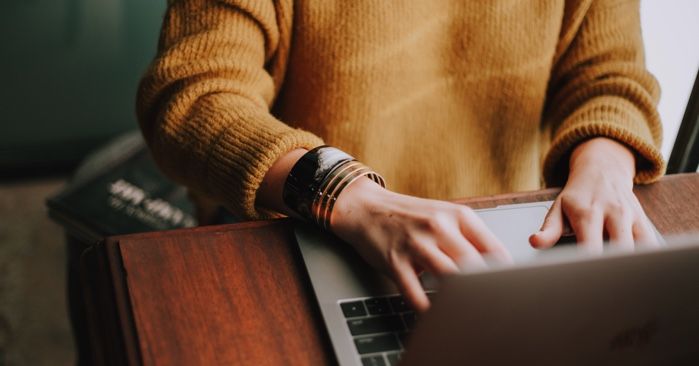 Fiction
5 Books About Online Harassment
This content contains affiliate links. When you buy through these links, we may earn an affiliate commission.
The internet can be a scary place. As a writer/journalist, I've already had my fair share of the online harassment experience. Since online bullying always happens, it can be a "normal part of the job" for some. In fact, the majority of online harassment cases that involve journalists are never reported. If you're a journalist, writer, blogger, or content creator, I'm sure you have already been on the receiving end of legal scare tactics, death threats, defamation, and other forms of intimidation at some point in your career. Perhaps you already know the feeling. You feel helpless, and you think that the world is conspiring against you. If you are under a lot of stress brought by online harassment, I recommend the five books below that feature characters who are also in the same predicament. This is not a medical solution, but I'm hoping that by reading these books about online harassment, you might feel a sense of belonging.
The book revolves around Raj Bhatt, an Indian American college professor whose life takes a turn for the worse when he suddenly blurts out the N-word in front of a Black man. He is also accused of hating Christians when an edited video of him goes viral, prompting an angry response from social media users and several death threats against him.
This is a thought-provoking novel that explores cancel culture and allegations of "reverse racism."
---
Harassment, in any form, is not a joke. And when done online, you might not know the identity of the harasser. I hope these five books about online harassment can lessen the burden. And if they are not enough, here's more help.